The latest Days of Our Lives comings and goings spoilers suggest that Chloe Lane is returning to town. She will, in fact, have a tense plotline coming up. Along with her, Jennifer Horton will also come back into the picture for a big storyline. Many characters are leaving the town, which includes Clyde Weston. WilSon is departing from the town too. Spoilers suggest many other critical exits are on the cards. Keep reading to know all the details about it-
Chloe Lane Is Coming Back
Chloe Lane is living in New York at the moment. In the upcoming week, some folks will pay her a surprise visit. These folks are Ciara Brady, Shawn Brady, Claire Brady, and Hope Brady. All of them are heading to New York to see her. Days of Our Lives spoilers reveal that Chloe has some future scenes with Philips Kiriakis, who will reach Salem on August 18. So we can expect Chloe Lane to come back later this August.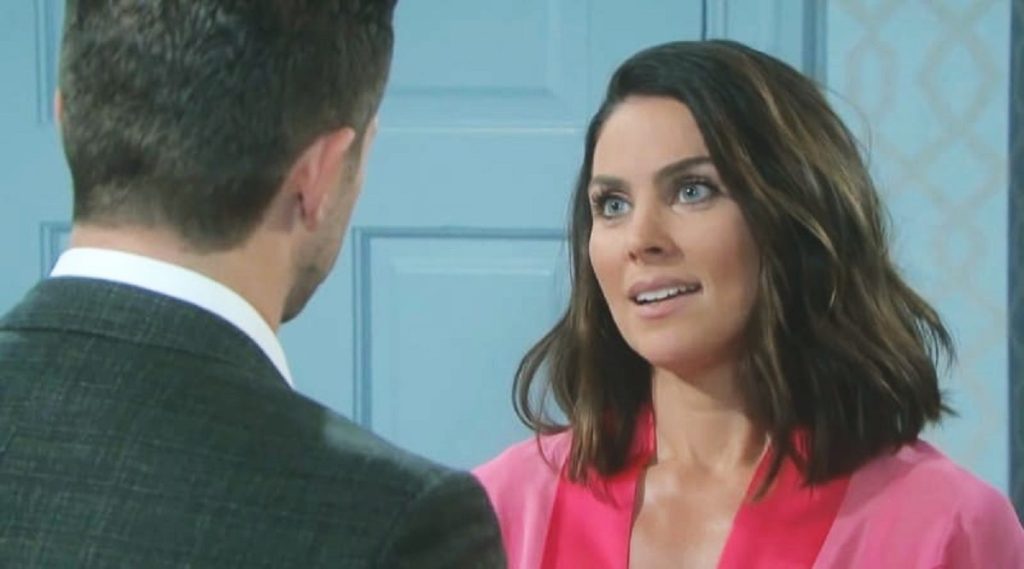 Huge Story Coming Up For Jennifer Horton
Jennifer Horton is coming back on Days of Our Lives in the upcoming week. Until now, Jennifer was in Florida. She had gone there to visit Abigail. However, now, she is coming back to Salem as things are getting difficult for Chad DiMera. Not just that, Showrunner Ron Carlivati has revealed that Jennifer will play a big part in the story soon. Not just her, Jack Deveraux will also have a big storyline come up. Jennifer's storyline will be connected to Abigail's changed state. While Abby and Chad are both in the almost same state, would they drag their parents Jennifer and Jack into all this? We will get to know all about it when Jennifer gets into the picture next week.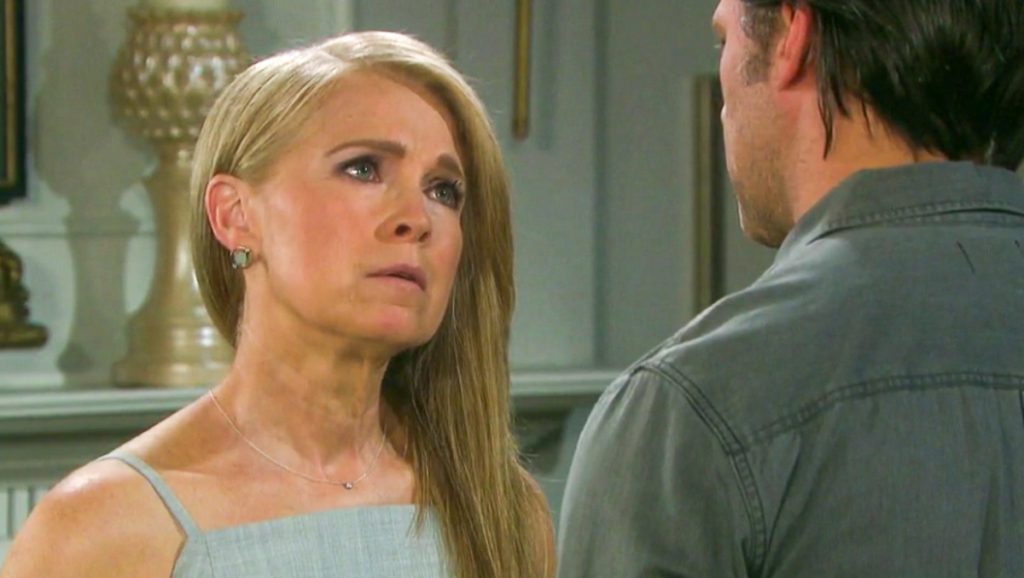 Days of our Lives: Many Exits Coming Up
Days of Our Lives casting updates reveal Clyde has now done what he had to, so its time that he might have to leave the town. He pointed Ciara in the wrong way even if he did that unknowingly. Clyde is also worried about Ben. So, perhaps the next time we see him will be when Ben gets back in Salem. Next week, Allie Horton will be raging at Sonny and Will Horton for plotting that plan with her mom. She will get back on her offer, where she would let Will adopt the new baby. This could be the start of the WilSon exit.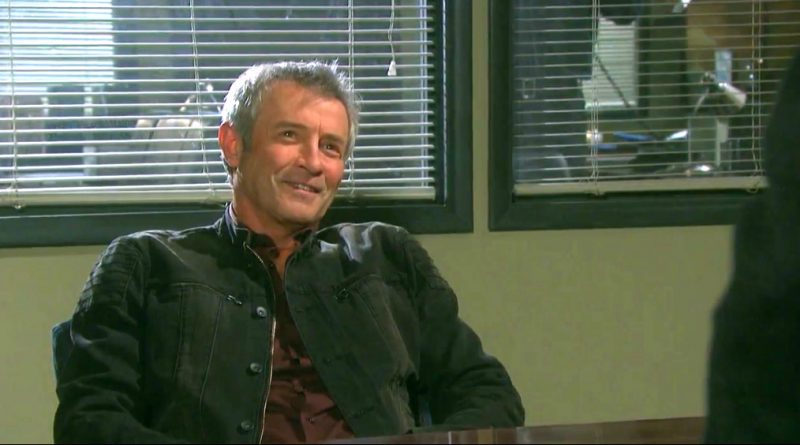 Related spoilers suggest, there are many more exits coming up at Days of Our Lives. Rafe Hernandez will be leaving soon. So will Hope. Along with the actress, Victoria Konfela is leaving her role as Ciara. Camila Banus is also stepping back from her character Gabi Hernandez.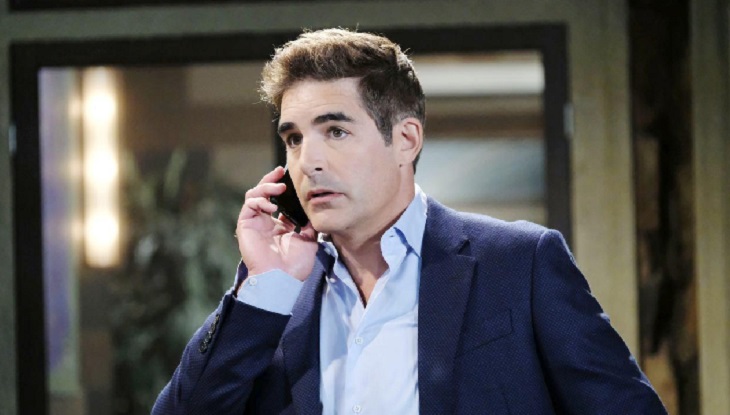 There are indeed so many comebacks and departures. Fans should keep a keen eye on Chloe and Jennifer indeed. What do you think will be their big storylines? We will know soon. We will keep updating this space with all the information about Days of Our Lives. So, you stay tuned. Also, don't forget to tune into the soap opera for more entertainment.