General Hospital has now started bringing the brand new episodes. While everyone is trying to adjust to new normals, precautions are being taken everywhere. These precautions are more difficult to follow for some than others. One such is Amanda Setton, who plays Brook Lynn on General Hospital. The actress is pregnant and hence will not be able to get back to sets given the medical guidelines. To replace her for the time, a new face- Briana Lane is joining the cast as the new face of Brook Lynn. Here is all we know about this recasting
Amanda Setton On Stepping Back From General Hospital
Amanda Setton, the actress who plays Brook Lynn on General Hospital, has confirmed that she is stepping back from the soap opera for some time. The actress is pregnant with her third child and hence will not be able to play Brook Lynn Quartermaine through her maternity period. In an interview with soap opera digest, Setton confirmed that actress Briana Lane is stepping in to play the character during her absence.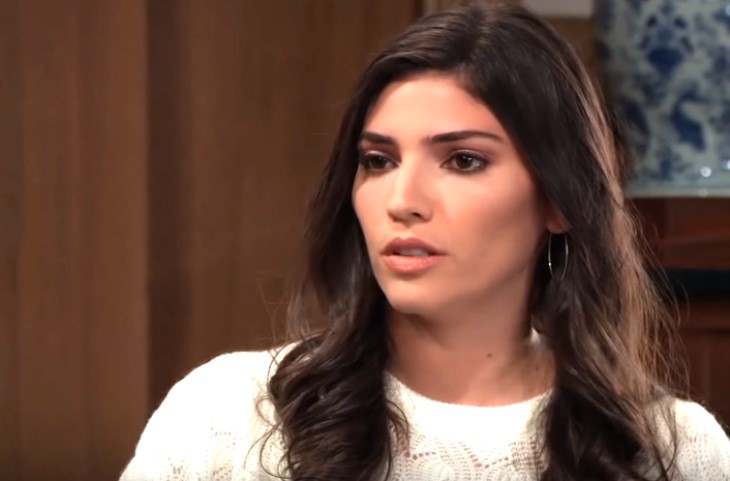 In the same interview, The 34-year-old actress said that she and her husband are really thankful that they are expecting their third child. She indeed is very eager to get back to shoot for General Hospital, but doctors had advised them to wait. Setton continued to say that she loves being a part of the General Hospital family.
Actress Briana Lane Coming On Board
Actress Briana Lane took on to Twitter to express her joy. She thinks that it is a privilege to be a part of this legacy, but it's fun. The actress feels that she is filling some big talented shoes. She is coming to Port Charles as Brook Lynn Quartermaine. She will get to work with many gifted actors and a very kind-hearted crew. Lane called this a milestone opportunity and told how happy she was.
Setton Gives all her good wishes to Lane
Actress Amanda Setton says that she has missed all the writers, executives, and the cast members. She has missed them until now and will continue to miss all of that during her maternity leave. In fact, Setton was all praises for her replacement Briana. She said that she is very excited to see what Briana brings to the table for Brook Lynn.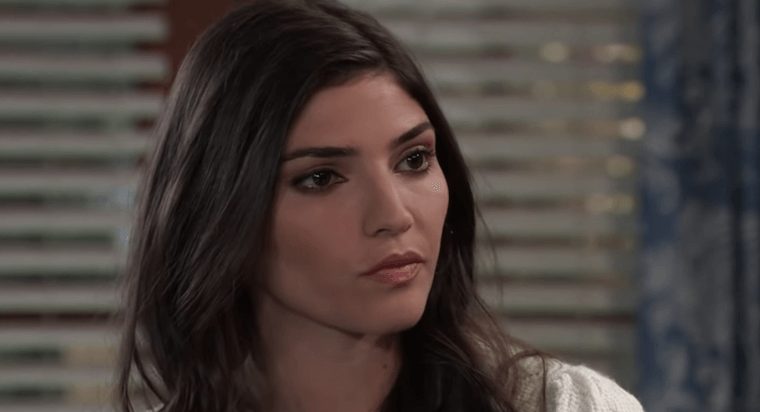 She continued to say that it will be a big challenge for writers and all the creative heads at General Hospital to keep all the things together. They have to keep Brook Lynn's spirit alive for all the General Hospital fans. She went on to say that she is sure that Lane will do a great job and will only make the character fun and more complex. Setton says that she will be watching and rooting for the new face all the way.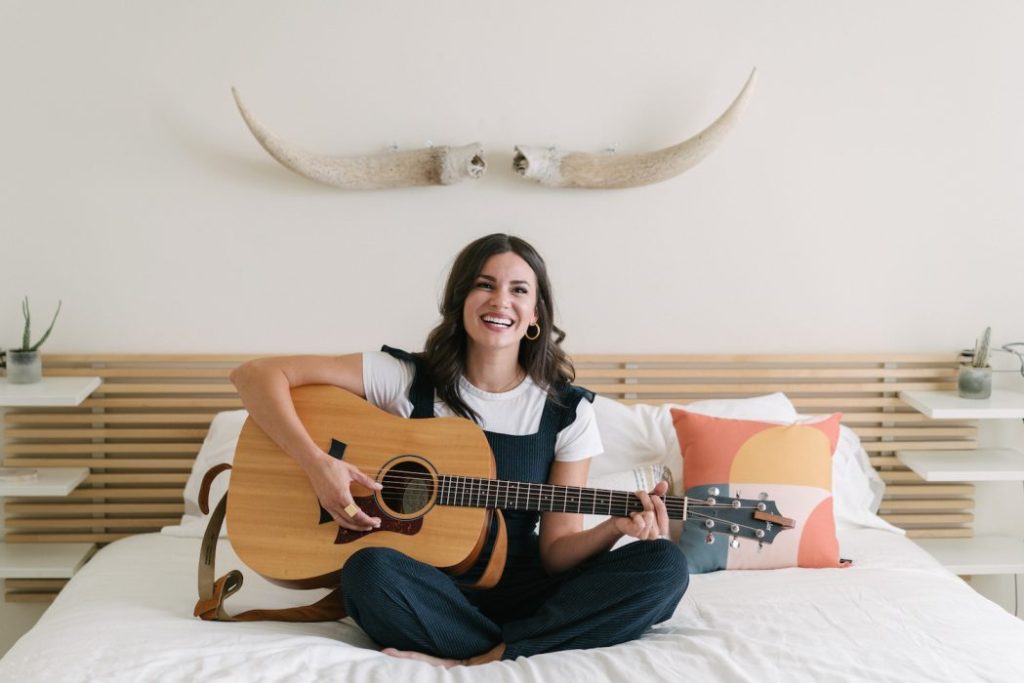 Welcome Briana Lane, we are sure it will be fun to see you as Brook Lynn. What do you think about this recasting? Are you excited, tell us in the comments below? We also give our best wishes to Amanda Setton. General Hospital airs on ABC every weekday. You tune in for all the entertainment. Also, stay tuned with us for all the latest news and updates about General Hospital.