ABC's medical drama, Grey's Anatomy Season 17 has other plans to deal with the current pandemic situation. The fictional series is popular in dealing with the ongoing condition happening in the present-day. Now the team puzzled to decide whether to portray the COVID-19 pandemic in their next chapter or not. At the same time, creator and writers are still discussing what new twists and drama to bring in the next season. The series showrunner Krista Vernoff teased the possible storyline. Let's see how far the plot would change in the next season.
Grey's Anatomy, created by Shonda Rhimes, is a medical drama series on ABC. The series title is an allusion to Henry Gray's 1858 classic human anatomy textbook of the same title. It focuses on the lives of surgical residents, attendees, and interns and their struggle while balancing their professional and personal relationships. It follows Meredith Grey (Ellen Pompeo), the daughter of respected general surgeon Ellis Grey. Meredith struggles to enter the surgical intern program at Seattle Grace Hospital. Later the hospital name changed to Grey Sloan Memorial Hospital. During her internship, she deals with balancing with her chaotic personal life.
Grey's Anatomy Season 17: Showrunner Teased Possible Storyline
Krista Planning To Avoid COVID-19 Storyline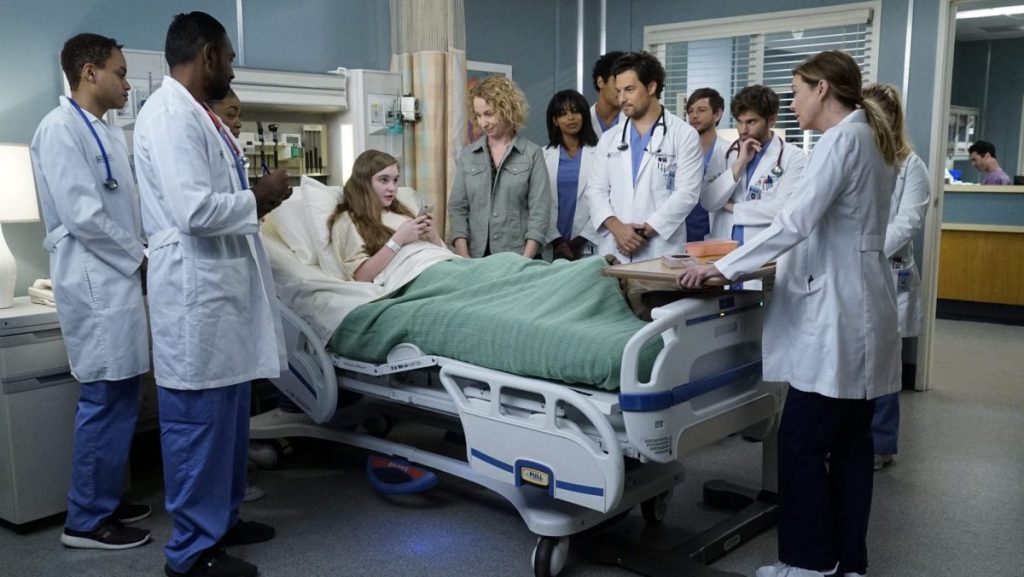 Earlier, it was announced that the series writers are planning to focus on the current coronavirus pandemic in their upcoming season. However, showrunner Krista wasn't in that mood to frame such a story. As we all know, the entire world is fighting against the global pandemic. And many people don't want to explore the dark world again, when everything is still out of control.
Similarly, Krista initially planned to avoid this situation. In an interview, she said she spent a lot of time thinking about how to corporate with the current situation. How to portray the COVID-19 pandemic in their next season? But later, she decided to ignore it instead of showing the dreadful scenes again from which everyone has been feared off.
Will Explore Untold COVID-19 Stories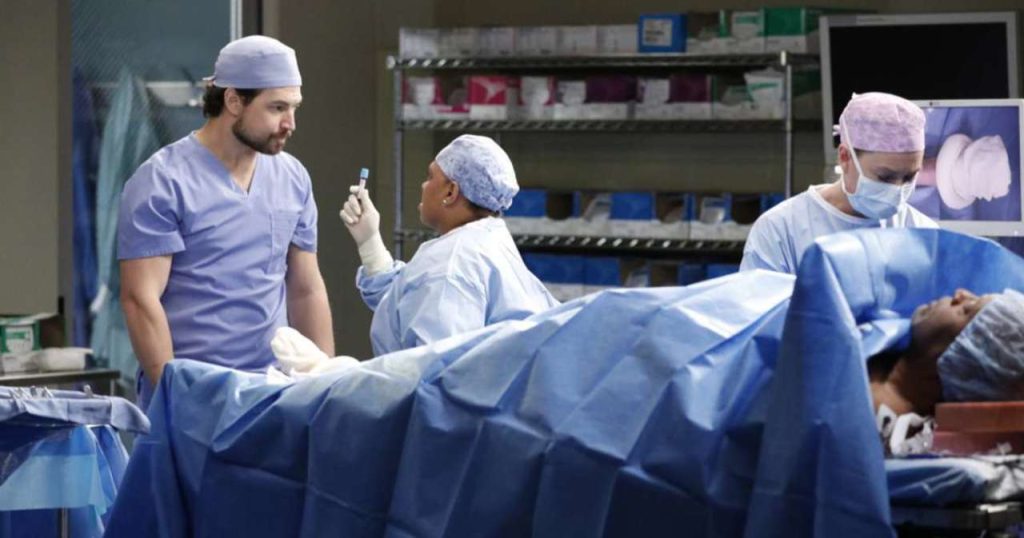 When the boss discussed her plans with the series writers and experts, she had changed her decision. She said it would be careless not to frame the things happening in the present world. As the series is known to represent the medical cases that ordinary people are dealing with today. So it would be careless if they ignored the current pandemic that has jeopardized the entire human life.
Further, Krista explained that she was convinced to show COVID-19 cases when she discussed it with some doctors. As there are so many things that the medical frontliners are still struggling with while battling against the deadly virus. The boss thinks it needs to represent in the next chapter. Like the doctors in their first year are dealing with vast numbers of deaths that many of them haven't seen before. So, it's on them to show such things in their show.
Romance Will Continue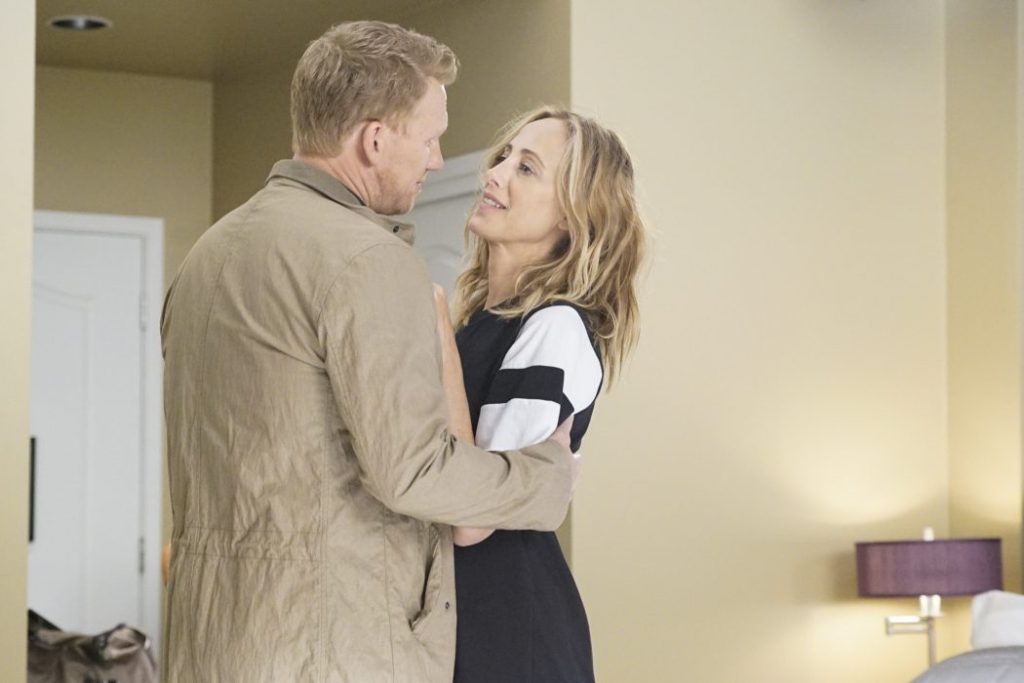 As you all know, Grey's Anatomy involves quite some romance at Grey Sloan Memorial Hospital. But things are somewhat different now. While maintaining social distancing to include such scenes is a case to rethink. However, the boss confirmed that there would be less kissing on-screen. But you would still get some sexy looks to enjoy. Till then, stay tuned for more updates on the upcoming season of Grey's Anatomy.