The crime drama series- Snowfall has completed three seasons. Ever since the third season ended, fans have been desperately asking for Snowfall Season 4. Is it happening? The show first premiered on FX back in 2017, and the critics and audience have praised the show. Now, what could be coming up in Snowfall Season 4? Here is everything you need to know
Renewal Status And Release Date
FX had renewed the show for Snowfall Season 4 in August 2019. The show was scheduled to release in 2020. However, because of the ongoing pandemic, the filming for the series was suspended. Now, the creators have hinted that the show would release sometime in 2021.
Will Snowfall Season 4 Bring All The Answers?
The third season of the crack hit show- Snowfall neither ended with a fight nor an escape. The third season, however, left all viewers on the edge of their seats. The young drug kingpin, Fraklin Saint, was shot multiple times by his ex-high school sweetheart. All this happened after she suspected that Frankil had murdered her father. The episode explored many realities that, at some point, even started looking like a dream. Later on, the whole journey ended with a nightmare as we get to see all the negative effects of cocaine in South Central LA. After the third season, it left us with many questions, would Snowfall season 4 answer them? Here are all the questions we want the answers to-
What Happens To Mel?
In the third season, Mel shot Franklin, and after that, she was out of the storyline. In the next episode, Franklin is in some sort of dream state and takes a different path in life. However, that did not have Mel in it. So what happens to her? Where is she? Did Franklin kill her? Her vanishing from the storyline all of a sudden feels quite weird.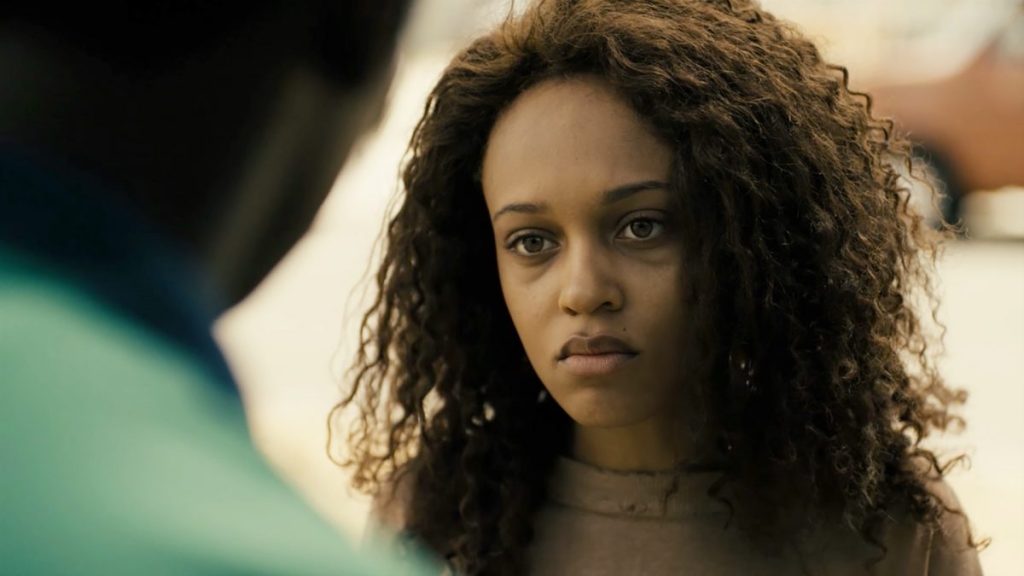 Will There Be A Breaking Point For Franklin?
It is possible that Franklin is yet to feel the pain. His father, who was once estranged, had got his life back together and rejoined the family business. His uncle has also been hustling for some time now and is alive and so is the aunt. While everyone thought he would never lose Mel, then drugs took everything again. It is possible that his best friend- Leon will die. There are no rules when it comes to drugs, and Leon is hot-tempered and flies off from the situation many times. Maybe his death would finally push Franklin to get on another path.
What Will Jerome Do?
In the third season, Jerome was harassed and beaten by the police. After that, he decided that he had to get out of the whole drug business. So, he opened a car stereo shop. Will Jerome be able to lead his life like that, normally? Everybody around him, including his Nephew, sister, and even his girlfriend, are all knee-deep into the business. Jerome wants to save all of them and mainly his nephew. So, what will he do in Snowfall Season 4?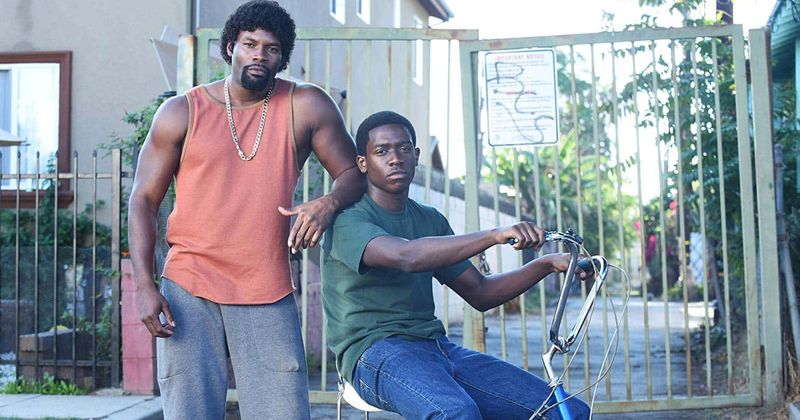 Who Will Be In Competition Next?
By the end of the third season, everyone at South Central is doing good. The question here is, for how long? In drug businesses, there is always someone who wants more. Who will come up and challenge Franklin for his throne? We still don't know whether if Franklin is even the King of LA. If things are as we think, who will be the next challenge? Will it be Mexicans or Man Boy who will be the threat?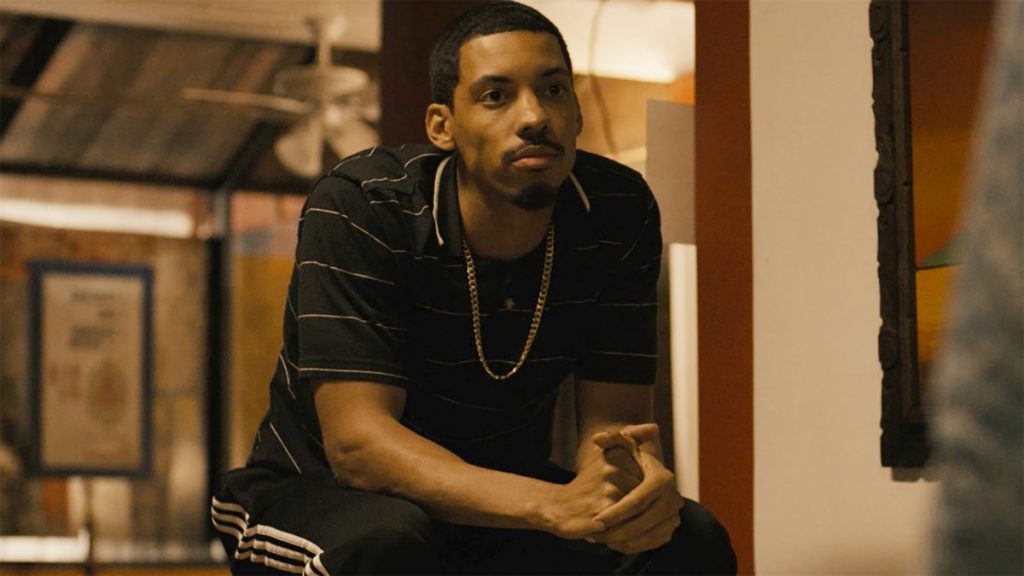 We might get all the ans wers in the next season. So, we should all wait for Snowfall Season 4. We will keep updating this article with all the new information as it comes. So, you stay tuned us and never miss an update.