We've seen the side of Tania where she can party hard. But the 90 Day Fiance star has assured Synging's mom that the phase is over for her. She stated that she has given up her party life and has been ready to settle down for a while now. Let's take a detailed look at this. 
90 Day Fiance: Happily Ever After, Tania Spends Time With Syngin's Mom and Sister
Tanie and Syngin's mother and sister spent some quality time together where she opened up to them about many things. Syngin and Tania went to South Africa to check on his brother Dylan. While Syngin is overjoyed to see his family, Tania is a bit tense due to Syngin's reluctance to settle down.
He doesn't seem to want to have kids and settle with Tania even though they have been married for a while now. Moreover, Tania stated that he has been drinking more than ever and she is worried about this.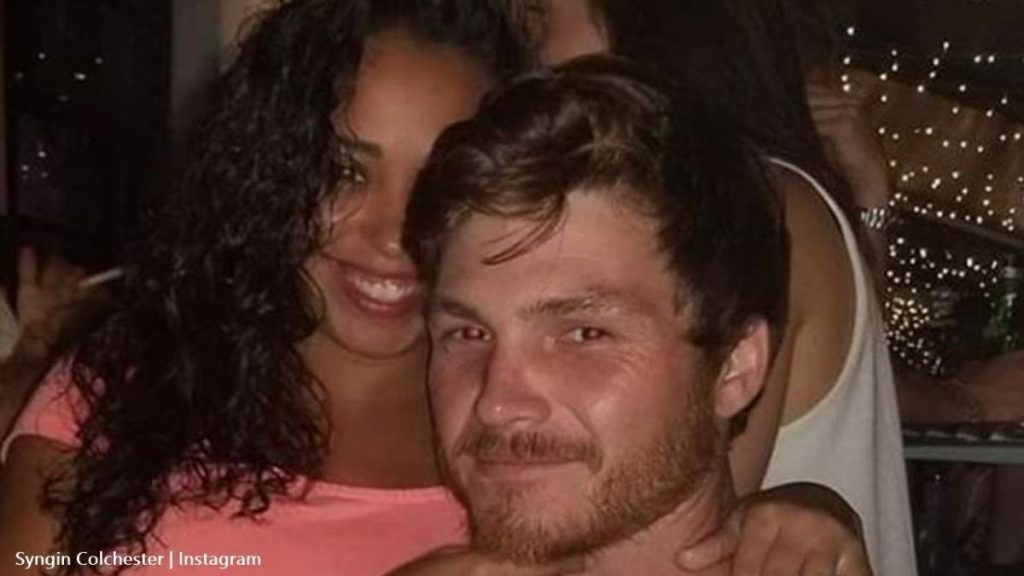 In a recent preview clip, Tania goes out shopping without Syngin with his sister Charys and mother Charmain. Syngin's mom expressed concern about how his son is feeling in America. Tania told her that she thinks he's happy. She pointed out that Syngin feels that the way they live is a violation of his freedom. But Tania doesn't want him to feel this way. 
She also talked about the compromises she made when they first started going out. But he is afraid of commitment to her. When Charmain asked Tania whether she wanted Syngin to change, she said that it's not what she has in mind.
90 Day Fiance: Happily Ever After, Syngin's Sister's Balanced Take On The Couple's Situation
According to Charys, Tania is a bit controlling and her brother is afraid to settle down. She acknowledges that both have flaws and they need to work on them. Tanie as stated earlier that if love was the only factor in a relationship, they would have been the best couple ever. 
As for Syngin, he thinks that for his immediate future, he is on the right track living in America with Tania. But he also mentioned that if things don't work out between them, he won't stay there anymore.
There's a lot of stuff going on in Syngin and Tania's life. Since she got into an accident and injured her foot, Tania hasn't been able to work. While Syngin can take up a bartending job as he did in South Africa, Tania is reluctant about that due to his drinking problem.
Do you think the couple will be able to work on their flaws as Charys said? Let us know in the comments below.