Little People Big World celeb Audrey Roloff pulled off the popular prank on her husband, Jeremy. The new social media challenge is doing rounds, and our LPBW stars couldn't resist doing it. The latest video showed that the couple really enjoyed taking up this harmless challenge. As for fans, they ended up loving it.
Little People Big World: What's Up With The 'Influencer' Challenge?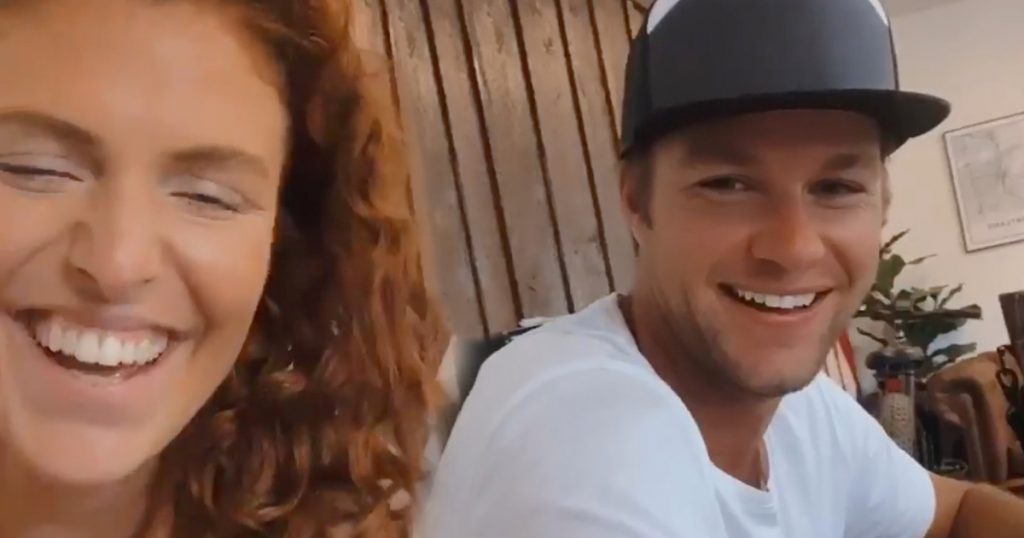 The 'influencer' challenge has fascinated the lots. Many users are trying this one for fun. In this, the influencers give a sneak peek into their daily lives, including their work, workout, diet, etc. It also includes sometimes showing off the different products they use, what they eat, what they're wearing, and so much more. The influencers typically put out their daily routine for their fans.
'Influencers' Make Up A Plan For Completing The Fun Challenge
Another aspect of the challenge is that someone comes up with a fake example of their day. It is not necessary that one would work out for three hours straight or wake up at 3 am. However, they might come up with a plan of things they don't do just for the sake of the challenge. The end goal is to see the reaction of your spouse or partner while you spill the eyes. Many times, it happens that the person filming for the video is called out for lying.
Little People Big World: Audrey Pulls Off The Prank On Husband, Jeremy
Audrey Roloff took up the 'influencer' challenge and shared the video on Instagram. She filmed the video, all lying, to see Jeremy's reactions. Audrey began by saying that she wakes up at 5 in the morning to clean the house. This is followed by her cleaning the kitchen, doing her laundry, and cleaning around. That way, she feels good.
And if all these lies weren't enough to draw a response from Jeremy, Audrey dug in a bit more. She went on to confess that she makes coffee for the whole family. And at this point, Jeremy is totally pissed and gives her a look. Audrey said that she laughed a lot at his response.
Later, the LPBW star asked her fans to try the challenge. She even shared a few tips on how to do it with your spouse.