90 Day Fiance couple Jihoon Lee and Deaven Clegg are having a hard time. It is never easy when your relationship is broadcasted on public TV. You are in the public eye, and that makes dealing with personal challenges worse. Moreover, Jihoon has been facing the brunt of the allegations made by Deaven. To know what happened, read on!
90 Day Fiance: Jihoon Clarifies That He Loves His Son A Lot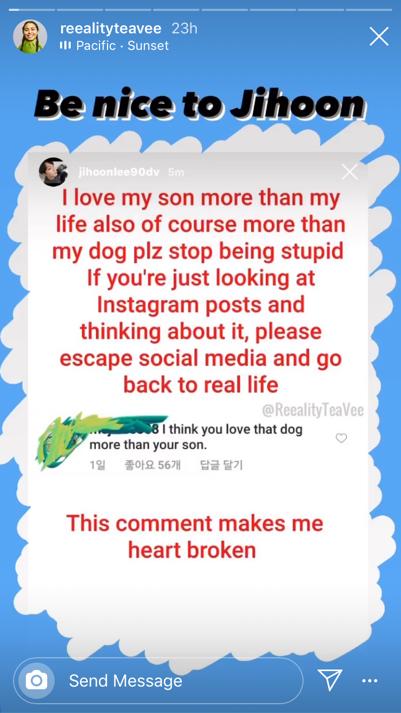 Jihoon has been struggling to cope with all the mess. Recently, a follower commented on his Instagram post that he probably loves his dog more than his son. That swept the floor beneath him. Later, the broken heart Jihoon put up a story clarifying that he loves his child more than his dog. He urged the fans to stop being stupid and go back to their real life.
90 Day Fiance: Jihoon Admits To Lying About His Financial Condition To Daeven, Asks Her To Go Back
In the latest TLC episode, Jihoon is staying with Deaven, their son, and Daeven's daughter, Driscilla in South Korea. Jihoon asked Deaven to go back to America. This followed when she accused him of lying about h is financial condition. According to her, she feels lied to and scammed. She said that 'Jihoon admitting that he's not financially ready for us to come to Korea is devastating.'
Later, Jihoon asked his parents to convince Deaven to stay back in Korea. The fans clearly didn't like this, and they took to Twitter to discuss the latest developments. Some of them lauded Jihoon's father for being welcoming to Clegg. However, others pulled down Jihoon's mother. They said that she is ridiculous and a b***h for supporting her son's immature actions.
How Much Money Deaven Spent On Jihoon?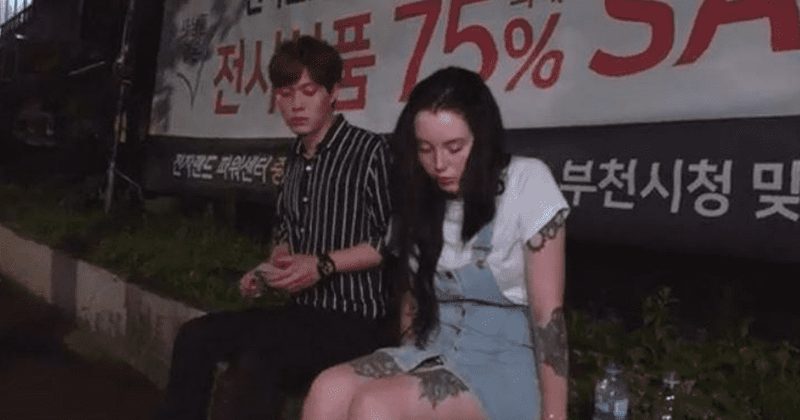 In the last episode, Deaven demanded that Lee give her the $3,000 that he had been saving. Some of the fans were disappointed to see this and took to Reddit to bash her. However, the mom of two stood her ground and responded to the thread. She revealed that she worked 60 hours a week to pay for all the expenses. That amounts to around $50000. She further explained that she already has enough money. But she wanted to see if Lee stood by his words. Apparently, he did not.
In the end, Clegg decided to give another chance to Jihoon with a warning that he must change himself within a month. Is Clegg asking for too much? What do you think?