Just when we thought that Kalani and Asuelu's fights are going to come to a halt, his mother got involved to make matters worse. On the August 9th 90 Day Fiance: Happily Ever After episode, Kalani told Asuelu's mom that $1000 was an unreasonable expectation. The maximum doable amount for a monetary gift is $100 according to Kalani. Let's take a look at what the discussion turned into.
Tammy Insisted That Asuelu Send Money to His Parents and Siblings
Tammy, Asuelu's half-sister asked him how much money they have brought with them. When he said that his wife and kids are the first priority when it comes to tending to needs, Tammy still insisted that he should be sending money to his parents and siblings. Kalani got involved and asked whether Tammy is also sending some money back home herself.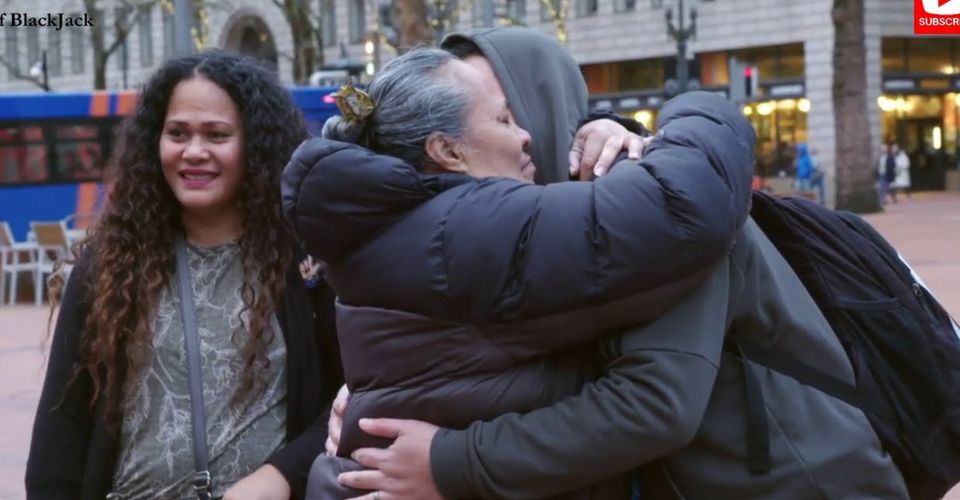 Tensions started to rise and Tammy told Kalani that it was none of her business. In fact, Asuelu's mom also blamed Kalani for insufficient funds. Kalani couldn't help but point out the awkward kiss Asuelu's mom gave him when they met after a long time. As expected, the family reunion took a turn for the worse.
90 Day Fiance: Asuelu Bringing Gifts Along With Money for His Mom and Sister
When Asuelu and Kalani first decided to visit his family, they thought that it would bring them closer. However, for a while, it felt like it was going to rip them further apart even before the trip started. When Asuelu insisted on giving his family the $1000, Kalani made a snarky comment about how much money he needs to buy the affection of his family.
He was going around the store and picking up things without checking their price tags. Kalani was also confused as to why they're giving them a thousand dollars if they're already buying presents. But Asuelu didn't seem to understand at the time.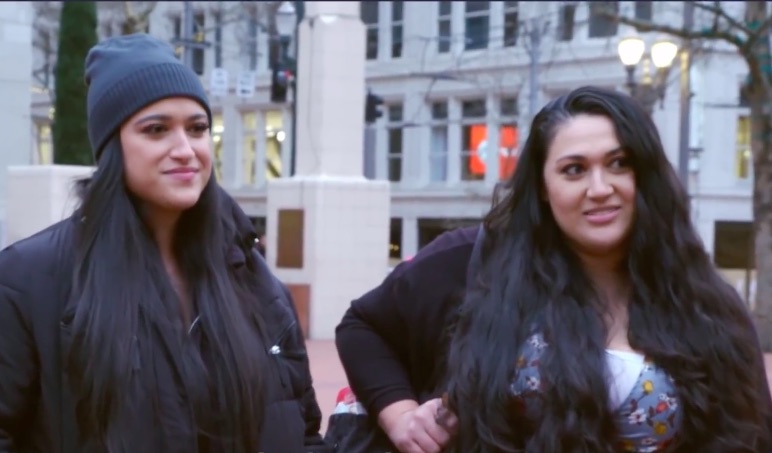 After the couple made the trip, he didn't feel any better despite being homesick for a while. After the altercation about the finances, he felt that Kalani was right. Asuelu started to realize that maybe, his family only wanted him there for the money.
90 Day Fiance: The Trip Still Bringing Kalani and Asuelu Closer
There is one thing that might come out of this trip looking good, Kalani, and Asuelu's relationship. Asuelu thinks that his wife was right about the part when she told him that he was buying his family's love. So, it looks like the couple will manage to meet the original goal of the trip, getting close to each other!