The latest Days of Our Lives spoilers for August 10, suggest Claire and Ciara will finally make peace. Then, Marlena will come in and have some serious conversations with Claire. Everyone is happy that Ben is found and is alive. Ciara will be with Ben while he copes up from his tragic experience. Will Horton and Sami Brady will also work on their disagreements and try to make peace. The episode is indeed full of drama because it does not end here. Allie Horton now has her son back. However, she is planning some moves that will leave everyone shocked. Here are all the details about everything that could come up on the soap opera.
Days of Our Lives: What's Coming Up For Claire?
Claire has been trying to make things up with Ciara ever since she came back from Bayview. Claire wasn't the one behind the whole wedding sabotage. She even helped Ciara figure out the mastermind behind all this- Eve Donovan, who had ordered Ben's kidnap. Now, that Claire and Ciara are on good terms, she is all ready to pursue a new goal. This Monday, Marlena will talk to Claire about her future. So, Claire might also talk about her plans for music. Or maybe something that she would use to blow up the Internet. This is a new beginning for her, so she indeed will want to make most of it.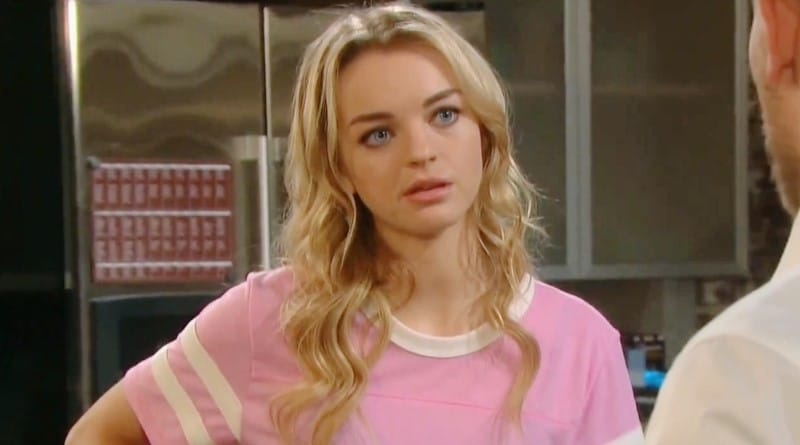 Now that we are on this topic of Claire, Olivia Rose Keegan, who portrays the role, will make her final appearance on the soap opera in the week to come. However, we do not have any exact information on Keegan's last airdate. But, it is possible that she would wrap up her version of Claire this Monday. After that, Isabel Durant will take over the role. But, Keegan does have a few more scenes to go on Days of Our Lives.
What's Happening With Ben?
Some time ago, Ben was kidnapped. Then he was brainwashed. Ben has been badly affected by that. He does not remember what exactly happened to him, but he is still struggling with the experience. Days of Our Lives spoilers suggest that Ben will be quite upset and disoriented when he is in the hospital. Ciara will give him a lot of support, but both of them will be quite troubled with Ben's state of mind. As the week proceeds, things will only get difficult for the couple. We will have to wait and watch what happens there.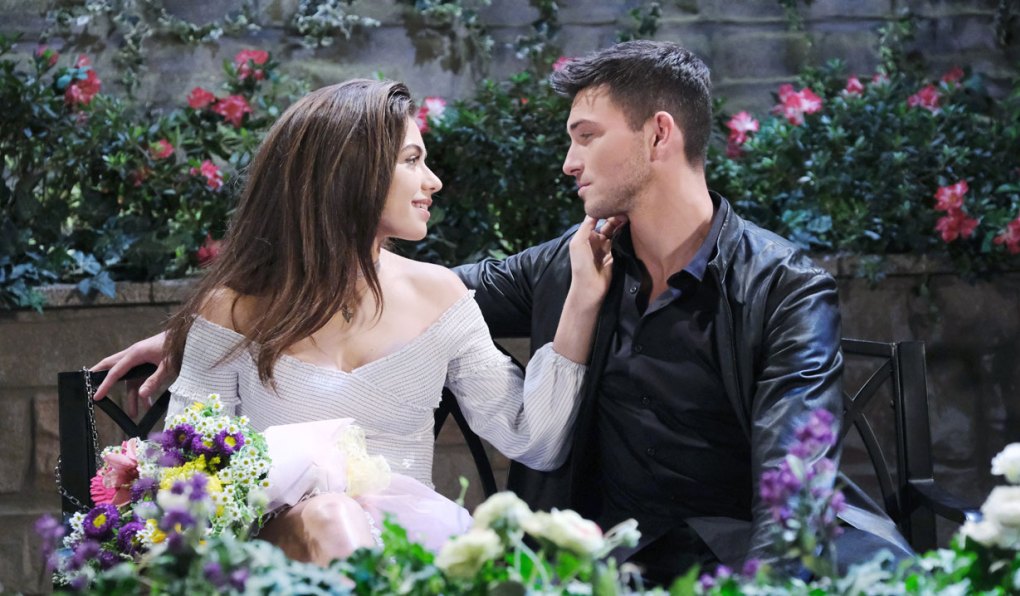 Will Horton And Sami Brady Make Peace!
Other Days of Our Lives spoilers suggest Sami Brady and Will Horton will make peace with each other. The two have been playing the blame game after the adoption scheme blows up for some time now. But now both of them have found a way to move forward. This is great news. However, there is bad news here too.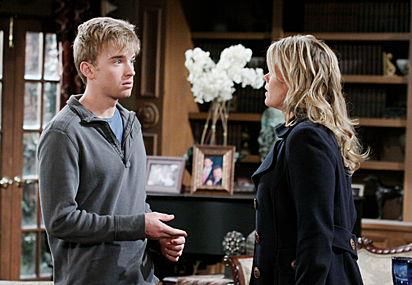 Days of Our Lives: Allie's Decision
Now, Allie Horton finally has her son. In the upcoming episode, she will decide to hold him. The episode will have some emotional moments as the mother-son connect. After that, Sami shows up and apologizes. She also will hold the baby. Both of them will have some pleasant and honest moments. All this will leave Sami thinking that Allie will keep the kid. However, Days of Our Lives spoilers suggest that isn't what Allie is thinking to do. Spoilers say that she will write a letter and tell everyone goodbye. She will also specify that she wants Nicole Brady to be a child's adoptive mother.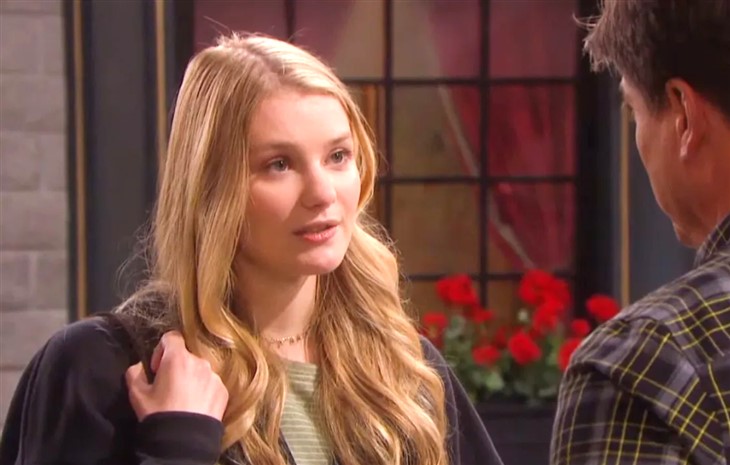 Spoilers reveal Eric Brady will be very shocked about this. But then, when everyone gets the letter, Allie will be gone. She won't be at the hospital, so finding Allie mission will still be on. It will be interesting to see what happens there. We will keep you updated with all the news as it comes. So, you stay tuned for all the latest updates on the soap opera.