Teen Mom Kailyn Lowry welcomed her fourth child on July 30. She opted for the home birth and is keeping fine along with the baby. The fans were curious to know her opinion on giving birth at home versus at a hospital. Recently, she took to Instagram to reveal that she 'controlled everything.' Have a look.
Teen Mom: Kailyn Explained Her Home Birth In A Q&A Session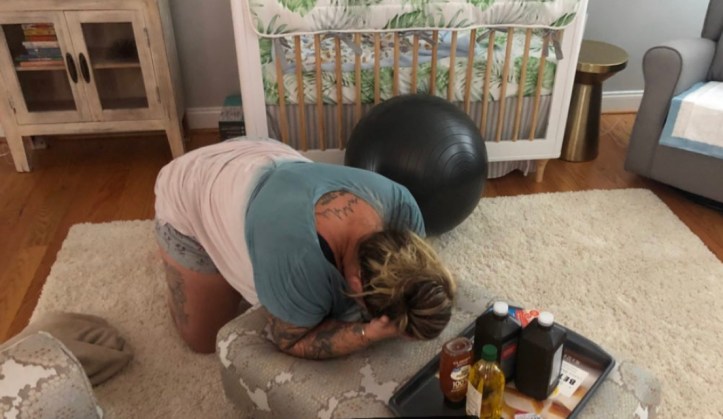 Kailyn took to Instagram stories to do a Q&A session with her fans. The questions came pouring in about motherhood and her home birth. A follower asked if she felt peaceful after a home birth. To this, the mom of four replied that home birth turned out to be a better choice. According to Kail, everything was on her terms, and she controlled every bit of it. She just did what her body asked her to do.
Kailyn further explained that she was not connected to a bed. She didn't push her body when there was no urge. However, she did when she felt like it. That way, she 'controlled everything.'
Kailyn Claps Back At A Follower Saying It Is Not Chris' Baby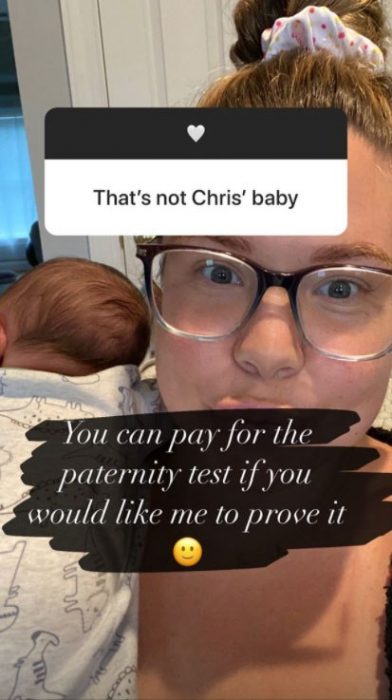 During the interactive session, a follower said that this was not Chris' baby, hinting at Kail's newborn. The Teen Mom didn't lose her temper and was certainly not having any negativity. She politely responded that if the person could pay for the paternity test, she would be glad to prove it.
Teen Mom: This Was The Most Difficult Pregnancy, Says Kailyn
Around five days after giving birth to her newest child, Kailyn shared a picture of hers drinking something on Instagram. She asked her fans if they could guess it. Later, she revealed that the blended fruit drink was packed with placental protein. Yes, the reality TV star added her baby's placenta into a smoothie. Earlier this year, Kailyn shared that this was her most challenging pregnancy. She had felt nauseous, devoid of energy, and sick. However, now she and the baby are perfectly fine and 'so in love.'