The third season of The Rain recently dropped on Netflix, and the fans are already asking for The Rain Season 4. The post-apocalyptic thriller of the streaming giant is making quite a headline nowadays. Denmark's first Netflix original series is getting a great response from fans all over the world. So if you're also a fan of this show and wondering about the fourth season, we've got everything for you to know.
The Rain is a Danish post-apocalyptic web TV series. Jannik Tai Mosholt, Esben Toft Jacobsen, and Christian Potalivo created this show for Netflix. It made its debut on May 4, 2018, on the streaming giant. It turned out to be a hit, which resulted in the renewal of the further installments. The latest and the third season of the show recently released on August 6, 2020. The fans and the critics well receive all three seasons of the series.
The Rain Season 4: Renewal Status!
There is a bad piece of news for the fans. Netflix won't be renewing the series for The Rain Season 4. Last year in June, the streaming giant announced that they would conclude the show with its third season. At the time of renewal, the creators informed the fans that they are renewing the show for its final season. The third season only consists of six episodes, and the fans are definitely craving to see the more of this show. Some fans already showed their disappointment when Netflix announced the news of the final season. The present status of the fourth season is canceled until and unless the streaming service changes its mind in the near future.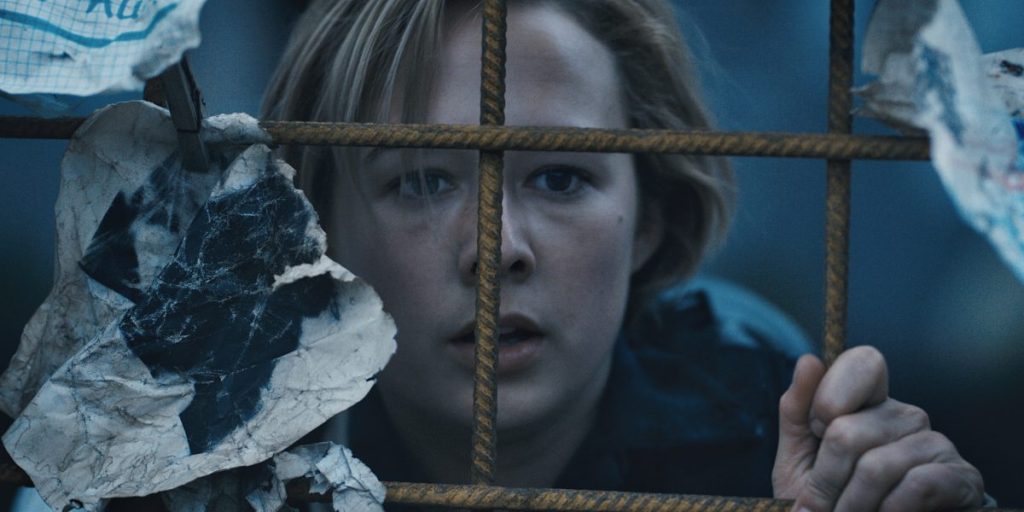 Will The Fans Ever See The Fourth Season?
Presently, the odds are not in favor of the fourth season. Last year, the official account of the show posted that the fans will see the "Survival Squad" for one last time. And keeping this in mind, the creators wrapped the story of the series in the third season. The tale finally came to an end as the group ultimately finds the cure for the virus and released everyone from the disease. They discovered a unique flower that held the cure for the virus, but the only way for the flower to produce was to feed on the virus.
Therefore, for saving all the survivors, Rasmus and Sarah sacrificed themselves by feeding the flower. And that helps Simone to spread the antidote and save every single one of the survivors. The third season ended on a good and emotional note, where the final speech left its viewers in tears. They saw some deaths in the end, but it was the best possible way to end the story and save the world. Since there is no space remain for future episodes. Therefore it is best to believe that The Rain Season 4 won't happen.