The latest Young and the Restless spoilers reveal that Lily Winters is alone in Genoa City. She came back to the town earlier this year after getting acceptance of Jill Abbott's business. In fact, that was the storyline that brought her back to the soap opera. Fans who have been keeping up with the show would recall that Christel Khalil had dropped out of regular and became a recurring character about a year ago. She wanted to spend more time with her family. Then, last year the storyline revolved around Lily needing her father Malcolm Winters(Shemar Moore) after Neil Winters' shocking death.
Now fans have seen many classic episodes with many important moments in the Winters' family from their history. After all this, fans are wondering if Moore will come back? Malcolm Winters' role had made the actor immensely popular in the mid-1990s. Right now, Lily is single and alone. Her children no more live in Genoa City. She does have some friends, but will she need Malcolm for something? Would he come back? Here are all the details
Will Lily and Cane Come Back On The Show?
Last fall Daniel Goddard who played Cane Ashby, said goodbye to the soap opera. This exit left many people shocked. Young and the Restless had announced that Goddard's tenure was ending. The character was then written out with a storyline involving Colin Atkinson and Devon Hamilton when Atkinson stole Hamilton's inheritance.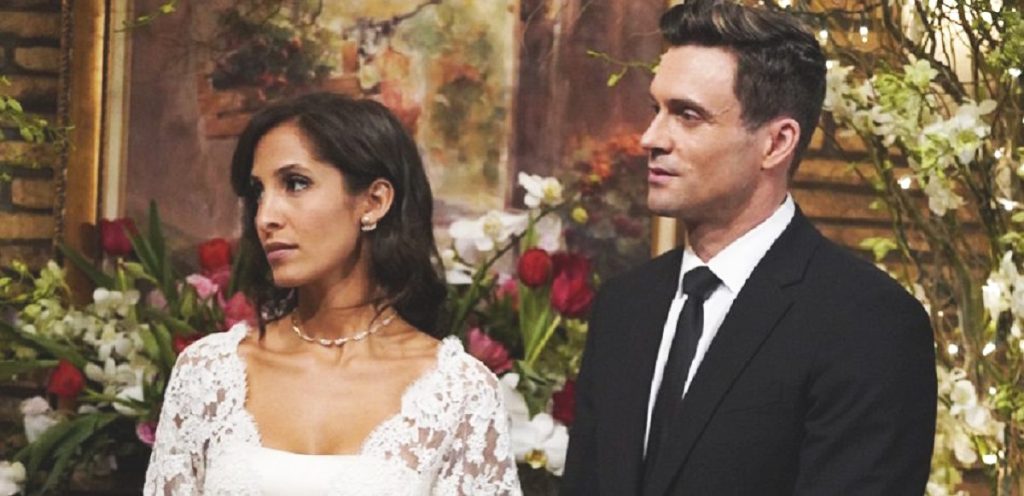 The last time we saw Cane Ashby was when he promised that he would track down his father. After that, there was a phone call where Ashby was indeed mentioned; however, he was nowhere on the screen. Fans did not get to see or even hear him. There are no details on whether if Cane or Lily are caring for Sam Ashby. Sam is a child that hasn't been casted yet. He was Cane and Juliet Helton's son.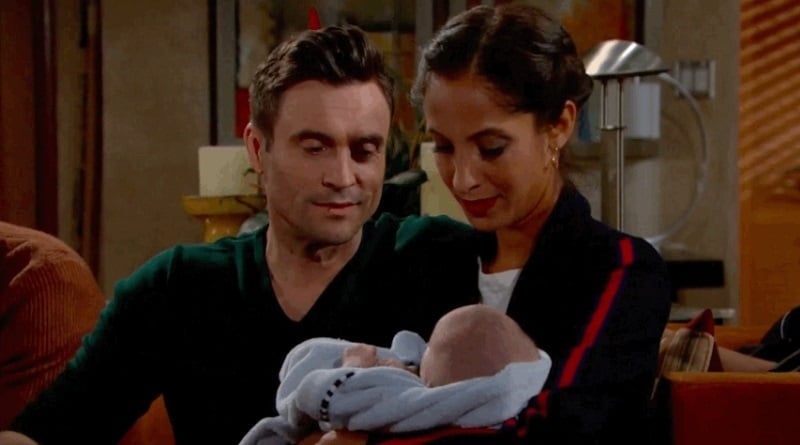 Before Cane left, Lily and he were having marital issues before they both exited the show. Lily was sentenced to prison in charge of Hilary Hamilton's accidental death and her newborn baby. Billy Abbott then drove to the prison to see Lily and tell her that Cane had kissed Vickie Newman.
Young and the Restless Spoilers: Ashby Family Is No More In Genoa City
Lily and Cane first parted their ways in 2010. However, soon after, the two got married again. Then last year, both of them divorced, and that was called their second ending. After this, both Charlie and Mattie Ashby were written out of the story. Lily was in prison. The storylines suggested that the twins had started living with their mother after she got out of jail. Lily was then working as a mentor to help prisoners who were coming back to society after completing their sentences. As of now, the kids are in colleges. The Ashby family, who was Lily's support, no longer lives in Genoa City.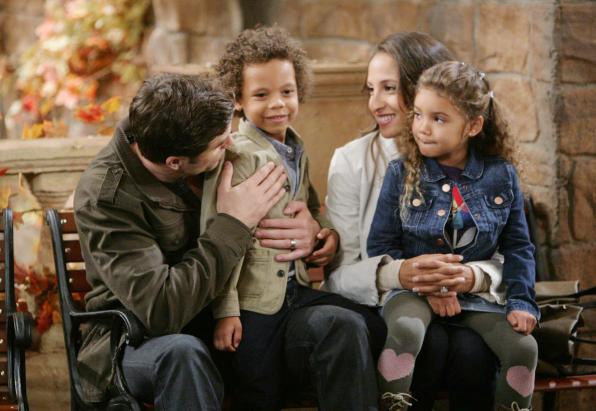 Could Malcolm Winters come back to the city for his child?
Last year when we saw Malcolm, he came back to deliver a heartfelt eulogy at his brother's funeral. There were many emotions, both on-screen and off-screen. Then ever since the classic episodes started airing, fans got to see a recent classic episode from 2000's that focused on Lily when she came to know that Malcolm, who she thought of as her uncle is her biological father during Nick's funeral.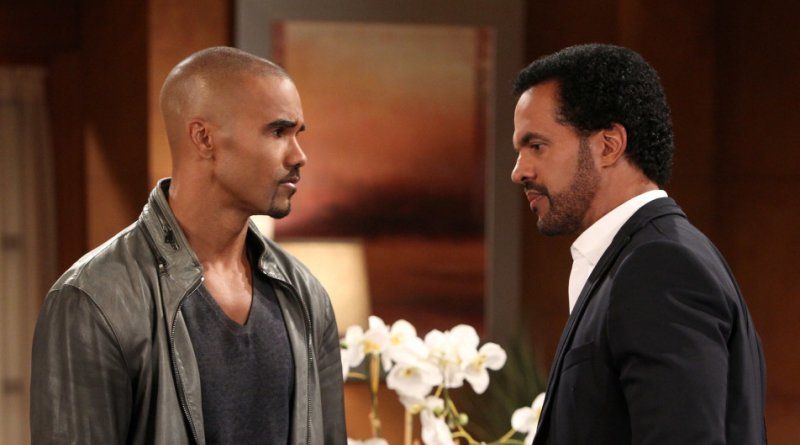 After that, fans have been wondering if they would get to see Malcolm back on the screen? Many situations could bring back Malcolm on the show. Lily could be sick and hospitalized or may be injured and need her father by her side. Other than this, she might need Malcolm for a project Chance, or Industries media division was looking after. So, perhaps he can come back. However, this return will only be temporary because of Moore's other work stuff.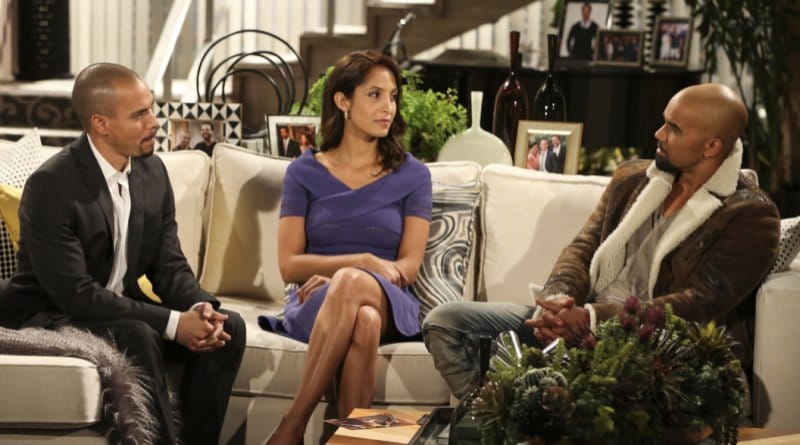 Even if we would love to see Moore back in Genoa City for some time. It will be fun. We will keep updating this space with all the new information as we get it. You stay tuned and never miss an update on the soap opera.