With the entry of Captain Marvel in Marvel Cinematic Universe, things have started changing. Not just this, the character also rocked the hearts of the fans. The sequel movie is going to do the same in the Marvel world. However, there is going to be some certain changes in the coming scenario of Captain Marvel 2. Let us find out more about the coming part of the film.
Captain Marvel is the 21st movie of the Marvel Cinematic Universe (MCU). It involves the Marvel Comics character Carol Danvers a.k.a. Captain Marvel in it. The plot of the movie has been written as well as directed by Anna Boden and Ryan Fleck. Captain Marvel also serve as the first superhero movie casting the female lead. We see Brie Larson/ Vers getting training to increase her abilities and controlling the emotions.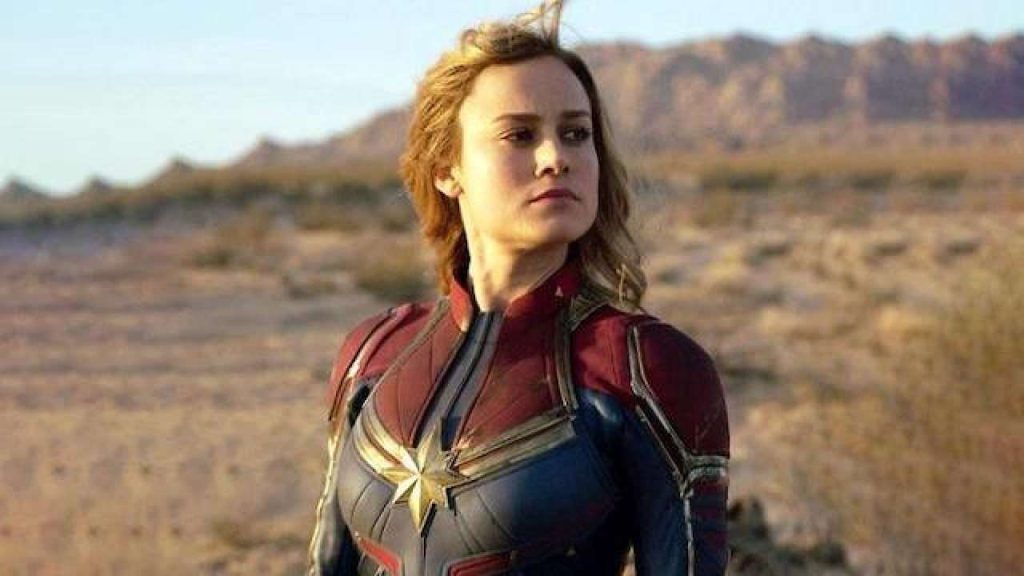 Further, in the story, we see Vers recovering a crystal with her extracted memories in it. Vers was a pilot who was presumed dead in 1989. She remembers Dr. Wendy from her nightmares, who did a light speed experiment on her. However, it further comes up that Vers is Carol Danvers. The movie is thoroughly entertaining with eye-pleasing effects. Therefore, the Marvel series's next sequel will bring more of thrilling elements into it.
Nia DaCosta Will Be The Rising Talent
Marvel Studio has chosen a black female director for the upcoming part of Captain Marvel. Nia DaCosta will be officially directing Captain Marvel 2. It seems to be the absolute opportunity for rising talent to glow in the entertainment world. We see Marvel and Dc both regularly hiring female directors for their movies. It surely gives a change of ideas and varied perspective of seeing the scenario. Fans will be looking forward to see more thrilling elements in the coming part.
Larson Worried About Being Overshadowed
There have been rumors that the upcoming part of Captain Marvel will feature multiple superheroes. Therefore, fans might more of MCU heroes. It will probably be the bridge between Endgame and Avenger's fifth movie. However, it hasn't been officially confirmed yet. According to the reports of We Got This Covered, Larson expressed of being overshadowed in Captain Marvel 2. This will be happening because of the involvement of prominent actors.
Captain Marvel 2: Powerful Villians
Carol Danvers is the strongest character of the entire MCU and has dealt with numerous villains from the start. And Captain Marvel 2 will bring even more difficulties for her. There will also be more power knocking seen. It confirms the involvement of more powerful characters. However, one thing is clear that Carol will still serve as the main face. Moreover, Captain Marvel 2 might also bring some dark and powerful force, who could be the main villain of Phase 5 in MCU.
Captain Marvel 2: Release Date
Captain Marvel 2 has been scheduled to release on July 8, 2022. With so many updates, fans are excited to see the upcoming plot soon. However, things will be challenging yet new, with lots of changes involved in it. Captain Marvel 2 will surely bring a big step for Marvel series. We have to see whether Larson will become the face of Marvel Universe. We will further see a unique power set. Till then we will keep you updated.