Peaky Blinders director Anthony Byrne and the entire team left out of the blues when they received the first episode script for Peaky Blinders Season 6. If you do not have any clue, let us tell you that the sixth season will be the bigger, better, and frenzied one. So much drama and suspense to come that the director also left in a haze while reading the script. In the fifth season finale, Tommy Shelby (Cillian Murphy) explained his plans in the family meeting, which they were about to execute in Sir Oswald's rally. However, Tommy got stunned by another strategy that thoroughly shattered him. Now let's see what the creator has planned to break the ice.
Peaky Blinders, created by Steven Knight, is a historical fiction drama series on BBC. The series is set in Birmingham, England, after World War I, when a Roma-origin urban gangster family started their crimes. It revolves around the Peaky Blinders gang and their determined and clever boss Tommy Shelby (Cillian Murphy). Soon, the gang expanded their criminal groups in the South and North England, while keeping their stronghold in Birmingham's heart. However, the more they expanded their group, the more trouble and darker the world developed around them.
First Episode Script Will Jolt Your Mind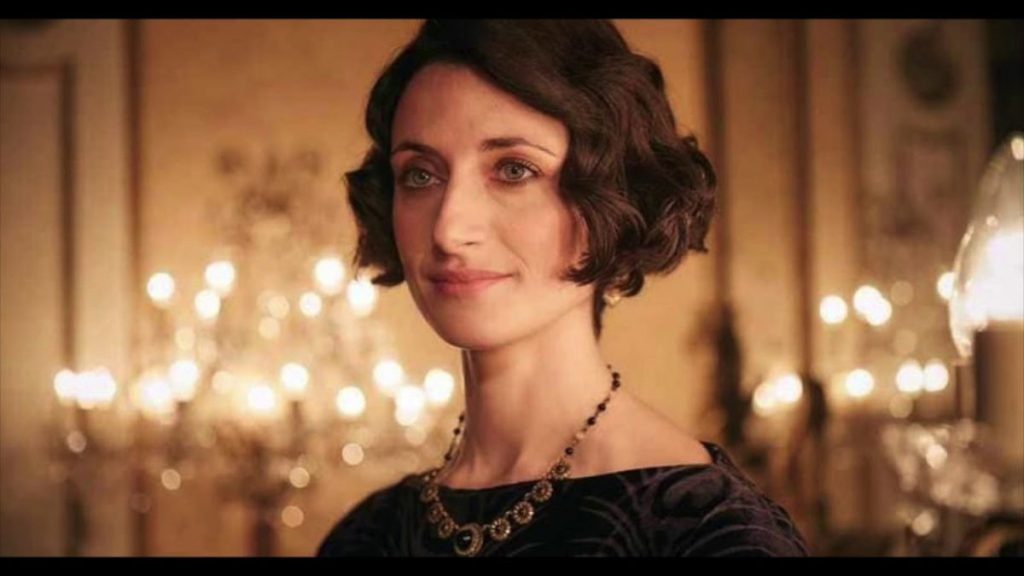 Director Anthony Byrne revealed that they received the first episode's script for Season 6, and its way more than what they expected. He recalled the time when he was with another executive, Paul, and gave a read to the script. "Paul was laid on the couch, and I ended up reading it aloud." Though he never read any script like that. But, this time, the entire drama went so crazy that he's unable to control his emotions. Indeed, Steven Knight knows how to make his characters and the full scenes alive and vibrant.
Anthony Refers To The First Episode As Novelist Experience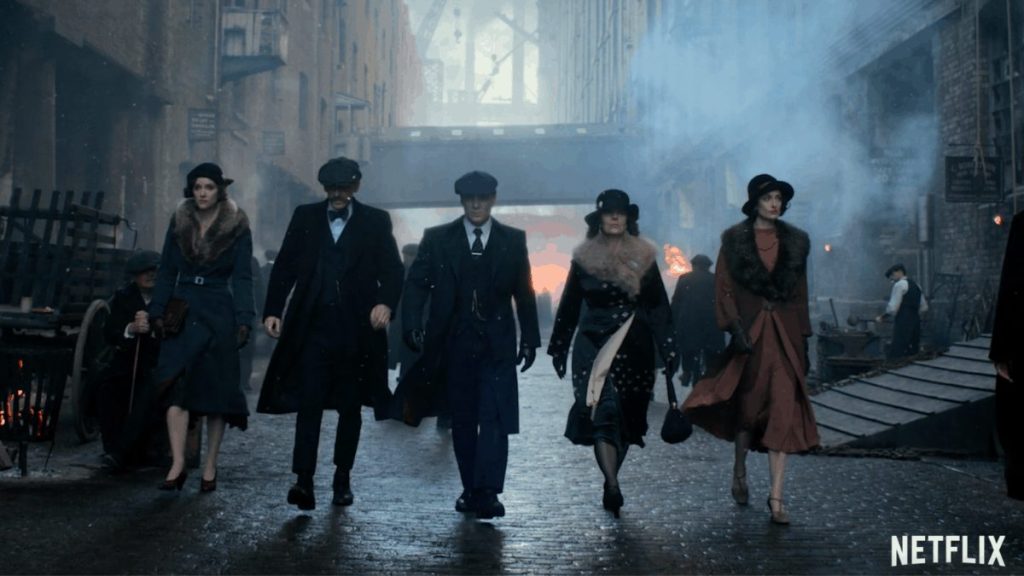 Steven is known for his novelist writing skills and the way he portrayed his every character and dialogues. Again, the extraordinary dialogues he created blends beautifully with the scene. It's quite like reading a novel where everything is moving at such a pace that you lost yourself while reading it. Anthony reminiscences how Paul laid there with all eyes opened "it's really-really extraordinary!" He continues he's looking forward to portraying the scenes that Steven wrote for the first episode.
Everything in the scenes is somewhat a slow pacing sequence. Though a lot of moving elements are there, so wonderful that in the end, you'll go insane like "Oh! Ok! Yeah! " But, this is the first time when Steven wrote something in that manner. He exclaimed that even throughout the series, they never received such a jaw-dropping script before. He smiled and said: "So that's a sequence we're thrilled about filming."
A Little Unusual For Television Drama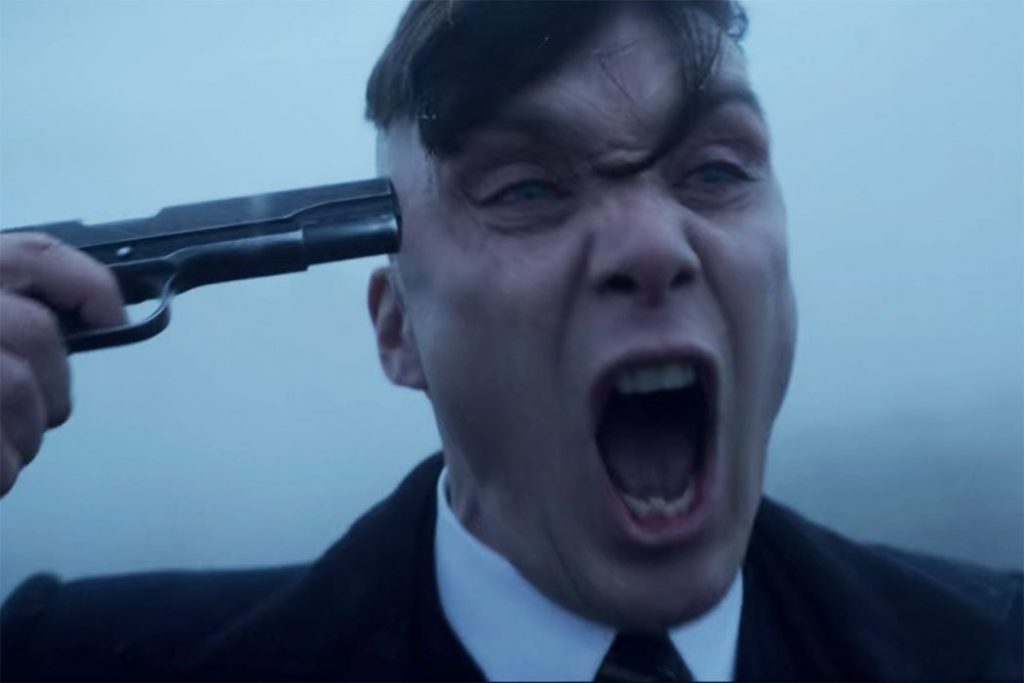 Though the entire script is fantastic still it's little unusual for them to film. Anthony revealed it would cost a considerable amount, and they don't have that budget which the bigger television dramas have. However, the team is now working on finding a location to shoot the scenes. But, they are still optimistic about competing with the most prominent television drama out there. He said: "So, that's why I can't wait to film!"
The Mastermind Would Reveal In Peaky Blinders Season 6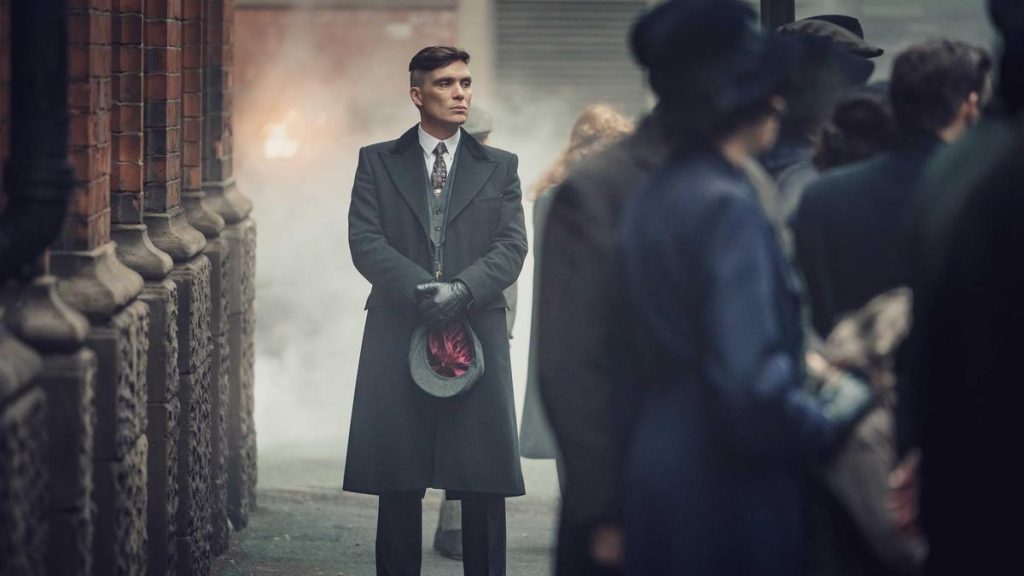 Tommy's failed plan left everyone wondering who's behind all this. However, when asked about this to the director, he giggled at the thought of the upcoming twist. He teased, "when you see it, you'll go, Ah! Ok! Yeah!" still, he didn't reveal the climax. Until you firmly stick to your theories back from the finale. Well, whether the mastermind is from the family or someone close to Tommy is yet to reveal. But, surely, it would cut the ground from under your feet.