If you're wondering how The Walking Dead Season 10 could raise the thrill and who will survive in this zombie battle, then be ready. The Walking Dead's franchise showrunner Scott Gimple dropped a major hint for the upcoming episode. According to that, the characters would be close to death in The Walking Dead Season 10 finale. Well, this revelation would indeed spin your world upside-down. As many of your favorite characters are in severe danger, and anything could happen with them. So, stay with us to know who will survive from Beta's massive zombies' mob that encircling the hospital to attack those survivors.
The Walking Dead, created by Frank Darabont, is a zombie apocalypse series on AMC. The series is based on Charlie Adlard, Robert Kirkman, and Tony Moore's comic book series. It follows a group of survivors' aftermath of a zombie apocalypse trying to survive from the walking threats at every corner. The zombies refer to as walkers in the series. They scuffle to eat humans and other living creatures. Initially, it assumed that only humans could turn into walkers if a zombie eats or bite them. However, later it disclosed that all the humans carry that microbe, which is responsible for this mutation.
The Walking Dead Season 10: Scott Gimple Teased Who'll Survive In Finale?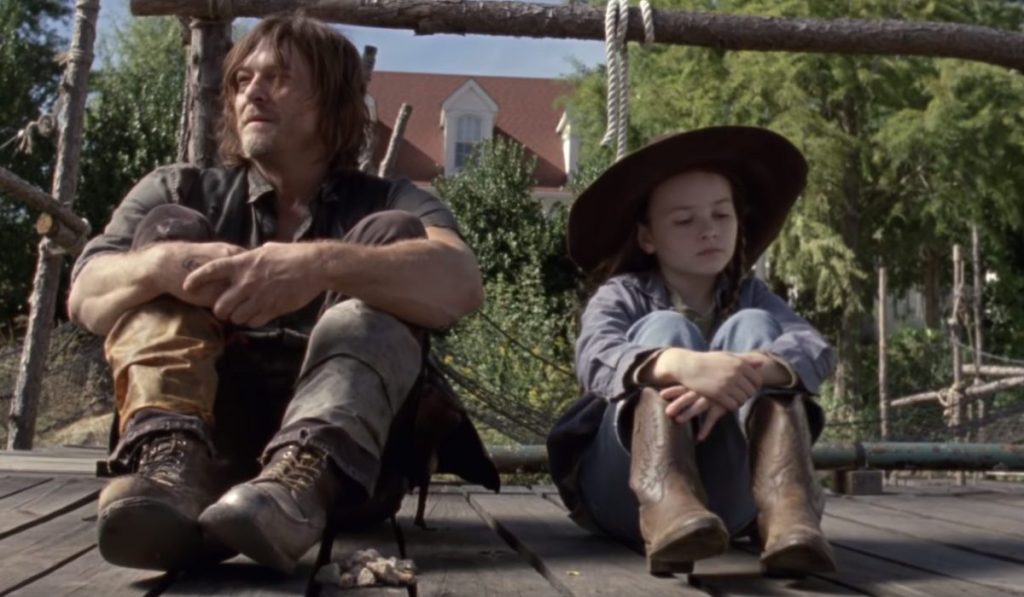 In the last chapter, Judith Grimes (Cailey Fleming) told Daryl Dixon (Norman Reedus) that she's afraid to lose more of her family after Michonne's (Danai Gurira) demise. However, Daryl assured her that she has a big family apart from him. Meanwhile, Beta (Ryan Hurst) continuing marching towards Oceanside with the mob. But he suddenly stoped when he learned that survivors mislead him in a trap.
Sooner Gabriel Stokes (Seth Gilliam) contacted Daryl through a walkie-talkie and informed that Beta's mob reach the hospital. However, it looked like not everyone could manage to survive this situation. In Comic-Con@Home panel, Scott teased that many characters would be dangerously injured. He exclaimed that Judith and "RJ" (Antony Azor) would be in big trouble.
Judith Family Would Be In Danger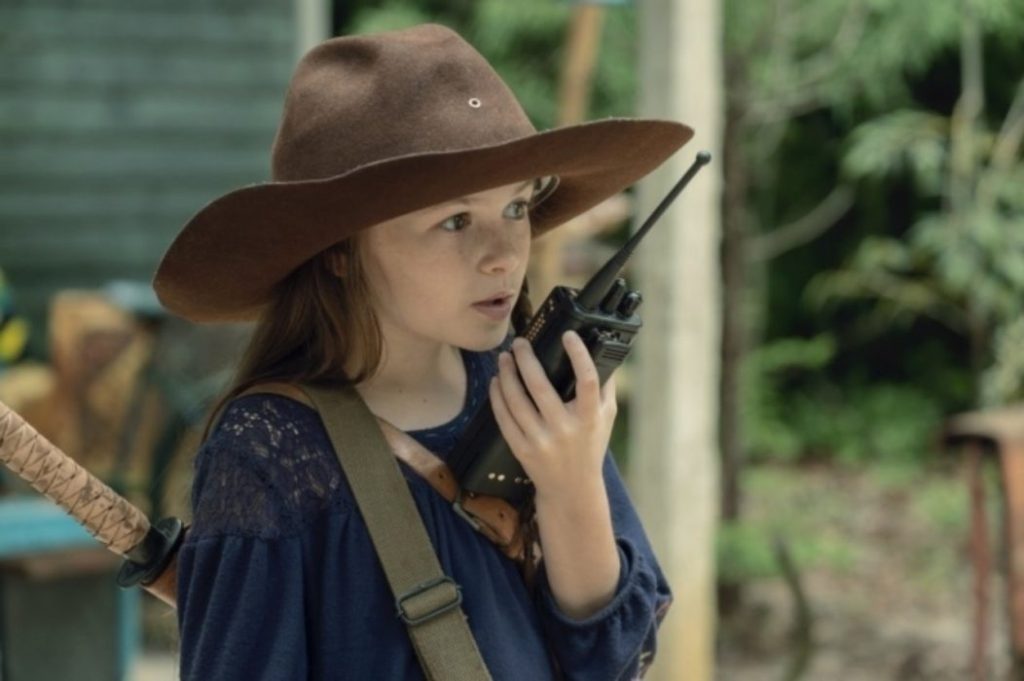 In the virtual event, Scott revealed that Judith's parents and guardians are in danger. Despite she's unaware of the fact that who her real family is. But, sooner, she'll discover everything. Though currently, she's taking care of her. Even RJ quite well, yet everyone in the hospital is at the brink of Beta's attack. So it's quite possible that Beta and his mob would find a way to enter the hospital and attack everyone. That would turn as a great loss for Judith this time.
Gabriel Would Be In A Powerful Role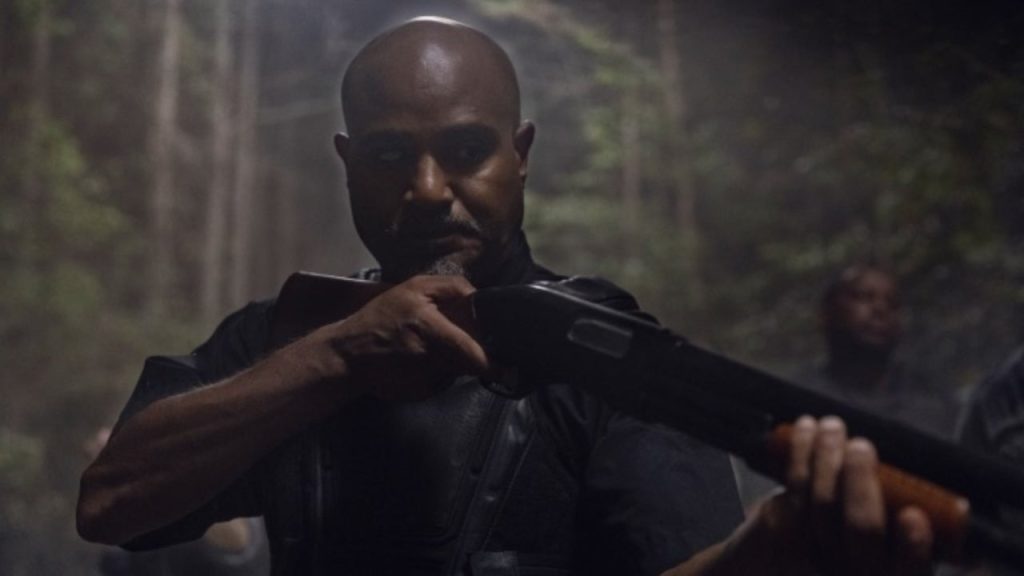 As of now, it's unclear as which character would defeat Beta from the outside of the hospital. And which character would break into the mob and rescue everyone who are trapped inside the hospital? In the trailer, Father Gabriel (Seth Gilliam) stays beside Judith, when someone is trying to break through the doors to enter the hospital. Throughout the series, he played a cowardly role. But in the finale, Gabriel would be seen in the leadership role, while guarding RJ and other survivors in the hospital tower.
The finale title "A Certain Doom" will open with Gabriel scared by the zombie mob gathering at the hospital tower. When the whisperer Beta and his walkers' mob exposed the hideout place of all the survivors. Now, everyone inside is threatened and anxious. But, Gabriel moved forward to protect the children and made way to reach the tower's higher levels. However, a sudden burst appears opposite to Gabriel as someone forcefully enters the hospital. But, who's that trespasser is yet to reveal.