The fans are desperately waiting for quite some time for the next run of Animal Kingdom. Unfortunately, the wait for Animal Kingdom Season 5 still continues as the network has yet to announce when they would resume filming. On the brighter side, the first half episodes for the next season are already filmed. But, due to the ongoing pandemic, the filming has put on hold. However, it's still uncertain how much time it would take now to resume. Earlier it was supposed to begin filming this month. But, the creator are still mum about that. Meanwhile, the creator and the network are even discussing what next step they should take in such a situation. Let's see what happens in Animal Kingdom Season 5.
Animal Kingdom, created by Jonathan Lisco, is a crime-drama series on TNT. The series is based on David Michôd's 2010 Australian film of the same title. It follows Joshua "J" Cody (Finn Cole), a 17-year-old boy whose life changes after his mother's death. Later he shifts to the Codys, his estranged criminal family led by Janine "Smurf" Cody (Ellen Barkin). Smurf is a protective and strong woman who handles the entire criminal clan and protects her family. But, later she diagnosed with cancer and decided to heist one last time before she dies. However, it fails, and she dies from J's bullet.
Animal Kingdom Season 5: Filming Is Still Underway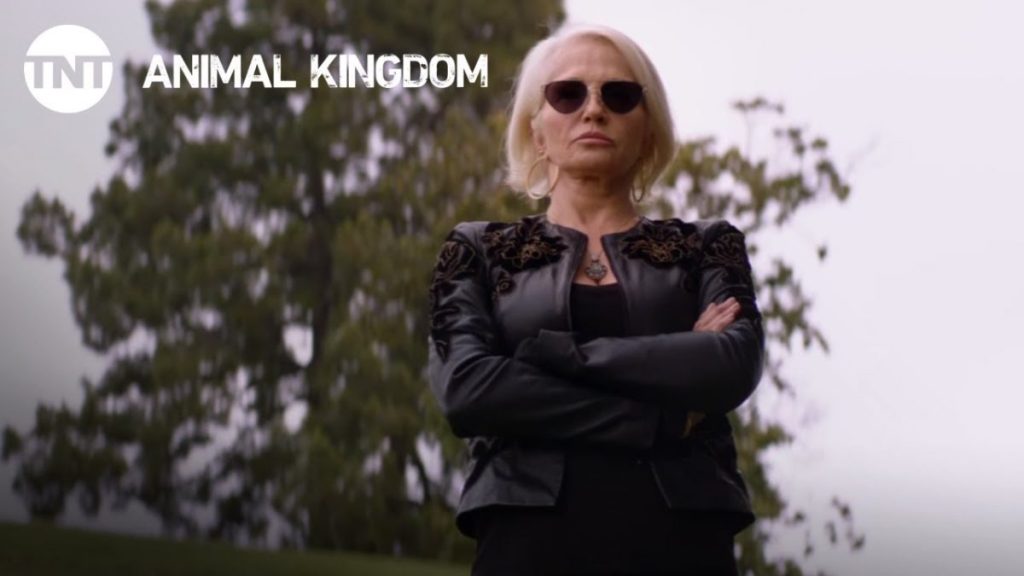 In July 2019, TNT renewed Animal Kingdom Season 5. However, in March 2020, the filming for its fifth season went on hold for some undefined period. Although later, the cast teased that they were in the middle of their filming when the global pandemic hit the world. Thus, only some of the episodes are left to shoot. But, when they will return to shoot isn't confirmed yet as the creator and team stay silent on it. But, we could expect that filming would resume in the fall.
Creator Thinking To Split Season In Halves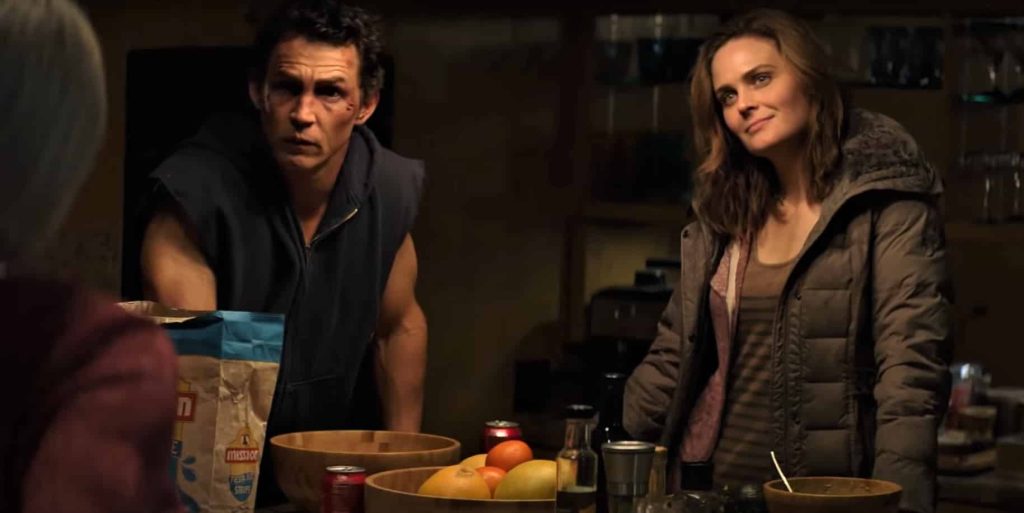 In an interview, the creator Johnathan discussed that he's thinking of breaking the season into two halves. So they could air those episodes which they have already filmed. As we know, the fifth season would consist of 13 episodes, likewise the second, third, and fourth seasons. So, splitting it into halves could cause them trouble. As if there's no decent midseason finale, it would raise ambiguity, which might drop its ratings. Further, airing five to six episodes wouldn't be a great idea. Thus, the team is sticking to their plan to complete filming when everything settles down.
Animal Kingdom Season 5: What New Twist To Expect In Cody's Life?
Will Everything Continue After Smurf Demise?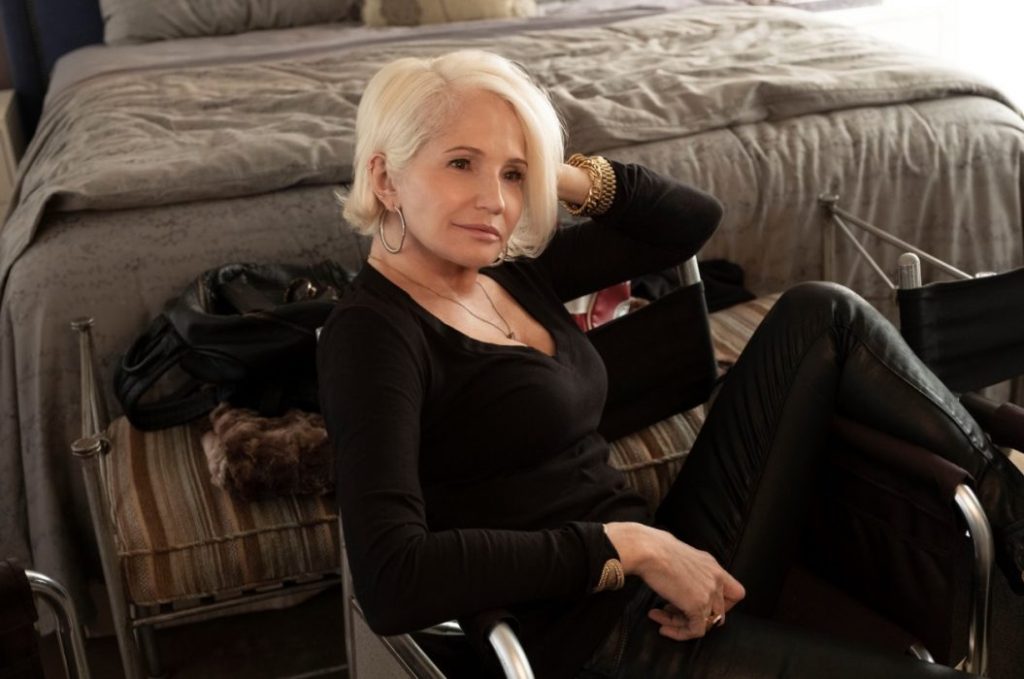 Ben Robson, who played Craig Cody's character, discussed what would happen with the Cody family in an interview. The entire family in the last season discussed a lot who will handle the business. Thus, there's no sign that what Smurf had established would end soon. But, at some point, it's pretty exciting to see how the boys would deal without Smurf, as many times it's only her who saves them from many severe problems.
Who Will Take The Charge?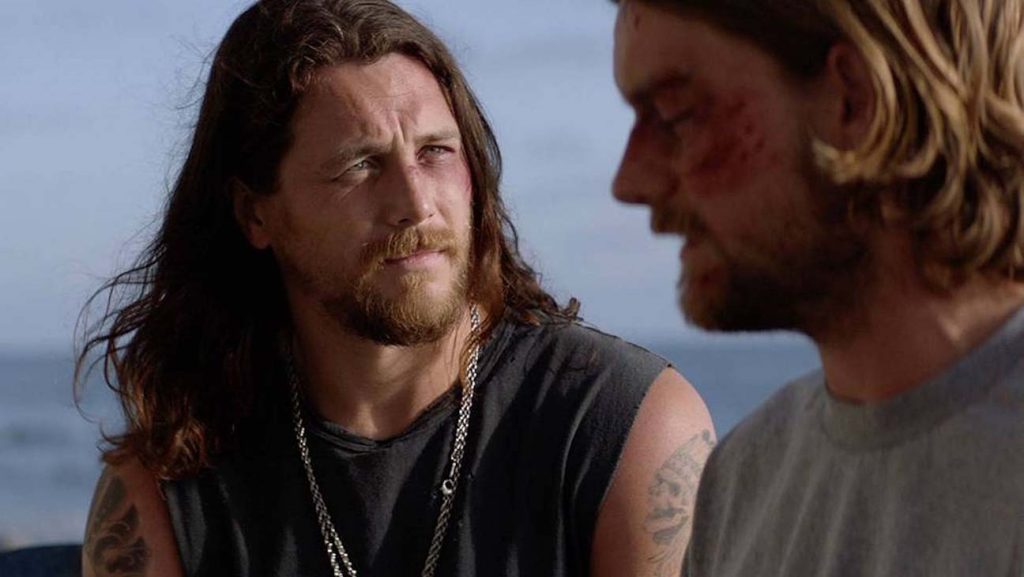 From starting, Andrew "Pope" Cody (Shawn Hatosy) and J both were discussing to take in charge of Smurf's established criminal business. Though anything hasn't been known to Ben, still he dropped a hint that it might be possible that Craig could take charge. Despite being a family man and wants to be in the center stage, not taking the front. But, Ben explained that many times Craig showed his leadership trait. So, it's possible that he would be in action.
Will Cody Family Pace On Legal Path?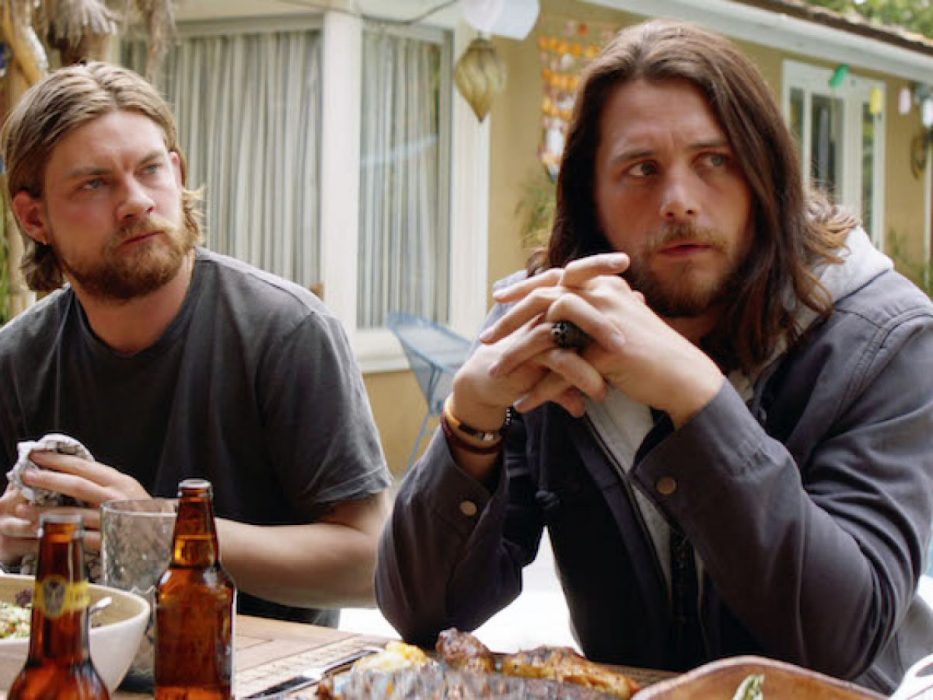 Throughout the series, the cops were chasing the Cody family for their illegal business, and it always seems that they are living in a borrowed time. On which, Ben exclaimed that sometimes the boys also think to make their business legal to live a peaceful life. Even in the previous season, Deran Cody (Jake Weary) tried to make the right decision and run a straight and legitimate business. So, it's likely to possible that the boys would make a big decision to change their life and convert it to more peaceful.