Lucifer Season 5 is on its path to enchant your world with the devil's love. The teaser dropped many hints as where the upcoming season would take us. In some scenes, we see Lucifer playing a neo-noir detective while he's enjoying his time with girls in others. Well, we know Tom Ellis as Lucifer Morningstar, but how he landed on such a mesmerizing character only a few know. Recently, Tom discussed some of the challenges that he faced in portraying his twin in Lucifer Season 5. Despite his charismatic appearance and stronghold on his character, he faced some difficulty in tracking down everything. Let's see how?
Lucifer, created by Tom Kapinos, is an urban fantasy series on Netflix. The series is based on Sam Kieth, Neild Gaiman, and Mike Dringenberg's DC comic character. It follows Lucifer Morningstar (Tom Ellis), a mighty angel who cast away from Heaven for betrayal. However, his father (God) acclaimed him Lord of Hell's title and sent him to Hell. But, he gets bored and abandoned his kingdom to run a nightclub named "Lux" in Los Angeles. There, Lucifer gets entangled in the murder case with detective Chloe Decker (Lauren German) and frequently invited by the LAPD as an expert.
Lucifer Season 5: Tom Ellis Discussed His Lucifer Moments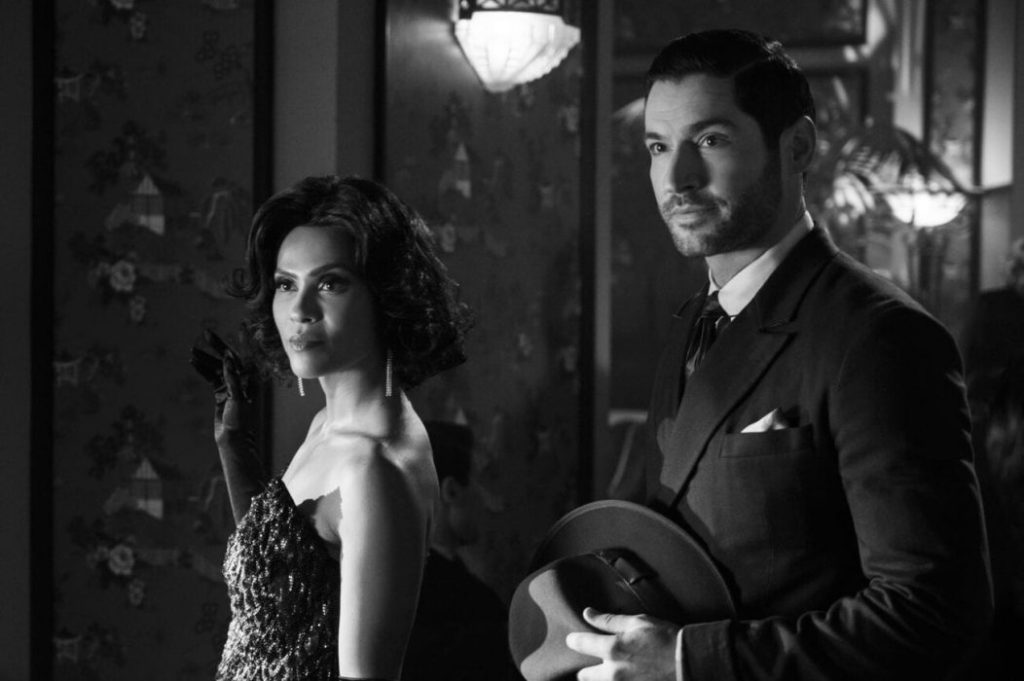 In an interview with Backstage, Tom Ellis revealed how things changed when he took Lucifer's role. After he played Gary Preston in Miranda in the U.K., he got more precise about what type of characters he wants to play. However, Miranda was a big turning point for him and indeed gained immense success. But, it opened his eyes as he started thinking about what kind of work he wanted and how much commitment that job requires. So when he received Lucifer and read the script, he got an idea of how things would turn.
Tom Revealed The Most Gratifying Part On Lucifer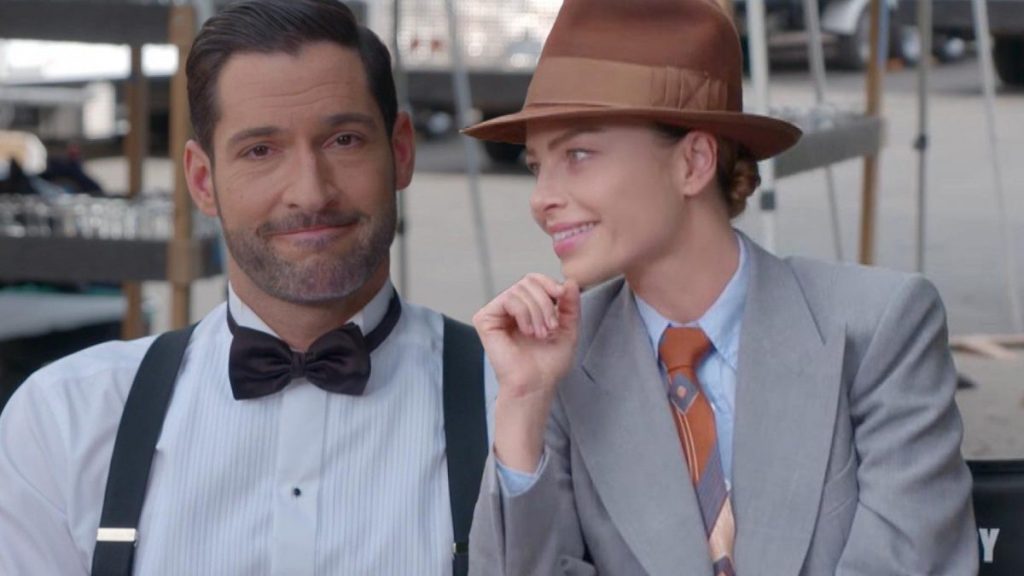 Nowadays, there is so much good content on TV, and getting noticed in such a pile is a huge achievement. Tom exclaimed that when public notice that he's the one who played Lucifer and binge-watching the show whenever it lands on their TV is something that he never imagined. He said when people say, "my mom watches that (Lucifer)" or "Yeah! I heard that (Lucifer)," it feels good that even in the broad spectrum of TV series, they know who he is.
Multiple Times Revising The Script Best Way To Hold His Character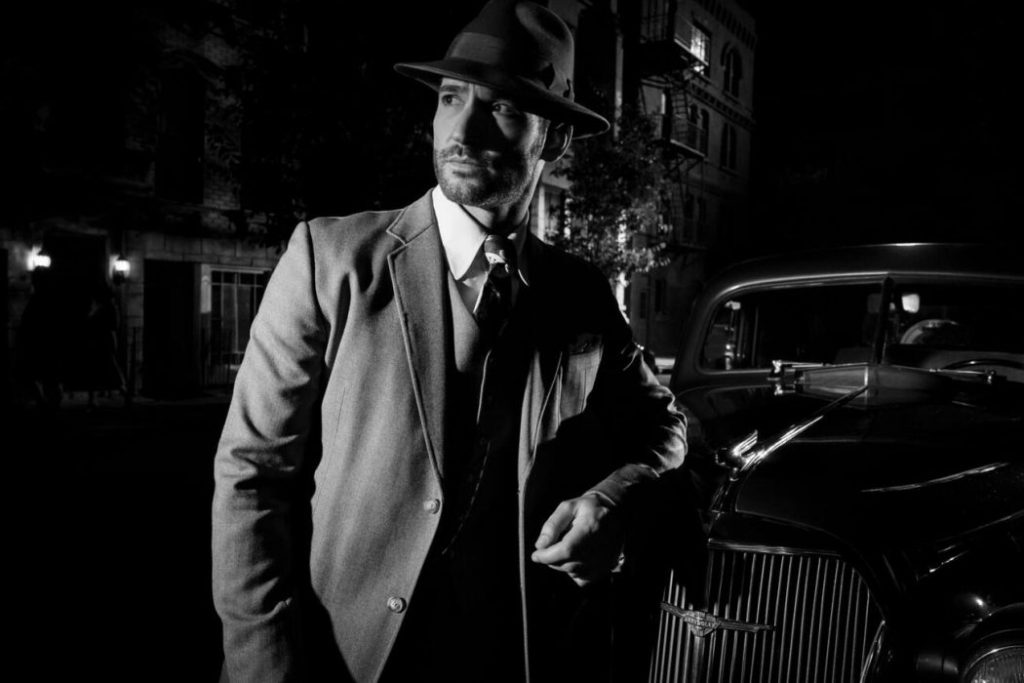 In an interview, Tom said that the script is everything for him. He used to go back and read the script from its very start. Even people sometimes call him crazy for that. But it works for him. It's an excellent way to remember even a small scene. So, when he gets back to shoot the further scenes, it becomes easy to connect with the previous ones. And it goes in iteration every day he shoots then returns and re-read the script. So that everything goes picture-perfect as the writers have planned.
Playing Michael Is A Little Troubling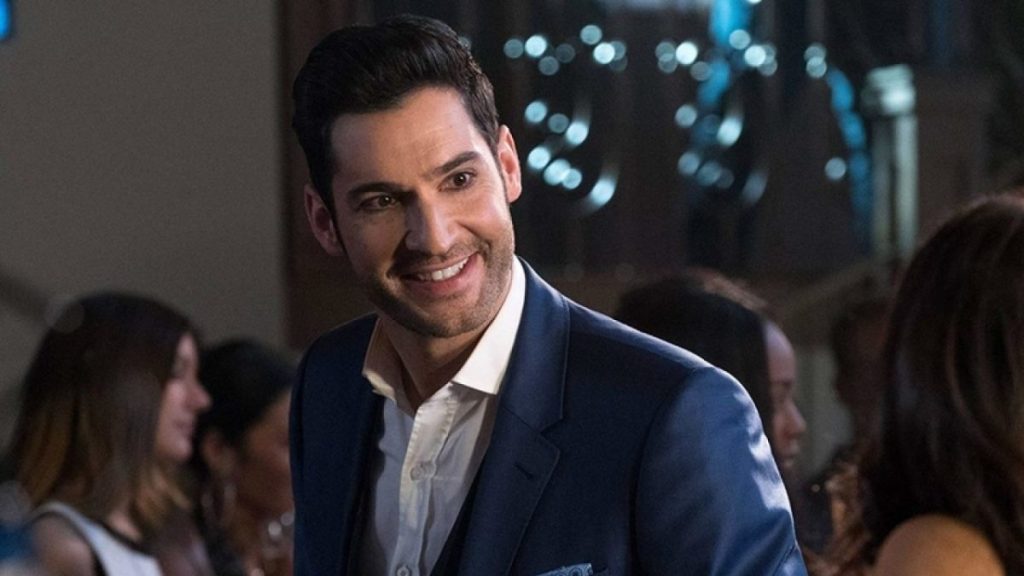 In Lucifer Season 5, Tom will also play his twin brother Michael's character. On which he said, it was effortless to play Lucifer as it became a part of him. However, stepping into a new skin was quite challenging as Michael and Lucifer are both quite different. So he worked a lot to perfectly play his twin character. Tom further discussed that he learned how the characters walk and behave, which is different from what Lucifer does. So, indeed things somewhat messed with his brain. But, eventually, he made everything on time.