In a virtual panel for PaleyFest, Outlander star, Sam Heughan teased some major details that'll follow in Outlander Season 6. The previous season has faced many dark sides and was difficult to survive for the Outlander characters. We saw Brianna Fraser (Sophie Skelton) married Roger MacKenzie (Richard Rankin) and cleverly dealt with her rapist Stephen Bonnet (Ed Speelers). Meanwhile, Jamie Fraser lost his godfather Murtagh Fitzgibbons (Duncan Lacroix), in a pre-Revolutionary war. However, the horrible finale where Claire Fraser captured and rapped was one of the most terrible events in Outlander Season 5.
Outlander, created by Ronald D. Moore, is a historical fiction drama series on Starz. The series is based on Diana Gabaldon's novel series of the same title. It follows Claire Randall (Caitriona Balfe), a married and former nurse of the Second World War who suddenly travels back to Scotland in 1743. In 1945, Claire and her husband, Frank Randall (Tobias Menzies), visited Inverness, Scotland. There she traveled back in time and strumbled on a rebellion group of Highlanders from Clan MacKenzie. However, to survive there, she marries a Highlander, James "Jamie" MacKenzie Fraser (Sam Heughan), and soon falls in love with him.
Outlander Season 6: How Things Will Change In The Next Season?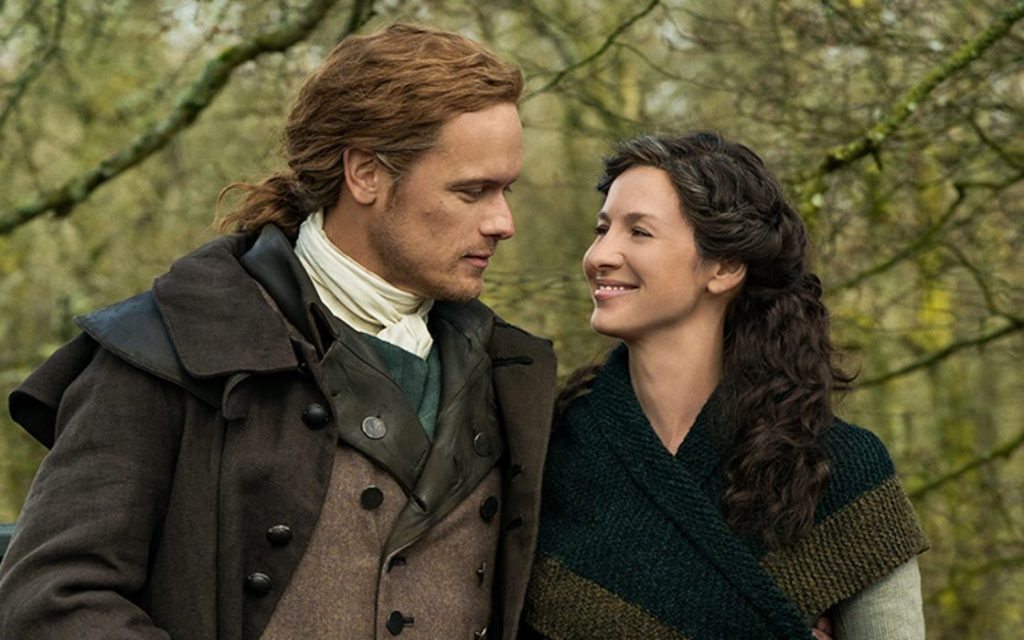 Despite the traumatic finale, Claire and Jamie saw having a good time, bringing her back to reality. After Jamie rescued her and brought safely to Fraser's Ridge, many things had changed. But one thing that kept intact from this is their love for each other. However, it doesn't seem that this peace would last long. In the virtual panel for PaleyFest, Sam revealed that things would change between them, as more heartache aligns in an array to enter their life.
Jamie Having His Own Trauma To Deal With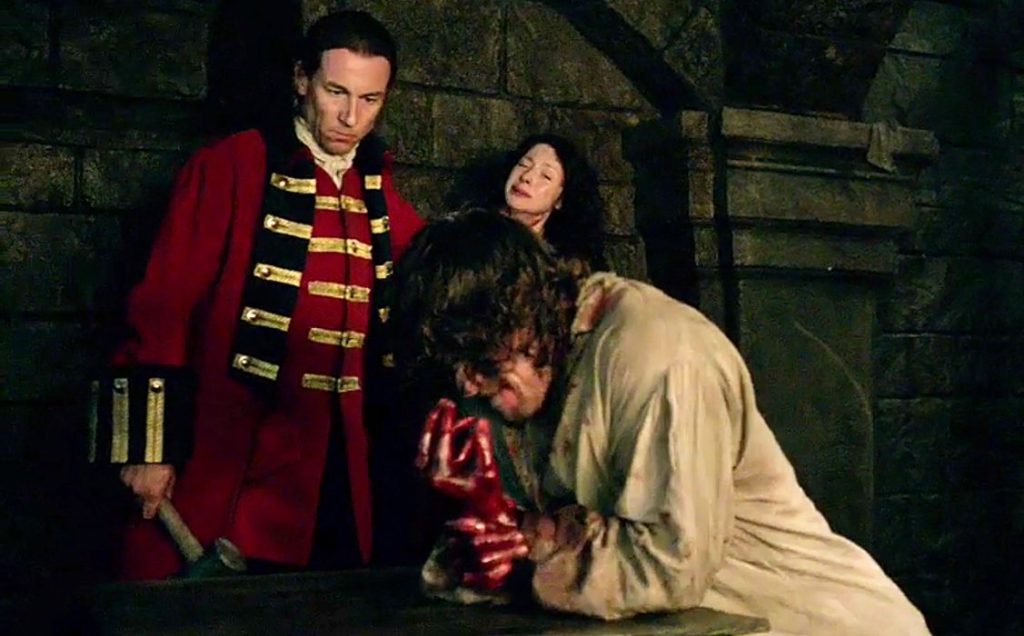 Jamie had also faced the same trauma that Claire dealt within the finale chapter, so he knows the pain. But, he knows he has to handle Claire at this moment, and to support her in such a troubling period by ignoring his sufferings. In the last scene, Jamie and Claire were holding hands. He's trying to comfort her after such a horrifying time. Sam said: "It's interesting we talked a lot about physical touch, and when he feels like he can touch her."
More Troubles To Come In Upcoming Season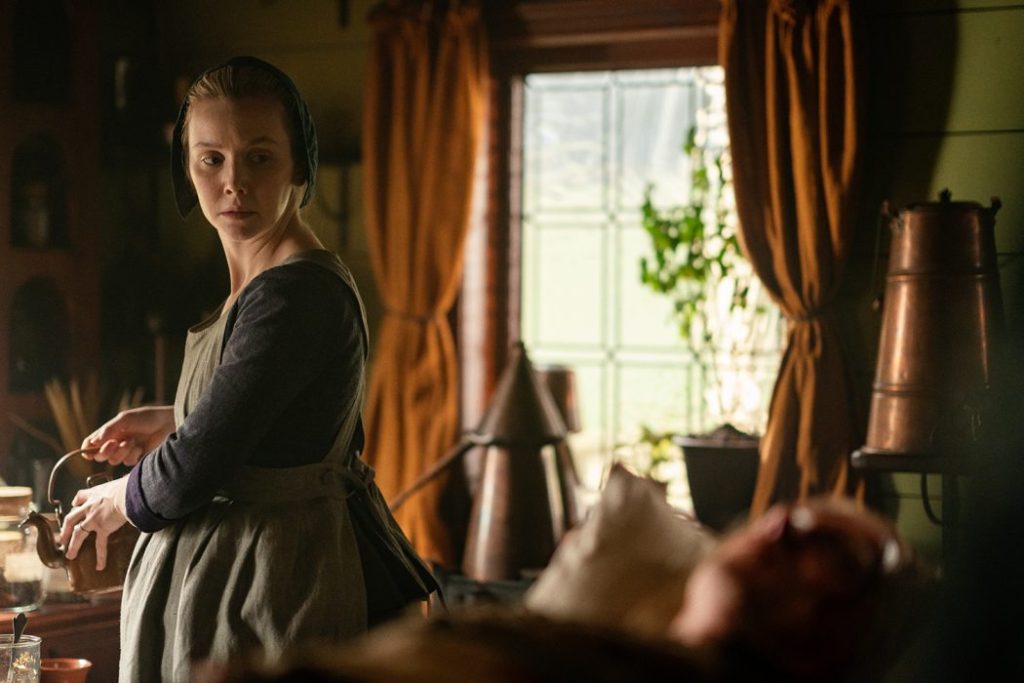 Throughout the series, the characters faced many problems, and currently, they are going through so many traumatic things. However, these problems seem restless as many big challenges are waiting for them in the upcoming season. Showrunner Matthew B. Roberts confirmed that the sixth season will have more drama and action.
Sam Explained Why Such Problems Surround Them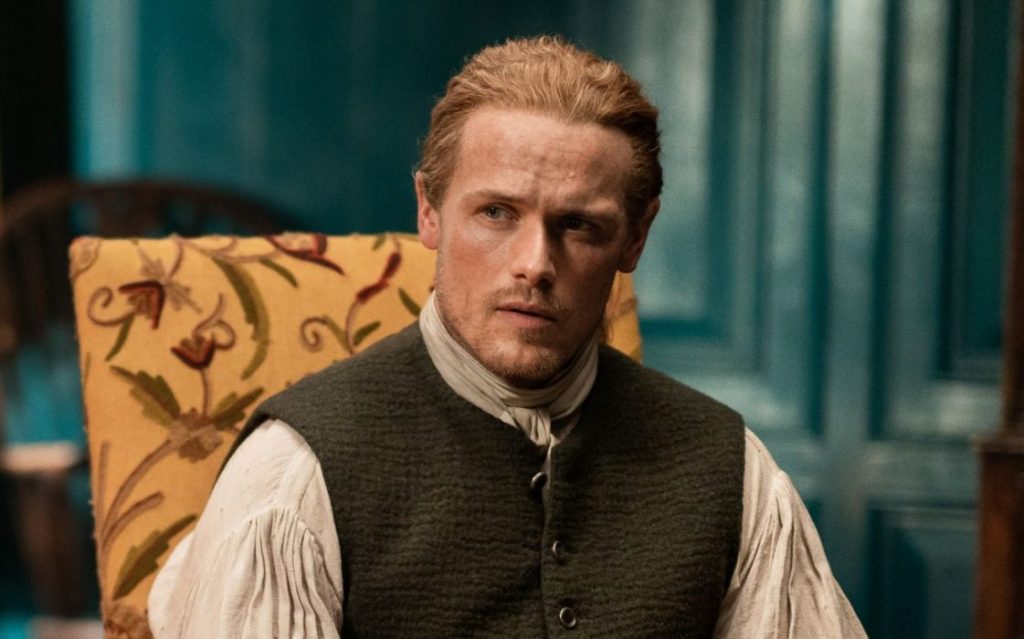 Sam explained the reason behind these troubles. He said that all the traumas from which they are affected is because they tend to help others. Since Frasers are kind-hearted and just want to help others, they drew themselves in such problems. No matter whether people are coming to their place or they going out to stop something or provide aid. They create troubles for themselves. As "they put themselves at risk. Inherently, when you do that, you suffer."