Marvel concluded the third season of Runaways on Hulu last year in December, and now the fans are curious to see Runaways Season 4. There have been many rumors regarding the fate of the show. Despite the strange schedule, the series managed to be successful, and now the viewers want to see more of it. So will there be a fourth season of Runaways? Keep reading to know.
Runaways or Marvel's Runaways is an American action drama web TV series. Josh Schwartz and Stephanie Savage created this show for Hulu. It is an adaptation of the Marvel Comics superhero team of the same name. It is also set in the MCU, just like every other Marvel's film or series. The show made its debut on November 21, 2017. After the debut season, the creators released two more installments of the series in consecutive years.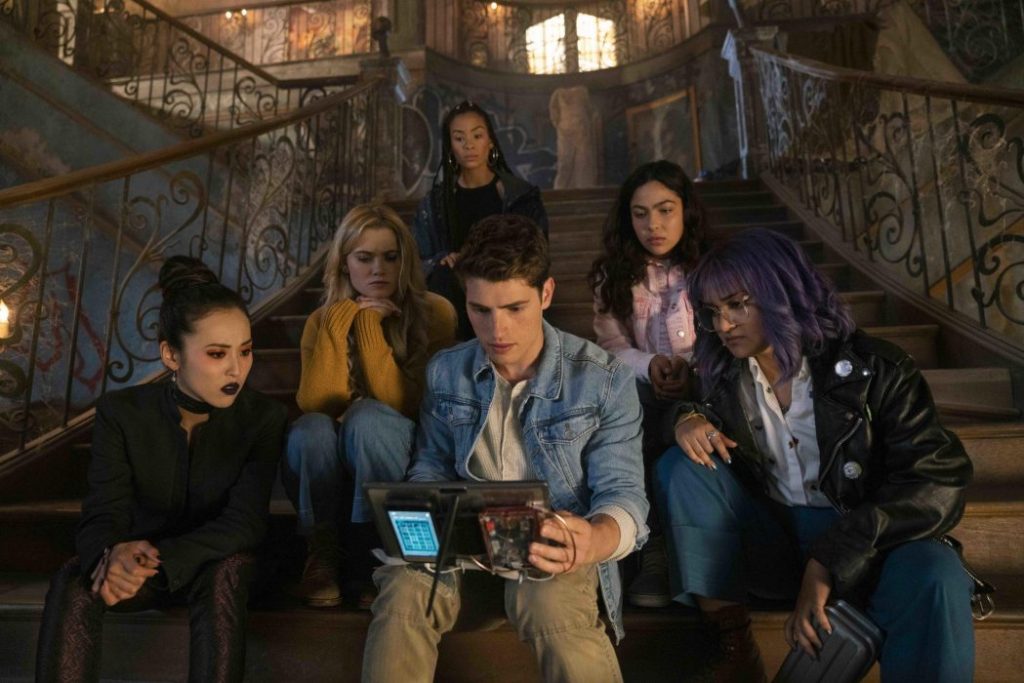 Runaways Season 4: Renewed?
Unfortunately, Hulu decided not to renew the show for its fourth season. The creators announced that the third season would conclude the show even before its premiere. Runaway became the second longest-running Marvel Tv series after Agents of SHIELD. No series of Marvel ever made past the third season except for AOS. However, the creators didn't provide any particular reason to cancel Runaways Season 4.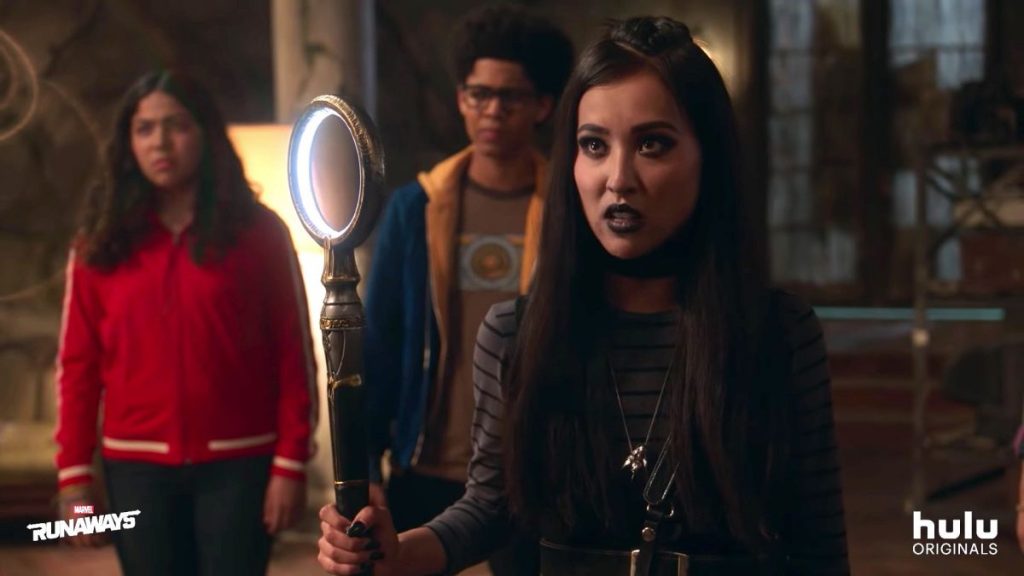 Will There Be A Fourth Season?
The main reason behind the cancelation of the fourth season is said to be the low ratings of the series. Less than 1 million people tuned in to watch the initial two seasons. Therefore, Hulu decided to cancel the dead run of the series by giving it a proper conclusion.
Additionally, the third season ended without any loose ends to tie for Runaways Season 4. Therefore it is safe to believe that the fans will not see the fourth season anytime in the future. Marvel is eventually ending all of its currently running series. It might be possible now that they only want to focus on the series they announced for Phase 4 recently. With a bunch of new shows in production, Marvel is getting rid of its old productions it seems.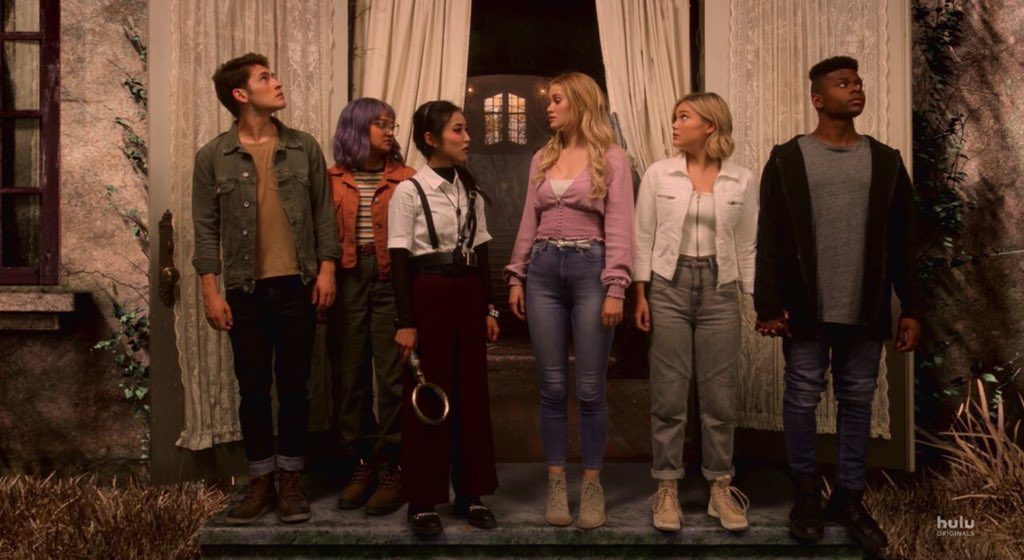 What Runaways Season 4 Would've Looked Like?
The only good news is that the creators bid a proper farewell to the series in the finale of the third season. However, they left one thing for the fans to interpret. The team has successfully saved the world several times and also repaired their relationships with their parents. But the only thing that is lingering is the note of future Alex that he left for his younger self. It advised him to infiltrate Wilder Innovators, hide Victor Mancha, and then kill Nico. And then the credits started to roll.
So, if there would've been Runaways Season 4, the viewers will see what Alex will decide to do regarding the information from the note. The viewers might also see any new antagonist to threaten the world. But it is all in the imagination now.