The fans of Southern Charm are desperate to have its next run. Also, Southern Charm Season 7 is managing its way with a numerous amount of ups and downs. The filming got delayed more than usual time, and the pandemic was an add-on to it. However, Altschul confirmed the coming of a load of excitement in the coming season. We have brought some recent information on Southern Charm Season 7, know below.
Southern Charm is an American reality series, debuted in the year 2014. It reveals a wealthy world full of scandals and drama involved in it. Moreover, we see Kathryn Dennis, Cameran Eubanks, Shep Rose, Craig Conover, and Thomas Ravenel. They continue to preserve their family's name while handling personal and professional life at both the hands. It focuses on Southern culture and its history. Viewers get the peek of society bound by traditions. It is interesting to see the cast members coping up with the situation each time. However, one will also get to learn about dealing with real-life issues. We expect Southern Charm Season 7 to bring some new and exciting elements to the show.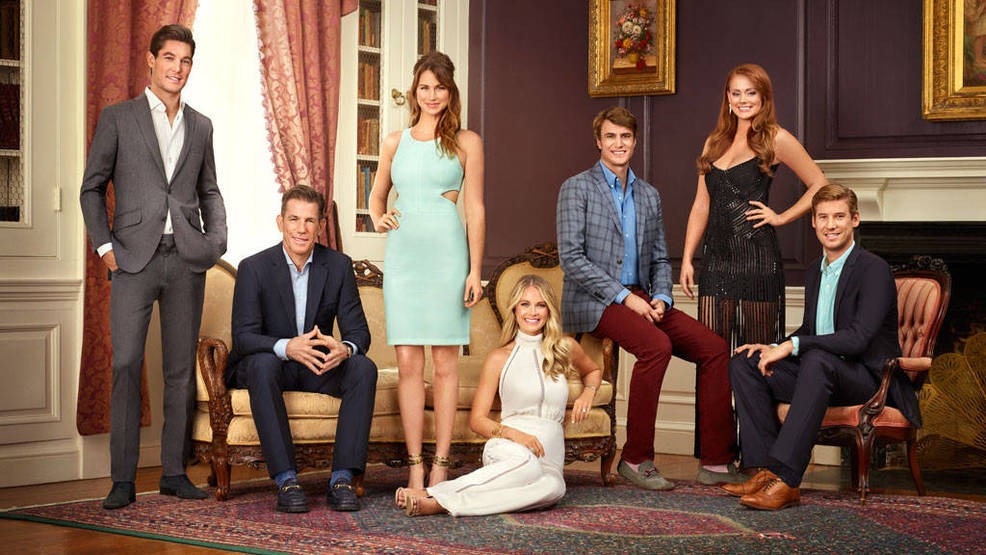 Southern Charm Season 7: Engaging Season
We all have noticed that Southern Charm Season 7 is taking more than normal to come up on the web. But, don't lose hope, because there will be an exciting season ahead. Altschul posted an Instagram post, sitting in her living room. One thing is sure that the upcoming season of the show will probably bring some exciting elements.
Southern Charm Season 7: Lost Another Member
It seems that things are going pretty hard for the makers of Southern Charm. They are slowly losing their cast members for the coming season one after the other. Previously we found Naomie Olindo, Chelsea Meissner, and Cameran leaving the show. Now, recently we saw that Eliza Limehouse is also taking off from the show. She confirmed this by posting on Instagram and saying goodbye to the members of Season 7.
However, we also saw Cameran's anger bursting out against the false rumors. She delivered a lengthy message on Instagram, explaining her departure from the show. She explained to the viewers that her husband is uselessly being dragged to the matter. It's her choice, and now she has decided to keep her personal and professional life away from each other. Moreover, fans numerously replied to this and expressing about missing her in the show.
New Joinings In Upcoming Season
With the going of so many members, it is evident that there will be new faces joining the show. The former cast member of the show, Naomie Olindo, revealed that her friend Leva Bonaparte would be joining Southern Charm for a further season. There are also a few new faces coming up, but the platform hasn't yet confirmed it. However, it seems that Shep Rose will be bringing her girlfriend to the show. She confirmed their relation, but coming of her girlfriend to the show is yet to be confirmed.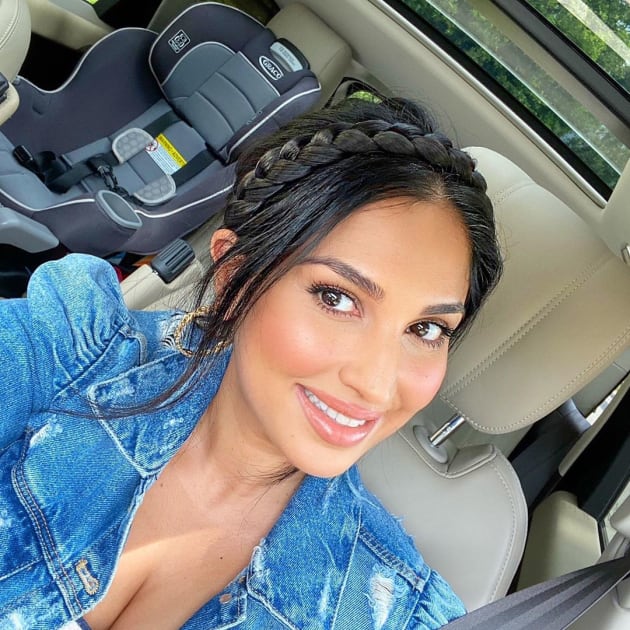 Southern Charm Season 7: Release Date
Southern Charm Season 7 has not started its filming process yet. But, we soon expect the show to be back on track. After such a long lockdown period, there will be a new enthusiasm for makers and cast members. It will be exciting to see the future story of the show. Till then, stay updated in this space with us.