When everything falls apart, Batman comes and rescues the world in The Lego Batman Movie. And now, everyone is eagerly waiting for his appearance in The Lego Batman Movie 2. The fans loved the humor in the first movie, and they just can't wait to watch its sequel on the big screen. The debut film received a great response from its viewers as well as the critics. So will there be a succeeding installment? Keep reading to find out.
The Lego Batman is an American animated superhero comedy movie. Warner Animation Group created this film. It is an adaptation of The Lego Batman toy line and was the first spin-off film of The Lego Movie series. The film first premiered on January 29, 2017. It successfully managed to gross more than $312 million worldwide. Since the budget for the movie was only $80 million, therefore it was considered a huge box-office success.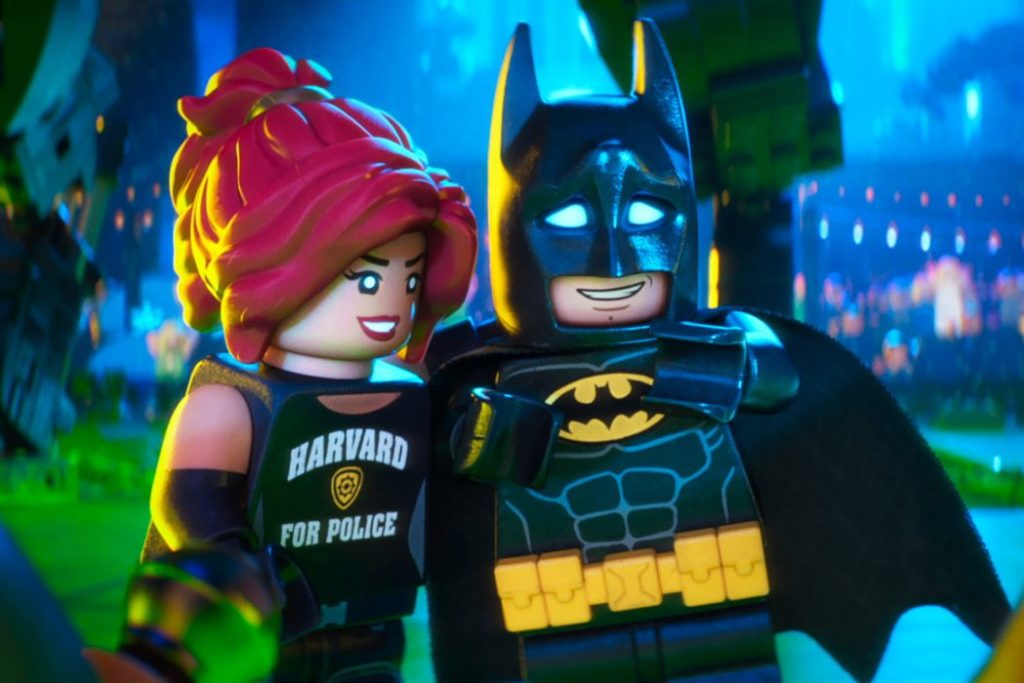 Will There Be The Lego Batman 2 Movie?
After the enormous success of the first movie, its sequel was almost inevitable. Therefore the creators wasted no time, and in 2018 they announced The Lego Batman 2 Movie. Universal Pictures bought the rights of The Lego Movie franchise; hence, it is currently unknown whether the sequel will still be produced. The fans can expect another official announcement from the creators in the near future regarding the film's fate. In the Lego film franchise, the character of Batman is the most popular one among all. The fans loved the comic-side of Batman and will definitely love to see more of it.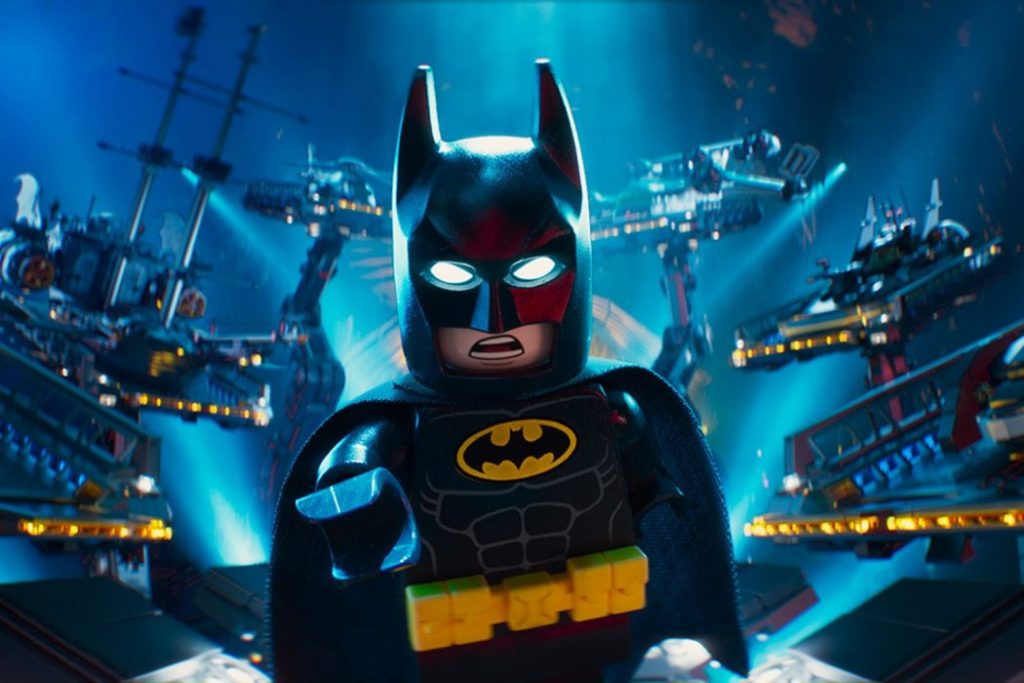 What Might Happen In The Sequel?
The first film of the series displayed Batman's most widely known rival, the Joker, going against him to make him realize that he needed his nemesis as much as he needed him. In the final moments of the film, Joker sets all the villains that ever appeared in a WB film free on Gotham city, including the Kraken, Agent Smith, Voldemort, a T-Rex, King Kong, Sauron, General Zod, and many more. He also tried to destroy the Gotham city. However, the film ended on a good note, and the fans saw the creation of the Bat-family.
Now, in The Lego Batman Movie 2, the fans can expect to see more potent stories of Batman. It might explore the Batman scoundrels gallery, say set free upon the city to threaten its residents, and draw Batman out in an evil plan by either Joker or Scarecrow. The creators are yet to reveal the official plot of the sequel. Therefore, the possibilities are endless for their story.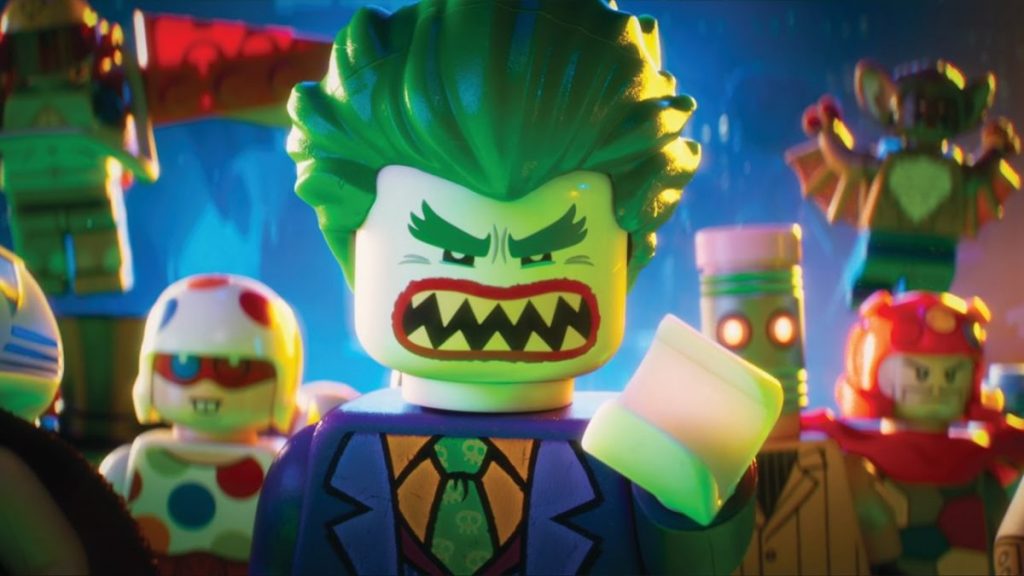 The Lego Batman Movie 2: Release Date
The creators officially confirmed The Lego Batman Movie 2 to release in the first quarter of 2022. The film is expected to release in February 2022, in the US and In March 2022, in the UK.