Comedy Central signed a new deal with HBO Max. According to which the three of its original series, including The Other Two Season 2, have shifted from their parent network. The series aired on Comedy Central back on January 24, 2019. In no time, the network renewed the series for its second run in February 2019, by considering the huge success and love it earned from the viewers. However, the next chapter hasn't aired on the network to date. Even, the filming for The Other Two Season 2 is in limbo because of the network silence. So, stay with us to know more about this deal.
The Other Two, created by Sarah Schneider and Chris Kelly, is a comedy series on Comedy Central. It follows two siblings, dealing with their 13-year-old brother's overnight fame. We follow Brooke Dubek (Heléne Yorke), a former professional dancer and Carry Dubek (Drew Traver), a would-be actor. Both struggles to find their place in the world. Meanwhile, Chase Dubek (Case Walker), their younger brother suddenly gets famous through viral internet video.
The Other Two Season 2: Will Migrate To New Platform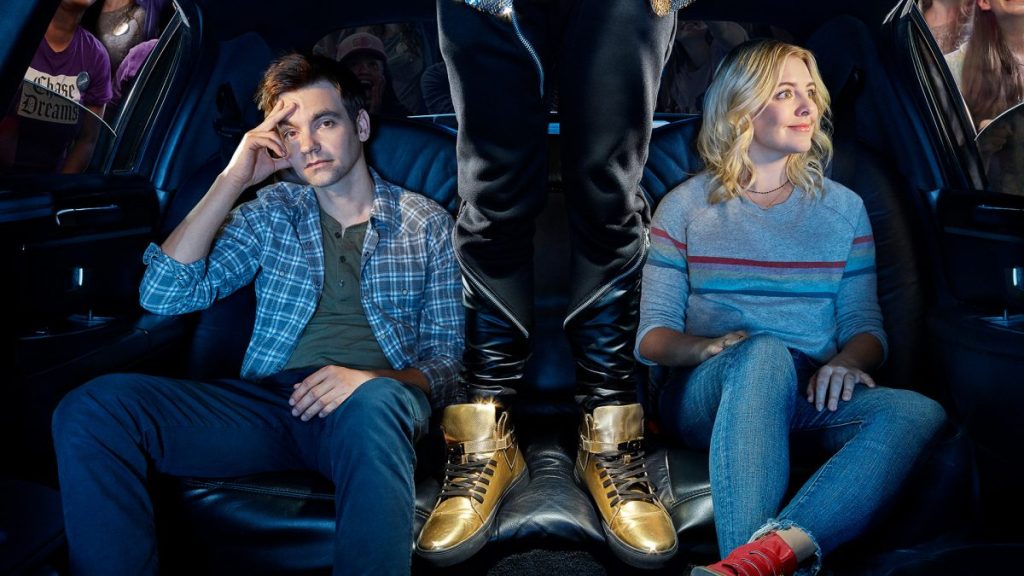 The news recently came up that The Other Two Season 2 will become a part of the WarnerMedia platform, HBO Max. The series gained a 94 % positive response from the viewers. Now soon it will serve as HBO Max' original series starting with the next chapter. However, the network assured that the first season would air in 2021 on HBO Max before its next chapter premiere. It would take place as soon as the network takes the rights from the series' parent network.
Comedy Central Shifting Its Focus From Comedy Series
Comedy Central has been dumping its live-action comedy series while switching its focus on adult animation, in order to build an original animated slate to knock the IP across ViacomCBS. In fact, the live-action comedy has been struggling on the ad-supported cable network. So, the decision came out as the best of both worlds. Thus, it could provide a supportive network to the series and would help in gaining more success.
HBO Max EVP Warmly Welcomes The Series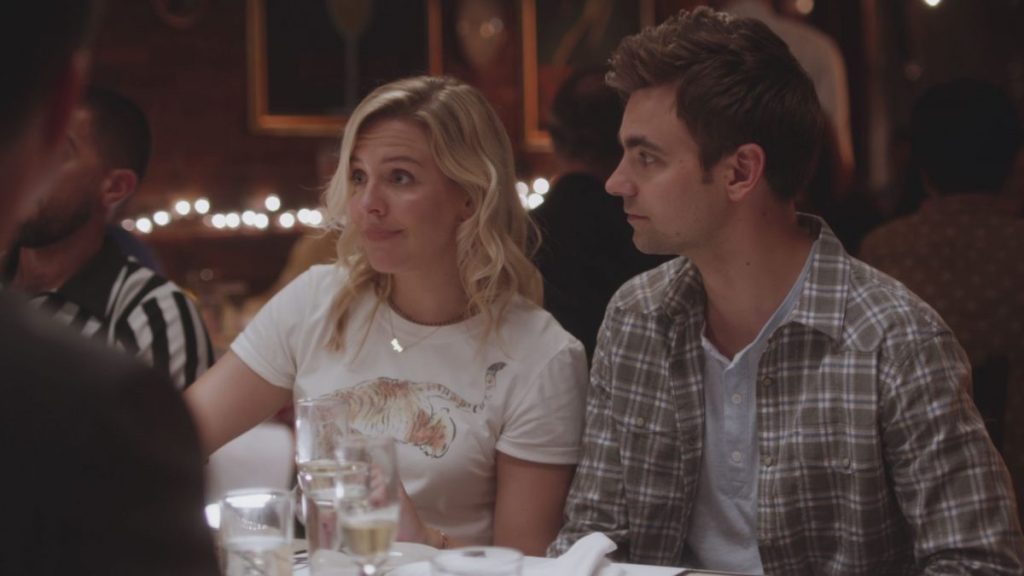 Michael Quigley, Executive Vice President Content Acquisitions of WarnerMedia, said that they are thrilled to have such shows, since such ground-breaking and amusing shows would boost their slate. They are glad to welcome The Other Two Season 2 and bring the diverse comedic voices on their network. Michael said: "We know our viewers will want to watch (this show) again and again."
Michael continued that they have considered their viewers first and then took this decision. Since their priority is to introduce such standout comedies to a bunch of new viewers on HBO Max. Michael added: "We are thinking of the fans first. And adding these unique series to our list. (It) allows us to introduce these live-action comedies to new viewers on HBO Max."
ViacomCBS Discussed Their Plans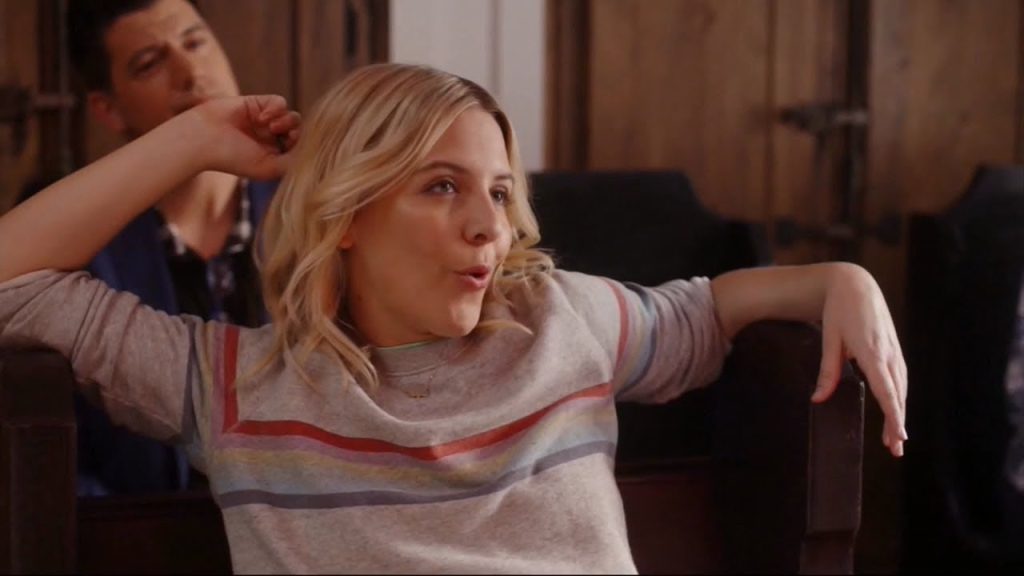 Recently, Keyes Hill-Edgar, Chief Operating Officer of ViacomCBS Entertainment and Youth Brands, explained their strategy. They logically planned to expand the franchise by collaborating with other parties. This symbolic step is taken to boost its content by working with other networks while prioritizing their own franchise. Keyes said: "We shift our strategy and double down on adult animation, tropical shows, and scripted movies. We are excited to supercharge our studio sales business and continue with these great series with HBO Max."