The Trinket ladies are back to give you goosebumps all over again. Netflix has just released the trailer of Trinkets Season 2, and we are already craving for it to come soon. However, it seems that the craving is soon going to be satisfied. Get ready to know a few spoilers of the coming season.
Trinket is a teen drama series based on the novel of the same name by Kirsten Smith. Three girls in the show lead the plot, named Elodie, Moe, and Tabitha. All of them became friends out of a common activity, i.e., shoplifting. These school girls have the habit of anonymously lifting things out of the shop. Further, in the story, we see them creating bonds with each other. They get to know each other's strengths as well as weaknesses. Elodie is a kleptomaniac, Moe is a talented but financially challenged one, and Tabitha comes from a wealthy family. We have to see further what changes will this common habit bring to their life.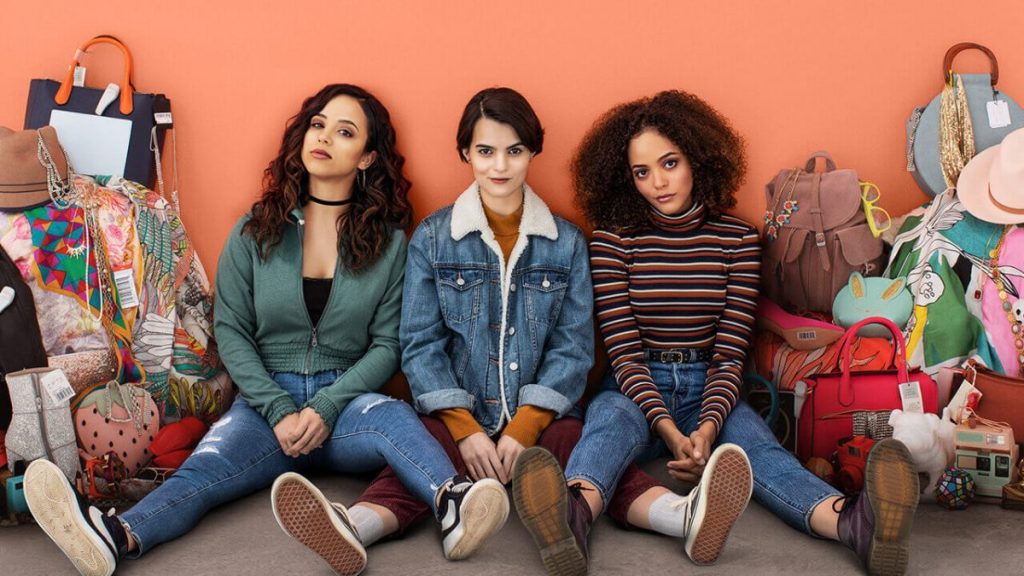 Trinkets Season 2: Trailer Out!
Yes, Netflix has officially released the trailer for Trinkets Season 2 on the web. The three musketeers are back to rock the floor. As seen in the trailer, there will be more of notorious activities performed. However, teens tend to make mistakes, but here they will have to pay for the consequences. This season will be the one where things will be on edge. What healthy and what not will undoubtedly be differentiated in the upcoming season.
Trinkets Season 2: What Will Happen?
While releasing the trailer, Netflix added, "shoplifting led them to a priceless friendship. Now, Elodie, Tabitha, and Moe will try to make sure their troubled pasts won't rob them of their future." It means that things are not going to be suitable for girls. They will have to face significant issues in the present to protect their future.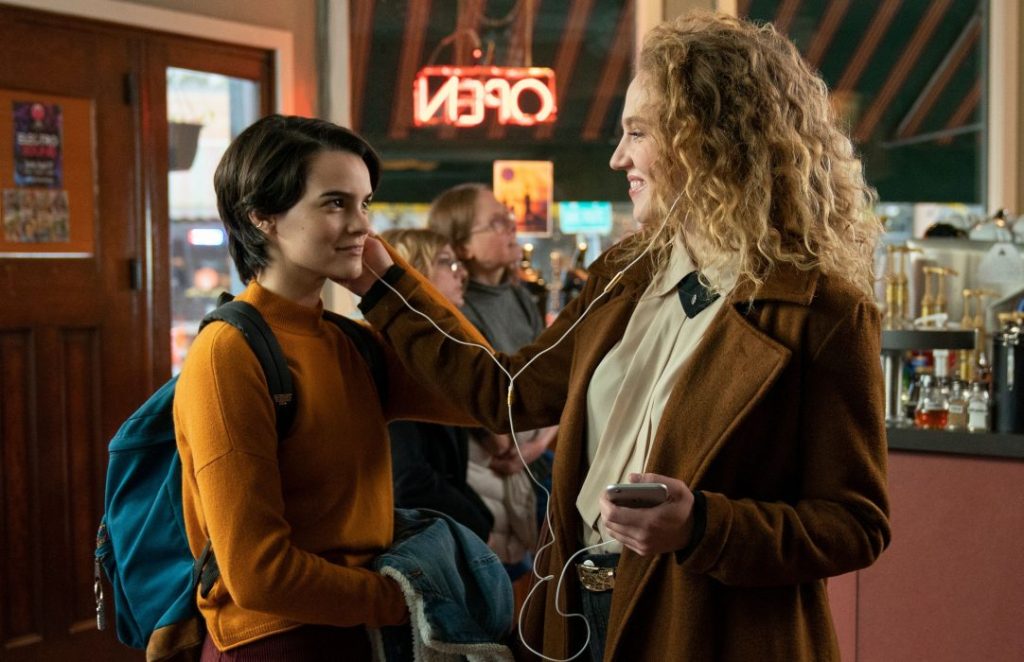 Goodbye Season!
Yes, you heard it right. Trinkets Season 2 will be the finale of the show. Therefore, we will see summing up of all the problems in the coming season. Three girls are now meeting with a different attitude. They will surely live their life out in the finale. We saw, Tabitha and Moe being questioned by the authorities. It means that they have undoubtedly created some mess that needs to clear out. Finally, at last, three of them will get the reality-check of what they have become. Fans will be seeing the struggle of the not-so-normal life of these girls. We expect Trinkets Season 2 to get a happy ending or at least a dramatic one.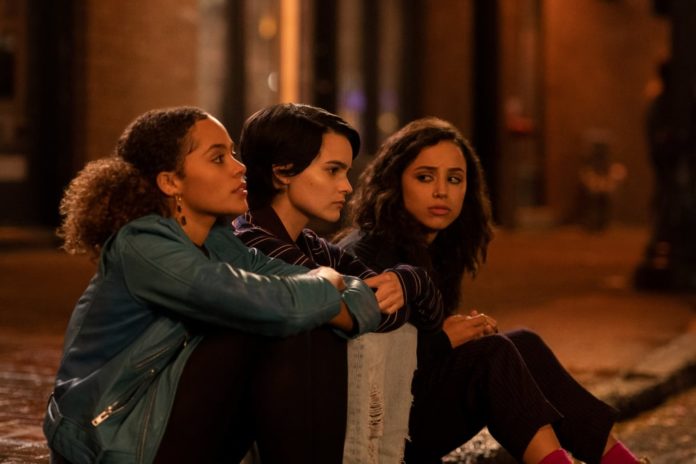 Trinkets Season 2: Release Date
Binge-watchers will not have to wait for long to see the coming of Trinkets Season 2. The second season will arrive on Netflix on August 25, 2020. There is very little time left, so better get ready. If you haven't already watched the first season, run for it because the show is worth the time. Trinket is a short yet cheerful series, leaving a strong message. Every person has some or the other flaw in them. It is shown that how people deal with their oddness in this series. You will link yourself with either of the characters. Keep watching, and we will keep updating.