When we started adapting to the passengers' struggle, shortly another huge mystery appeared at the end of the previous season. Well, we hope that Manifest Season 3 would resolve the giant cliffhanger mystery of wrecked fin of the missing flight. From the past two seasons, we thought that all the passengers of missing flight have safely returned. However, the last season's mud finale left everyone wondering who they are actually the passengers of flight 828? No wonders things aren't simple as they seem. To release some tension, Manifest stars Melissa Roxburgh and Josh Dallas dropped some a hint as where the upcoming season would take us.
Manifest, created by Jeff Rake, is a supernatural drama series on NBC. It revolves around crews and passengers of the missing commercial flight who suddenly reappear after pressumed to be dead. Montego Air Flight 828 that once took off from Jamaica, had experienced brief turbulence on their way and suddenly disappeared for more than five years. However, when they land in New York City after five years of disappearance, they learned that everything around them has changed. The passengers also learned that their family and loved ones started behaving differently. Later the passengers started receiving guiding voices and visions appearing in their minds.
Manifest Season 3: Cast Hints What Would Happen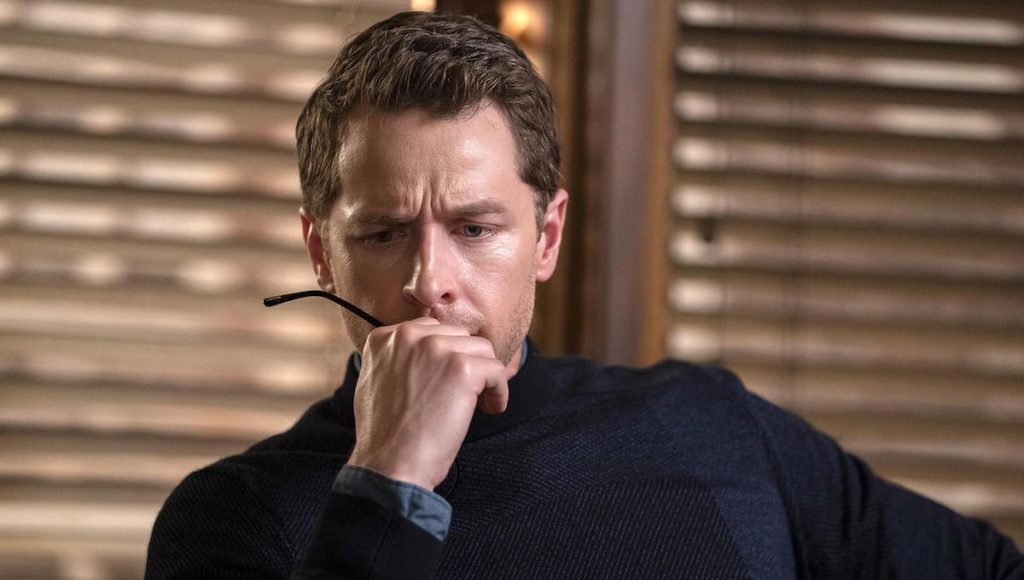 The cliffhanger ending of the second season left everyone in a daze wondering whether the passengers are time travelers or something erratic. In the past season, the passengers gambled with their Death Date. But fortunately, they survived. However, when dark clouds were getting clear, another strange situation had appeared. In one of the finale scenes, a boat crew discovered a wrecked airplane tail fin from the middle of the ocean. That part looks similar to Montego Air Flight 828.
If the fragment is indeed of Flight 828, then who are the passengers? Are they in some sort of time travel or travelers from a different dimension? It's either an amplified dream, government conspiracy, or something else; nothing has known to date. Manifest fans' curiosity is in peak seeking all the unsolved answers left in the last season. To add more drama, the siblings teased how things would turn in the next chapter.
Wrecked Fin Mystery Would Resolve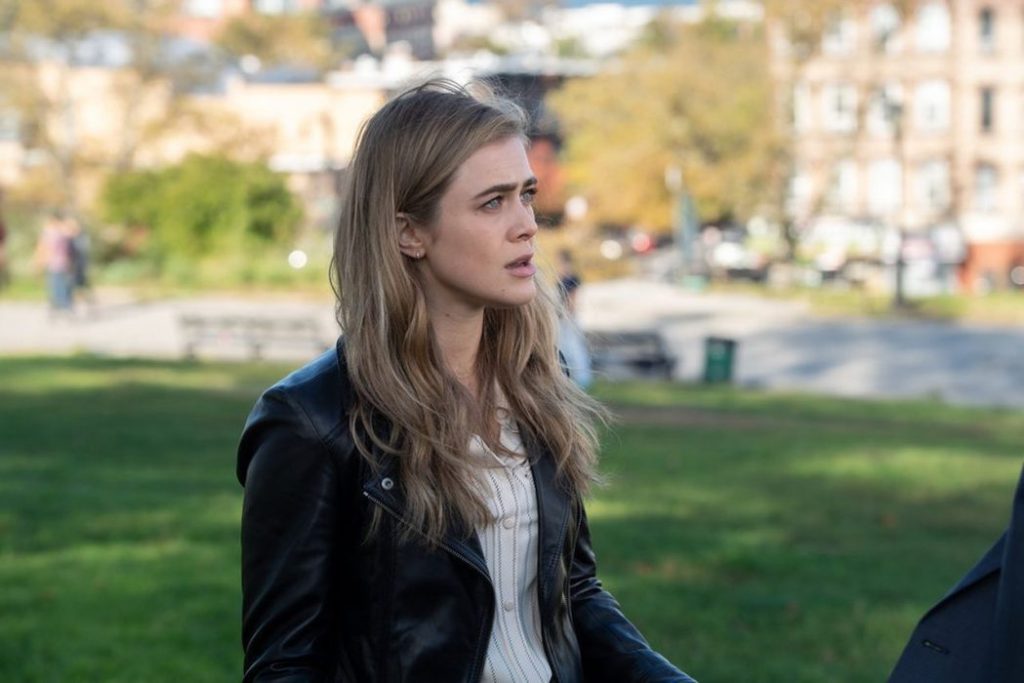 Roxburgh confessed in an interview with The Sydney Morning Herald that she doesn't know much about the plot. But, indeed, the next chapter would revolve around the wrecked tail fin. Everything related to the plane and the passengers would resolve in Manifest Season 3. Currently, she had no such information on how things would turn and what new twist it would bring to her character. However, she stressed that "we will dive into that whole-the tail fin."
A New Journey Would Begin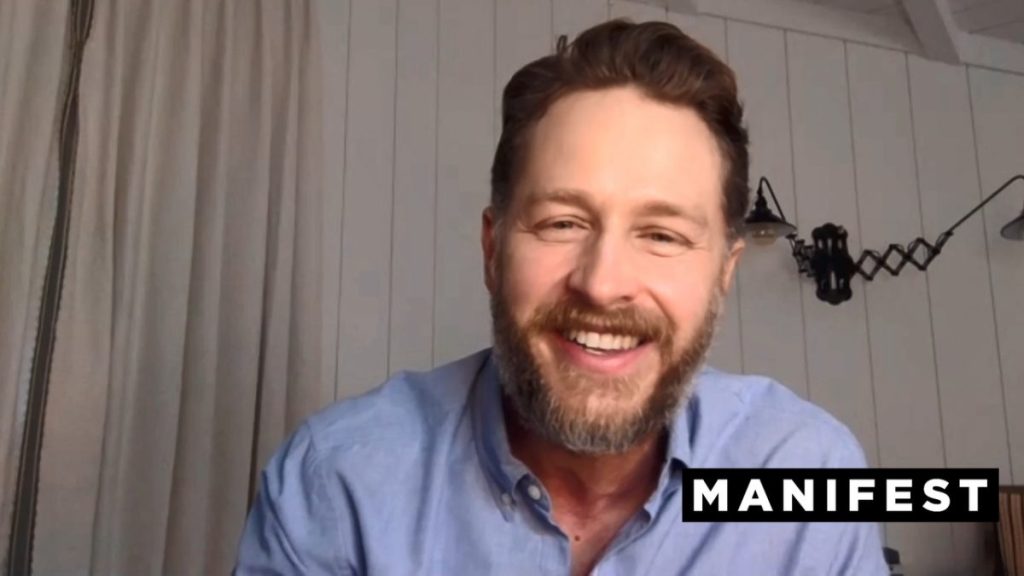 On the contrary, Dallas wasn't on loop like Roxburgh. He confirmed that something terrible might happen with the characters after the revelation of this wrecked fin. But, indeed, it would open the door to a new journey into the same world where they are living presently. Further, he revealed that more new passengers are on their way to elevate the next chapter's thrill. But, it would be interesting how they handle such things. As he teased, "it will open up a whole new maze of the mythology of Flight 828."