Station 19 Season 4 cast now has a new member as a series regular. The fans are excited to see more of this new member in the upcoming season. The third season of Station 19 became the most-watched show on Thursday 8 pm slot. After the huge success, the creators will certainly try to keep this momentum going with the next season. Continue reading to know all the latest details about the fourth installment.
Station 19 is an American action-drama TV series. Stacy Mckee created this show for ABC. It is a second spin-off series of its parent series, Grey's Anatomy. The show made its debut on March 22, 2018. The creators renewed the series for two more seasons. The third and the most-successful installment recently concluded on May 14, 2020. And even before the finale on March 11, 2020, ABC renewed the show for its fourth season.
Station 19 Season 4: Plot Details!
The upcoming season will proceed to follow the personal and professional lives of the firefighters serving at the Station 19. The final episode of the previous season left too many loose ends for the third installment. The showrunner, Krista Vernoff, teased some plot details for the next season in her recent interview. She said, "I think like there is a lot to explore in Station 19 Season 4 because of where we left off the third season. Andy and Maya both grown from denial about the reality of who their parents were and what their younger life was. I believe there is a possibility for them to either reconnect in their friendship or split further."
She added, "I think that there are chances for Maya to discover who she's going to be romantical. Now she understands that she had overlooked wrong for love and support and that it will generate more space for her to have caring and healthy relationships. I'm thrilled to explore Jack as he grows from loneliness and forms a family for himself." The creators are still working on the script for the fourth season. So it is hard to say what particular story it will follow. However, the fans can expect answers to all their questions in it.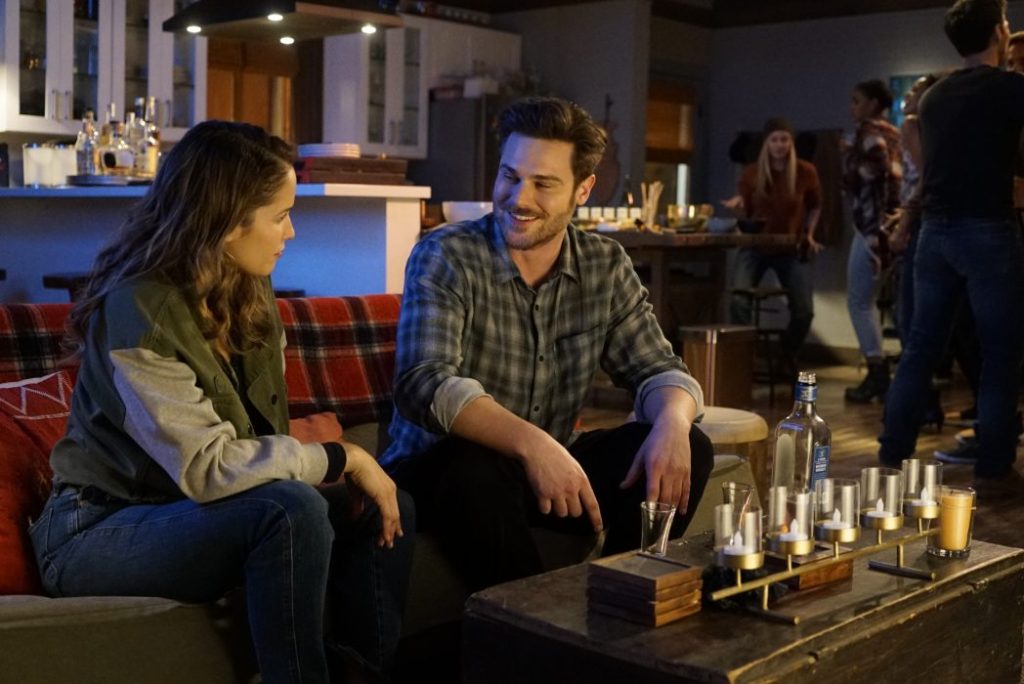 Stefania Spampinato Promoted to Series Regular
Yes, you read it right. Stefania Spampinato is now a series regular cast member. And that means the fans will be seeing a lot of Dr. Carina DeLuca in Station 19 Season 4. She appeared several times in the previous season, and the fans will be more than happy to see her. Krista Vernoff also shared her feeling after hearing this news. She said, "I am so delighted to add Richard Flood, Stefania Spampinato, and Anthony Hill to the Station 19 and Grey's Anatomy families. They are great talents who made a huge impact on our fans, with our crew and writers who are excited to write more for them."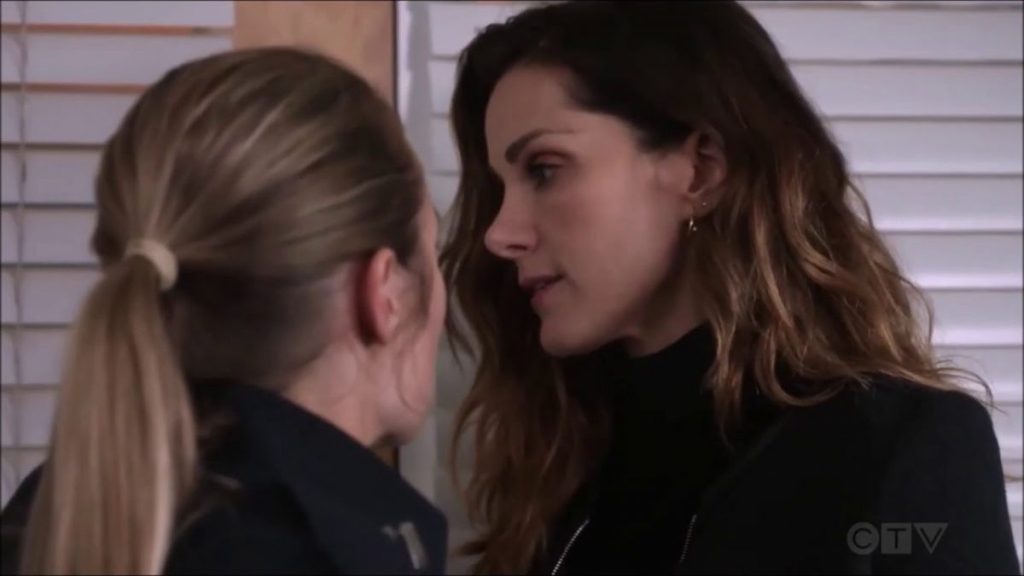 Station 19 Season 4: Release Date
The previous two seasons of the show released within a gap of a single year. And if we follow the same pattern, Station 19 Season 4 should premiere in the first half of 2021. However, the Coronavirus Pandemic will likely delay its release. In that case, the fans might have to wait for several more months.