The title of Wynonna Earp Season 4 Episode 5 is "Holy War Part 1." The upcoming weeks will conclude the first half of this season with two parts of the Holy War. The fans can expect the next episodes to be filled with excitement and emotions. We might even see some characters in danger before the beginning of the second part. However, one thing is sure that by the end of the first half, the show will change significantly. So, if you also want to know what is awaiting in the next episode, just keep reading.
Official Promo Of The Fifth Episode!
Freeform released the official trailer for the next episode of the series. It is providing several hints on the fifth episode. By the look of the promo, Episode 5 is looking quite intense. And the best part of the promo when Wynonna tells Nicole that Wavery is not coming, not after what she did. And then you see a house on fire. Since the Holy War will come in two parts, the fans can expect more twists, turns and surprises in it. At the beginning of the promo, Nicole was in some kind of physical pain. And the reason is still unknown. The episode will clear many things once it airs.
Wynonna Earp Season 4 Episode 5: Plot Details!
The next week's episode will serve as the penultimate episode for the midseason finale. By the end of the first half, the fans will see some jaw-dropping transformations. And they might also see at least one character's life in threat. The fifth episode will certainly end with a massive cliffhanger, which will resolve in the midseason finale. Syfy also released the official synopsis of Episode 5. It reads, "Trouble at the Homestead leads to payback time for a deadly deal."
The description is pretty vague and is not providing any major details. But the episode will come with a lot of things. Nicole will try to save the people she loves at any cost. And her deal with Clantons seems to have an adverse impact on her. She doesn't have full control over herself, which might lead her to do some terrible things.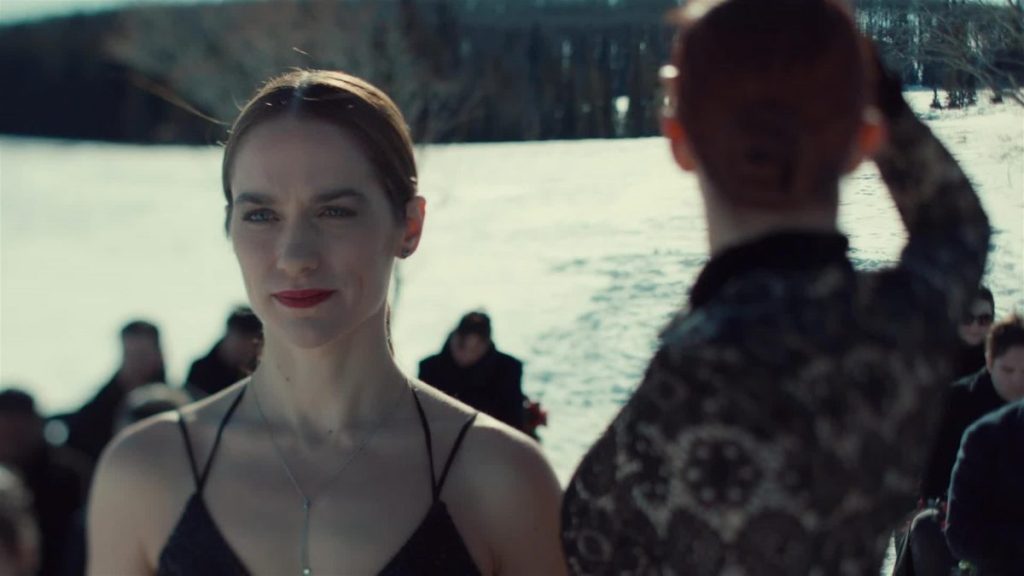 Wynonna Earp Season 4 Episode 5: Release Date
The seeds for the midseason will be planted next week. The fans should prepare themselves because the next episode might be the most twisted episode so far. Wynonna Earp Season 4 Episode 5 will air on Sunday, August 23, 2020, on Syfy.