All the Friends fanatics are eagerly waiting for the coming up Friends Reunion. But, it seems that the wait is going to be a bit longer than expected. The reunion had to face some delay before and is still facing it due to the ongoing pandemic. However, Jennifer Aniston spilled some details regarding the meeting of the co-actors of Friends.
Friends is an all-time favorite sitcom series. One just can't get over with it even after watching multiple times. In Friends Reunion, we were about to see Jennifer Aniston, Courteney Cox, Lisa Kudrow, David Schwimmer, Matt LeBlanc, and Matthew Perry coming together. This iconic sitcom and characters have taken our hearts away, not just once but a thousand times. However, the reunion was first going to take place in March, which then got postponed.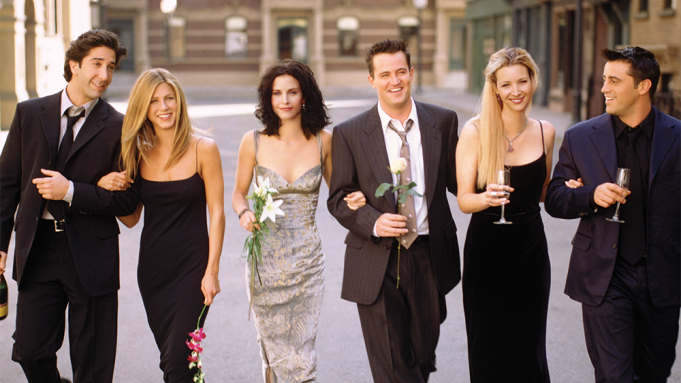 Friends Reunion: Postponed To Which Date?
Friends Reunion has been postponed to an uncertain time. Firstly, it was set to come in March, which delayed for May and now to an undefined date. The coronavirus situation has led to the shutdown, which also restricts people from gathering. But don't worry, it is undoubtedly going to happen anytime in the future. Aniston talked in an interview with Deadline about the future scenario of reunion. She showed a positive response about the arrival of Friends Reunion.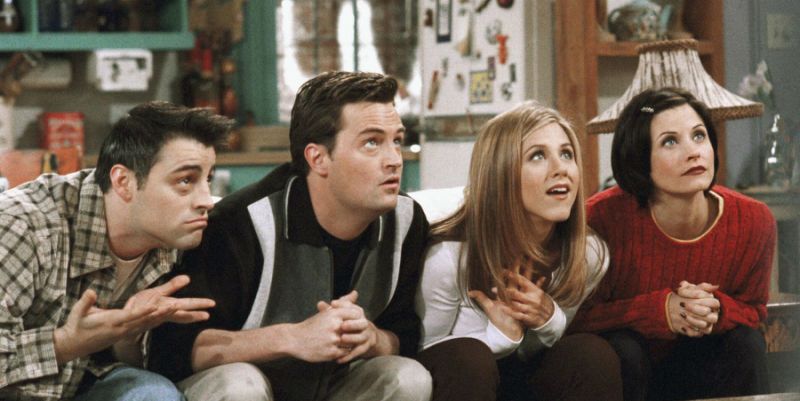 More Exciting Future
Even though we have to wait a bit longer for Friends Reunion's coming, it will be worth it. Aniston says about having more time to make the show even more fun for the viewers. She says, "We're not going anywhere. You're not going to get rid of Friends. You're stuck with us for life, guys." Yes, we're stuck and want to be for our whole lifetime.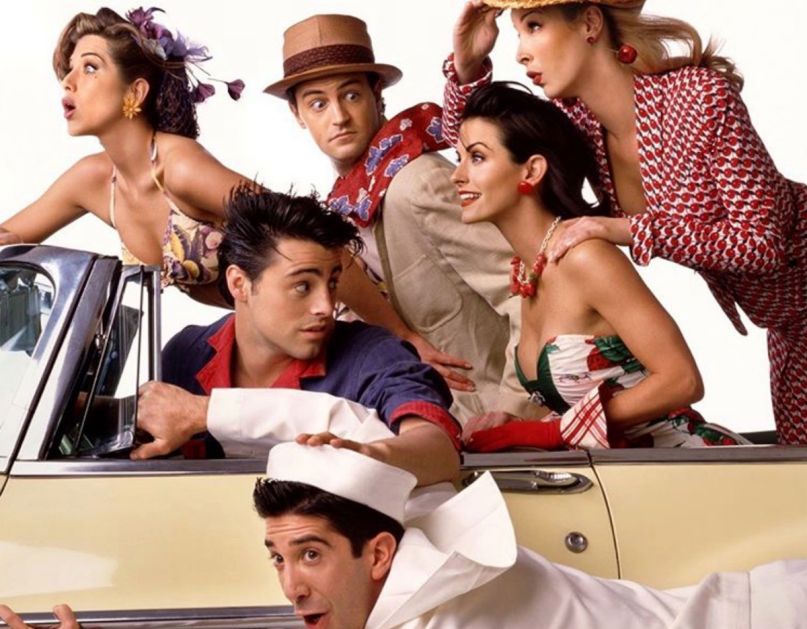 2020 Isn't Probably Good For Aniston
Jennifer is fed up with this year. She just wants it to pass by faster. She says, "I'm supposed to renew my driver's license, and I don't want it to say 220 on it. I just want to get 2020 out an behind us." However, this may also hint that probably Friends Reunion will not be taking place in 2020. Moreover, the time is also not safe for the actors to gather. We can wait to see an interesting and exciting scenario ahead.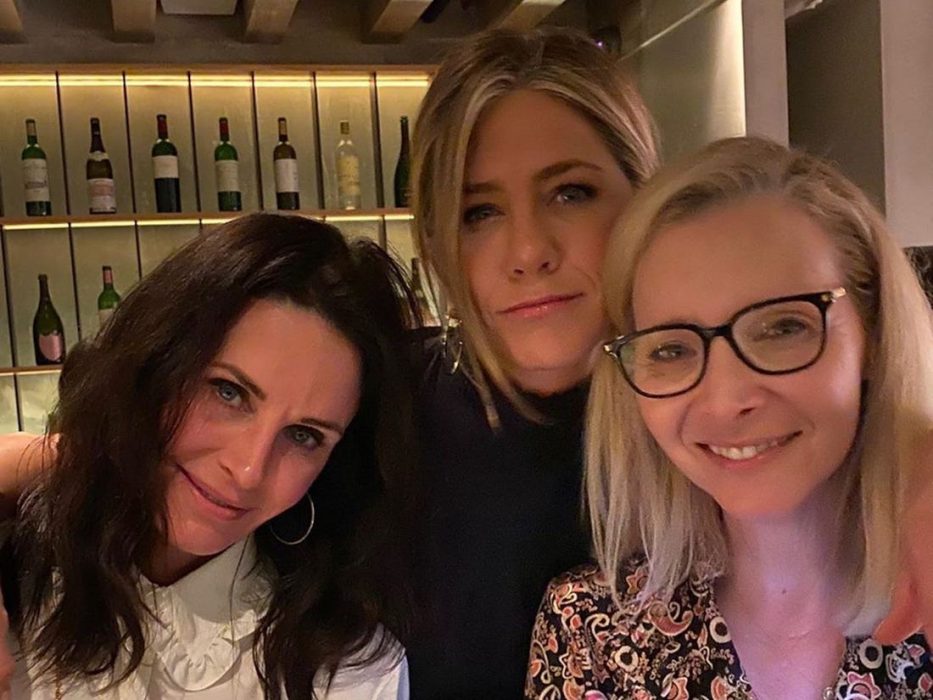 The star is recently isolating in her home in Beverly Hills. We find her meeting up with Courtney Cox with a mask on her face. We soon want to see them return the screen without masks. Indeed, we hope things to be back on track soon.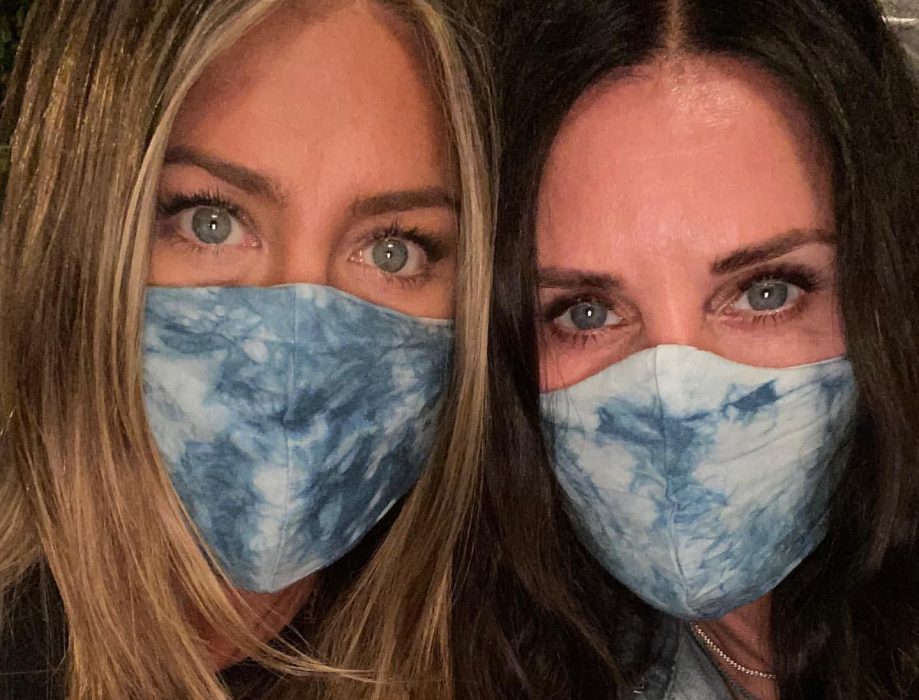 Friends Reunion: When Will It Be Up?
David Schwimmer and Ross Geller interviewed with The Indian Express and discussed about soon returning to the production process. He also revealed that the show might start in August. But, now it seems to be impossible. The makers will probably be facing more delay for the reunion. We expect the shooting to happen by the end of this year. Get ready to see more of Rachel, Ross, Phoebe, Monica, Chandler, and Joey. Stay in tune and be updated with us.