It's been a long wait for viewers to watch their favorite characters back on-screen. The filming for Riverdale Season 5 is yet to resume. And, the teen drama creator revealed a new picture of stars from the premiere episode. However, the fifth season's filming is still on hold. These pictures are from the shortened episodes of the fourth season, which are yet to get wrapped up. In the last season, Archie Andrews and Betty Cooper discovered their love for each other when Jughead Jones presumed dead. However, Betty decided to put this to an end. Since she didn't want to cheat Jughead, who soon appeared after getting the information he was looking for. Now, would Betty manage everything without hurting Archie's feelings? Let's see!
Riverdale, created by Roberto Aguirre-Sacasa, is a mystery teen drama on The CW. The series is based on Archie's Comic book. It follows the lives of four teenager friends and how things change around them. Archie Andrews (K J Apa), is a high school student passionate about music and football. Betty Cooper (Lili Reinhart), an intelligent girl who has a crush on Archie. Veronica Lodge (Camila Mendes), a former wealthy noble from New York City who shifts to Riverdale. And Jughead Jones (Cole Sprouse), a philosophical but social outcast and Archie's best friend. They together explore the dark mystery of the small town Riverdale.
Riverdale Season 5: Creator Revealed The Prom Picture
On Tuesday, Robert Aguirre-Sacassa revealed the fifth season prom's picture. In which Madelaine Petsch as Cheryl Blossom and Venessa Morgan as Toni Topaz are dancing and brightly smiling together. Further, the creator confirmed that Riverdale High's senior prom would be their opening episode. "The Senior Prom" episode was already shot before the pandemic hit the world, he confirmed. So, there's no such stress on how to make the couple dance on the floor while maintaining social distance.
A Lot Of Relationship Drama Ahead In Prom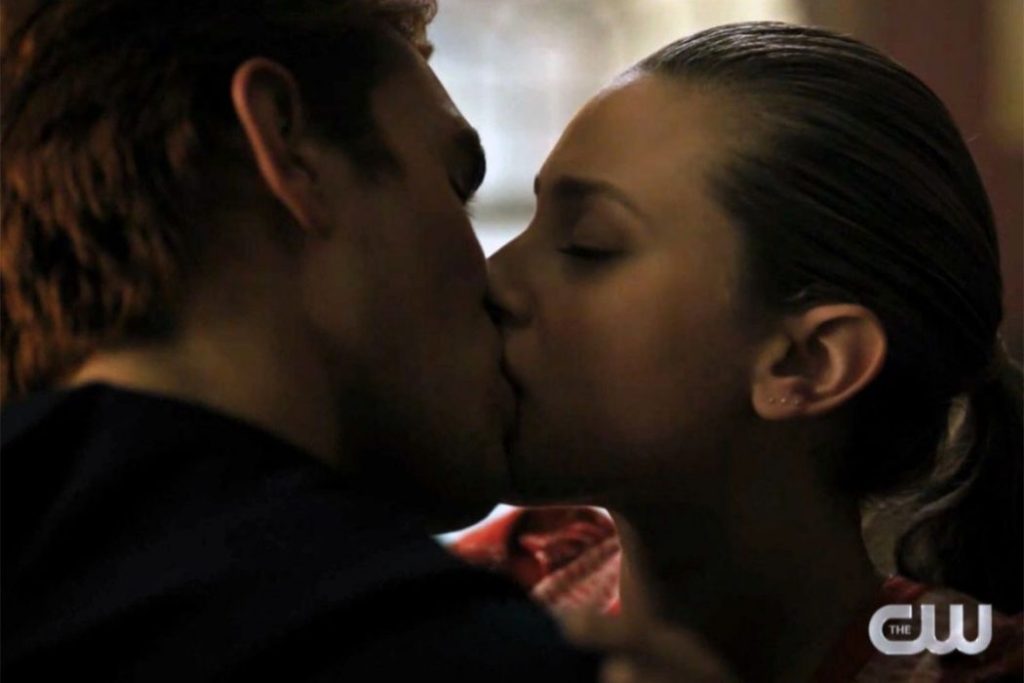 In the last season, Betty and Archie practiced a song together where they both embraced their childhood love. But, after a kiss, Archie decided to dedicate the song "Carry the Torch," to Betty in prom, which he has written for Betty, despite it would spoil Veronica and Archie's relationship. He pursues to express his true feelings for Betty. So, there would be an epic blowout between the two. Meanwhile, Betty tries to sort everything between her and Jughead, which seems to get more complex.
Will Vanessa Morgan Be Absent From The Show?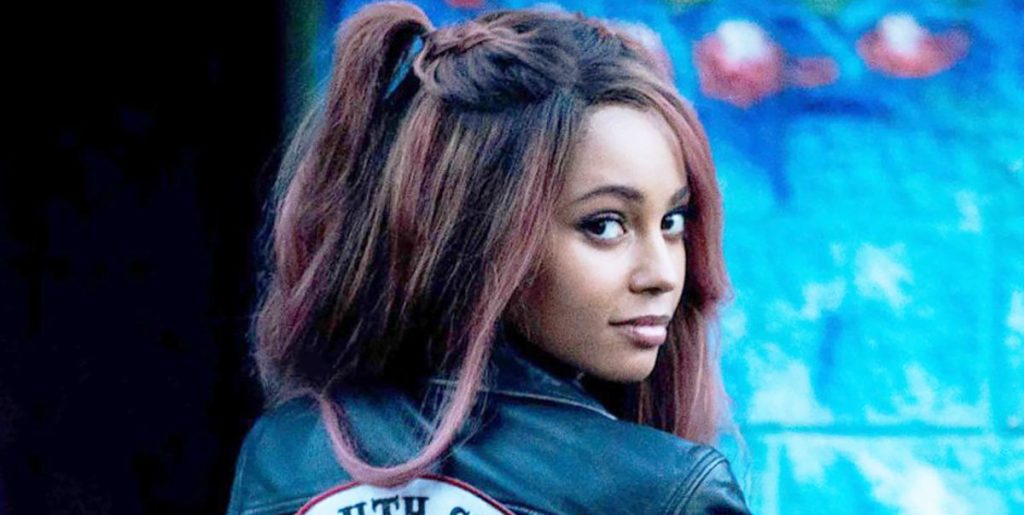 In the last season, Toni's (Vanessa Morgan) parents were revealed, and it expected that Cheryl would meet them in the prom. However, Vanessa is expecting a baby, and she's supposed to give birth somewhere around the fifth season debut. So, the big question arises on how the creative team shoots Toni's scenes. Will they change Toni's story arc and portray her pregnancy in the show? Or will Vanessa take a temporary leave from the show? Well, let's wait to see how they solve this problem.
Riverdale Season 5: Showrunner Announced Pre-Production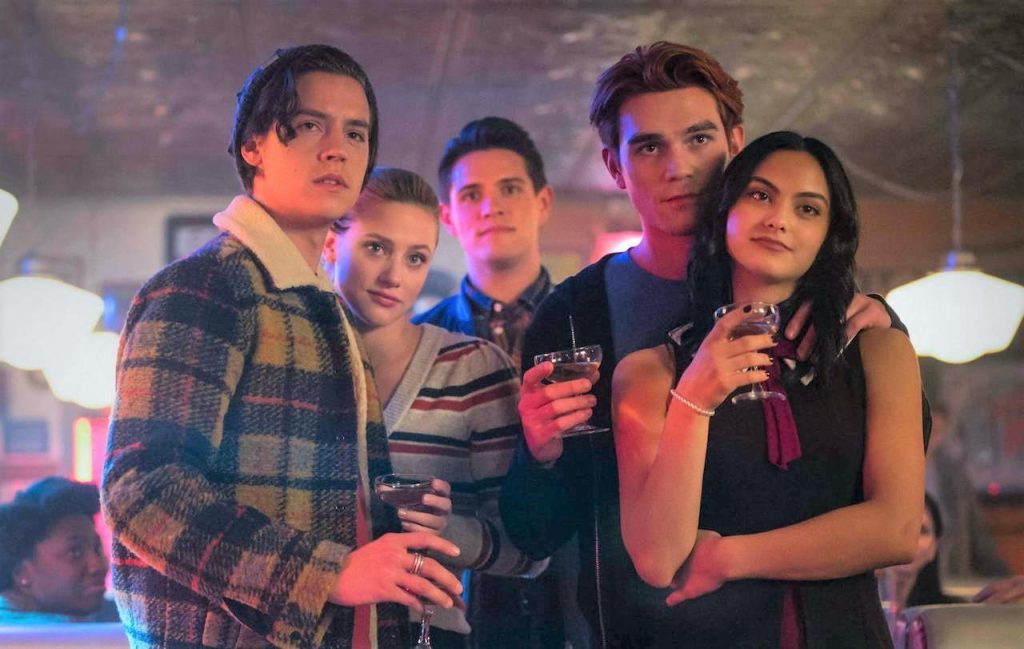 Riverdale Season 4 has been cut short due to the global pandemic. Because of which the three of its final episodes, including the prom and graduation has pushed to premiere in the fifth season. On Tuesday, the showrunner announced: "We are in pre-production on the fifth season," as the production offices are open. However, its filming is yet to start. But, according to the Director's Guild of Canada, Riverdale Season 5 filming scheduled to begin on September 14, 2020 in Vancouver.