Be ready for the second wave of heat and fascination as Netflix renewed Dark Desire Season 2. But, check your temperature first, as the second season would be darker, hotter, and hankering than ever. The first season debuted last month on July 17 on Netflix. But, the series' clear as mud ending left fans wondering how things changed in Alma Solares' life. However, shortly the series turned into the most-watched show in non-English-language category till now on the streaming platform. Thus, Netflix didn't take much time to decide what they wanted with the series. However, fans have to wait a little longer as the Dark Desire Season 2 would take its time to cook plenty of drama to return on Netflix.
Dark Desire, created by Leticia López Margalli, is a thriller drama on Netflix. The series follows Alma Solares (Maite Perroni), a law school professor and attorney. Alma married to Leonardo Solares (Jorge Poza), a judge who has a secret affair. After discovering that Leonardo is cheating on her, Alma eventually started dating a much younger man. She spends a momentous weekend away from her home with a strange man that soon ignites her desires. But, her fling brings hell on earth by taking her life on an unknown path. In no time, she experienced tragic and unexpected consequences that shattered her world.
Dark Desire Season 2: Has Netflix Renewed The Show?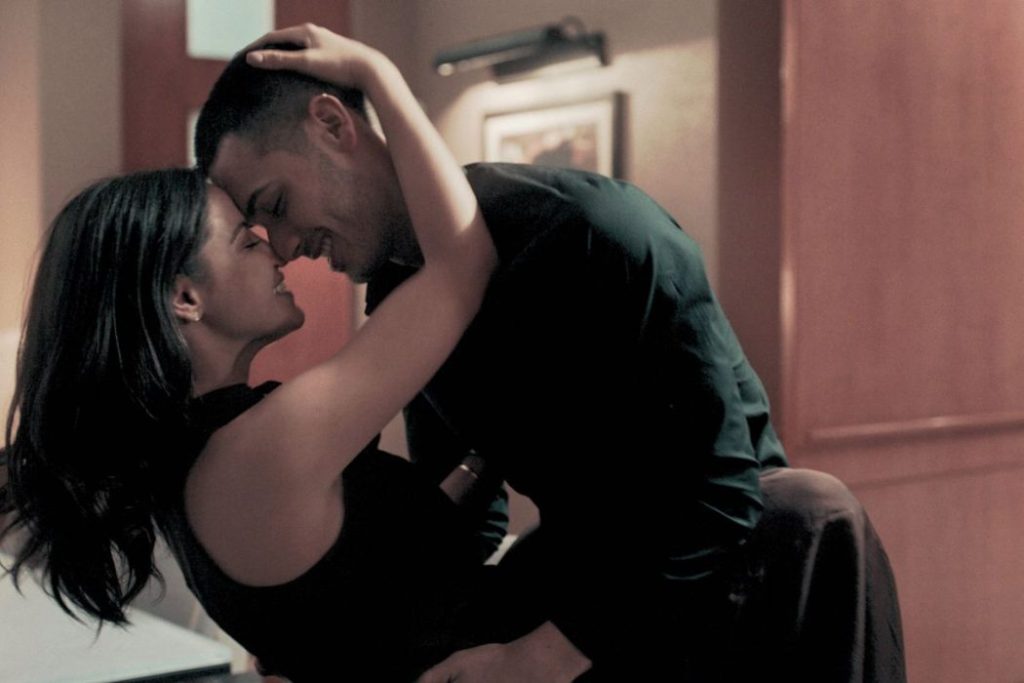 Of course, it did! Recently, Netflix released a video announcing Dark Desire Season 2 on its Latin American YouTube channel. Dark Desire star Erik Hayser and Maite Perroni were imitating a news section of Netflix News. The duo announced the news in its unique weather forecast style. We saw Erik stated that unexpected hot waves are on their way to knock your socks off with unpredictable passion and sweat.
Meanwhile, his co-anchor Maite reports that Dark Desires Season 2 is 100% confirmed. Erik added: "I bring the latest on the weather phenomenon known as Dark Desire."
Dark Desire Reached The Pinnacle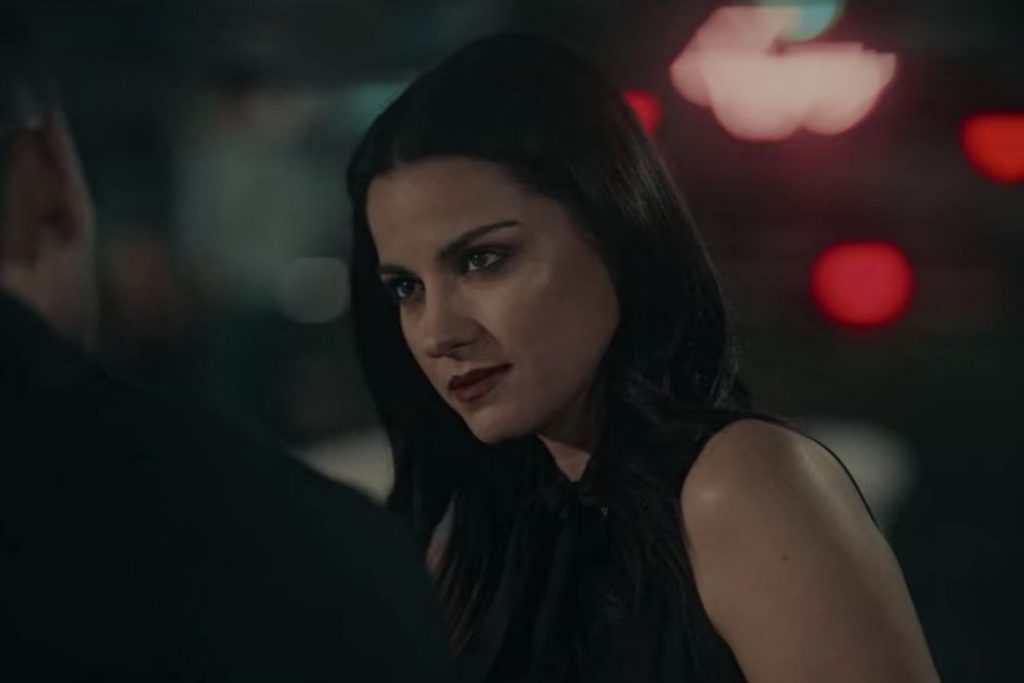 In his two-minute news section, Erik continued that 35 million viewers around the globe had tuned in to the first season in mere 28 days. He stated: "This heatwave raised the temperature of 35 million homes around the planet," which made the series the most desiring series ever in Netflix's history. Till today, no such non-English-language series has attained such height.
Erik teased: "A constant desire to go the mechanic, even if your car doesn't have any problems? Do you feel like you need a cold shower? Do you feel guilt over not feeling guilty? All of this may be due to Dark Desire."
Dark Desire Secured Netflix's Top 10 Position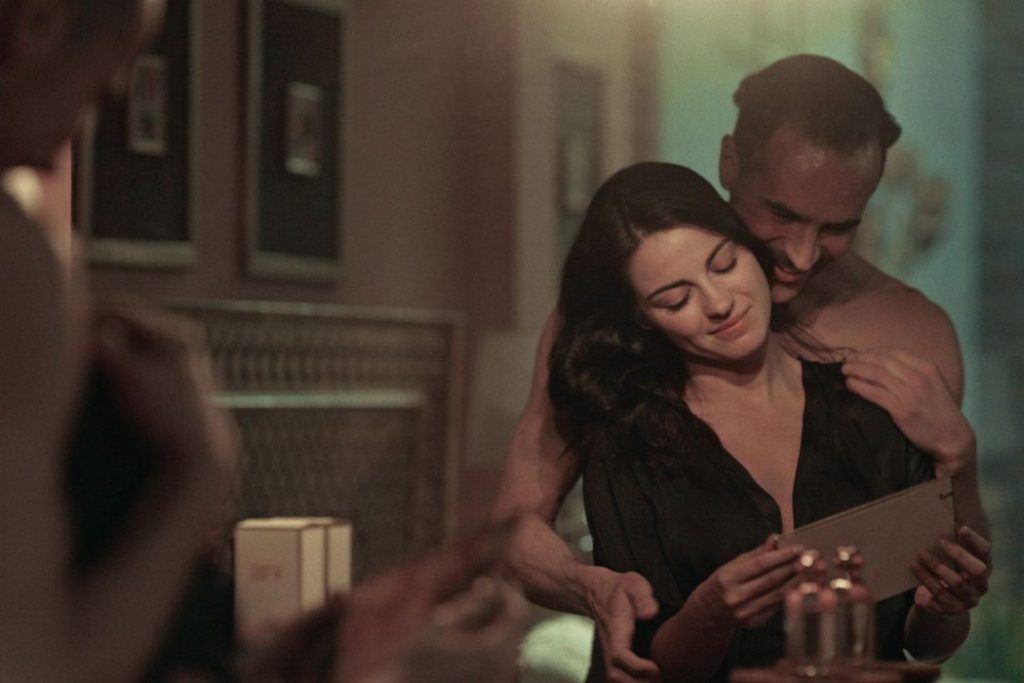 Dark Desire has been in Top 10 Netflix's series in around 77 countries. These include the United States, Colombia, France, Brazil, Mexico, and Spain. However, it achieved a 6.4 mixed-review from the audience on IMDb. The series has broken the ice within a month, and it was quite reasonable for the streamer to expect its second run.