Sherlock won millions of hearts since its debut. The fans are desperate to have the next run of the detective drama. However, BBC One has yet to announce the renewal of Sherlock Season 5 officially. It's been a long time since the fourth season aired on the network. But, there's more to come, as the series creators teased that Benedict Cumberbatch starring Sherlock would return with more mystery and crime. However, the creators exclaimed that they're looking for more inspiration. But, they assured that the fifth season would take their fans in a whole new world. If you miss the creators' Q&A session where they drop a hint on the next chapter story arc, don't worry. Stay with us to know more.
Sherlock, created by Mark Gatiss and Steven Moffat, is a crime-drama series on BBC One. The series is based on the Sherlock Holmes detective stories of Sir Arthur Conan Doyle. It follows Sherlock Holmes (Benedict Cumberbatch), a consulting detective, solving crime mysteries in present-day London. Also, his friend and flatmate, Dr. John Watson (Martin Freeman), assist him in solving those mysteries. However, at first, the Metropolitan Police Service DI Greg Lestrade (Rupert Graves) and others doubted Holmes's ability. But, over time, Holmes' exceptional intelligence and unique observation powers persuade them of his values.
Sherlock Season 5: Is It Renewed?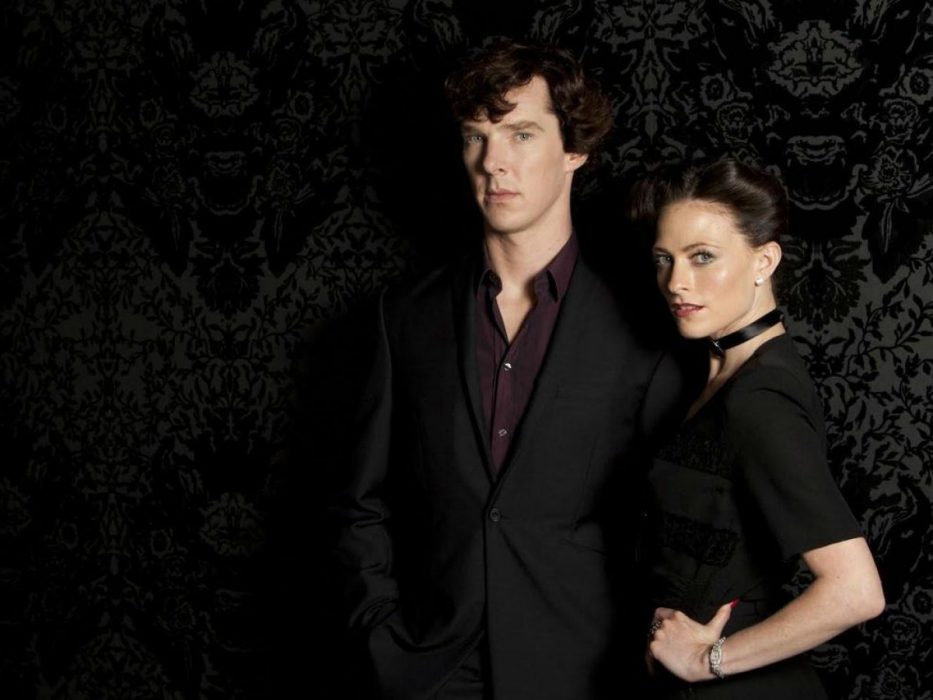 Lately, Benedict showed interest in returning with a more dynamic character in Sherlock Season 5. However, BBC One has yet to renew Sherlock for its fifth chapter. The series wrapped up in 2017 and won BAFTA Awards for Best Drama Series in 2011. It won multiple Emmy Awards in 2014 for Outstanding Lead Actor, Outstanding Supporting Actor, and Outstanding Writing for a Miniseries, Movies, or a Dramatic Special. It eventually won Emmy Award for Best Television Film in 2016.
However, it's been three years that the network has stayed mum. Despite Moffat and Benedict frequently showing interest in the fifth chapter, the series fate is yet to decide, as no plans have made to date. Since the series stars Benedict and Martin Freeman, and they have been highly busy with their other projects. Thus, they hadn't had time then to film the fifth season.
Creator Explained Season 5 Delay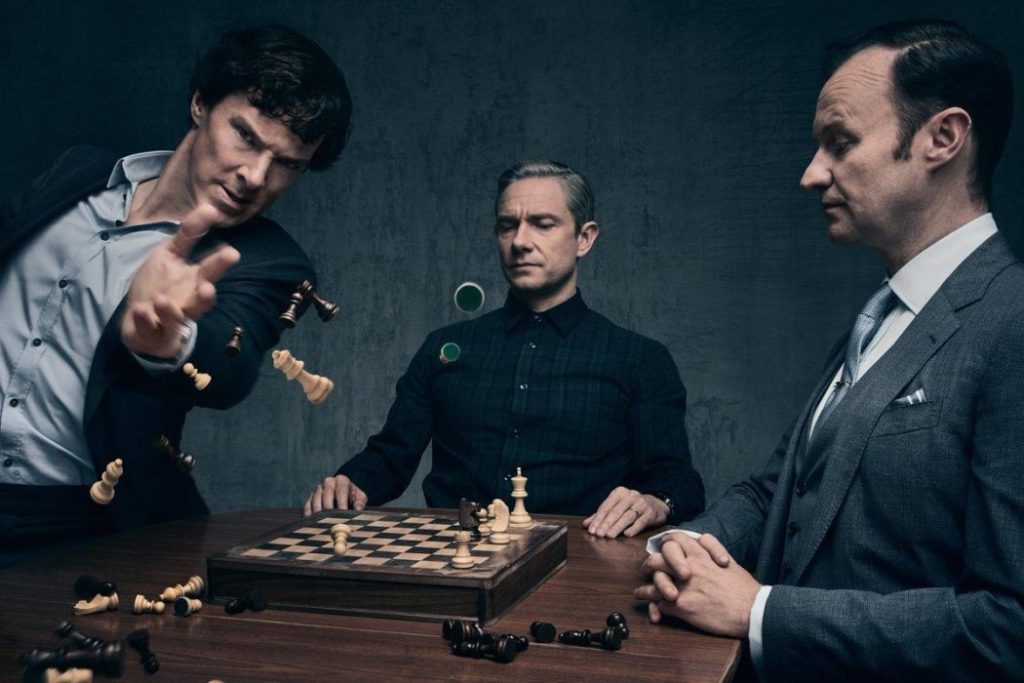 The co-creator Steven Moffat explained that they (Steven and Mark Gatiss) were busy working on other projects. So, they didn't get the time to sit correctly and discuss Sherlock Season 5. However, they would love to get back to their set and film the fifth season. But, currently, they are searching for some inspiration for their fifth chapter, for which they are seeking help from Sir Arthur Conan Doyle's stories. Steven said: "So we (Steven Moffat and Mark Gatiss) haven't sat down and had a proper talk about what we would do with another series."
Showrunner Teased Possible Story Arc At 10th Anniversary Of Sherlock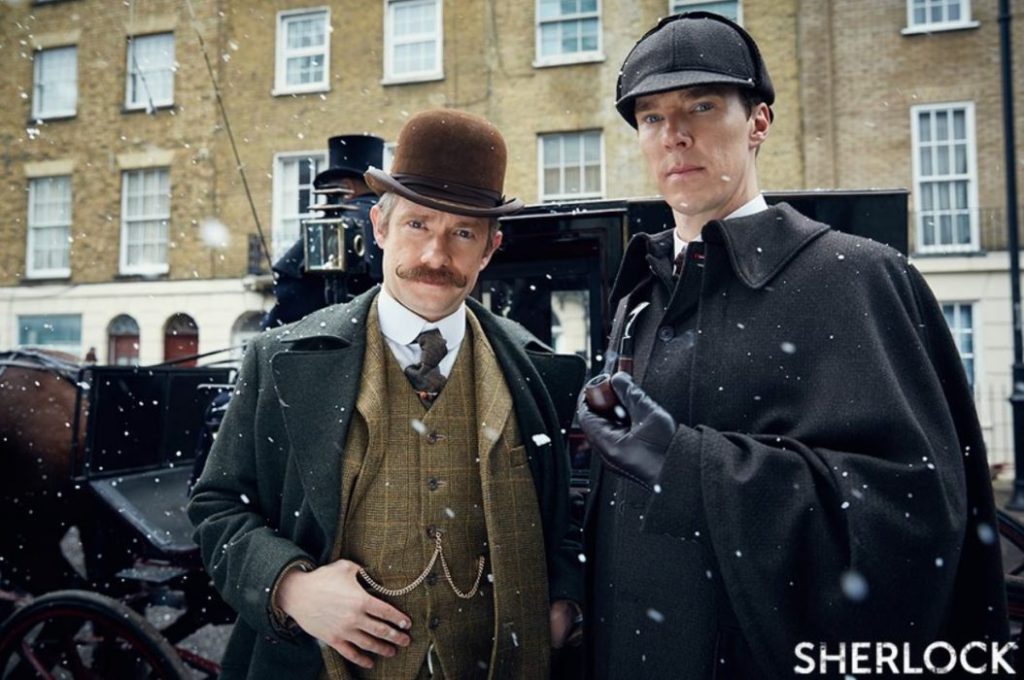 In a Q&A session, the creators explained their plan for the fifth season while celebrating Sherlock's 10th anniversary on the BBC. The creator exclaimed that they always wanted to do the Red-Headed League from the first season they debut on BBC. However, that time they had other stories to portray, so they dropped their plan for a while. But, now they're looking for such a story with Jim Moriarty (Andrew Scott) and plot to heist a bank.
So, there would be a new villain, Dr. Grimesby Roylott, in the town. However, there're so many stories left to portray in the fifth season. But, currently, they're eyeing on the Red-Headed League, which they are excited to bring on-screen. Steven added: "We probably remain quiet on the one that we're quite interested in."