Many mystical forces made it possible to extend Netflix's urban drama Lucifer to Lucifer Season 6. Although Lucifer Season 5 premiered today and there's so much to see in it. However, the series' executive producer has already started mapping their sixth season. And believe us it would be opposite to what you have seen till now, especially in Lucifer Season 5. This time fans' favorite Tom Ellis, aka Lucifer, would be dealing with human forces instead of celestial forces. Things would be more chaotic, darker, emotional, and black. If you don't get it, stay with us to know what the executive producers are planning for Lucifer Season 6.
Lucifer, created by Tom Kapinos, is a police procedural series on Netflix. It centered on Lucifer Morningstar (Tom Ellis), a compelling angel who has cast away from Heaven for betrayal. As the Lord of Hell, he gets bored and abandoned his kingdom to run a nightclub "Lux" in Los Angeles. Sooner he gets involved in crime and murder cases. But there he helps detective Chloe Decker (Lauren German) as an LAPD consultant. Throughout the series, the duo faced many celestial and demonic threats. But, they both managed to resolve the mysteries and soon started liking each other.
Lucifer Season 6: New Twist In Lucifer's Life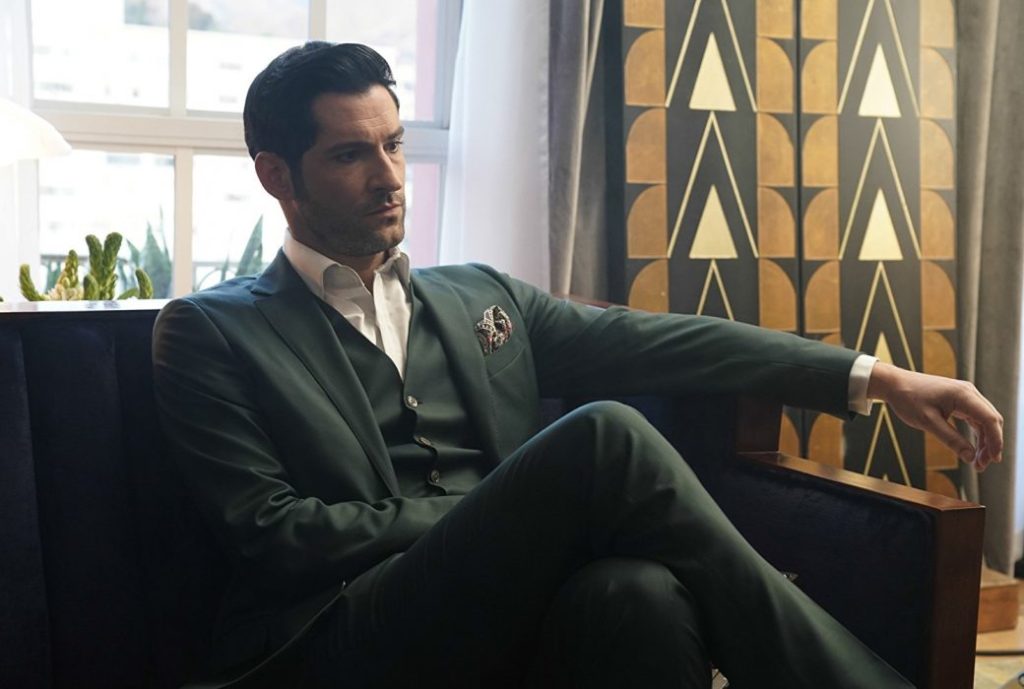 Recently, the show's executive producer Ildy Modrovich announced that Lucifer Season 6 would focus on the Black Lives Matter movement. As being a police procedural show, it's their responsibility to narrate such stories through their medium. She explained that when they went to the writers' room, they start focusing on the facts that they haven't yet addressed the system's issues. So "we decided we wanted to speak to it," instead of staying mum.
EP Excited To Portray Black Lives Matter Moment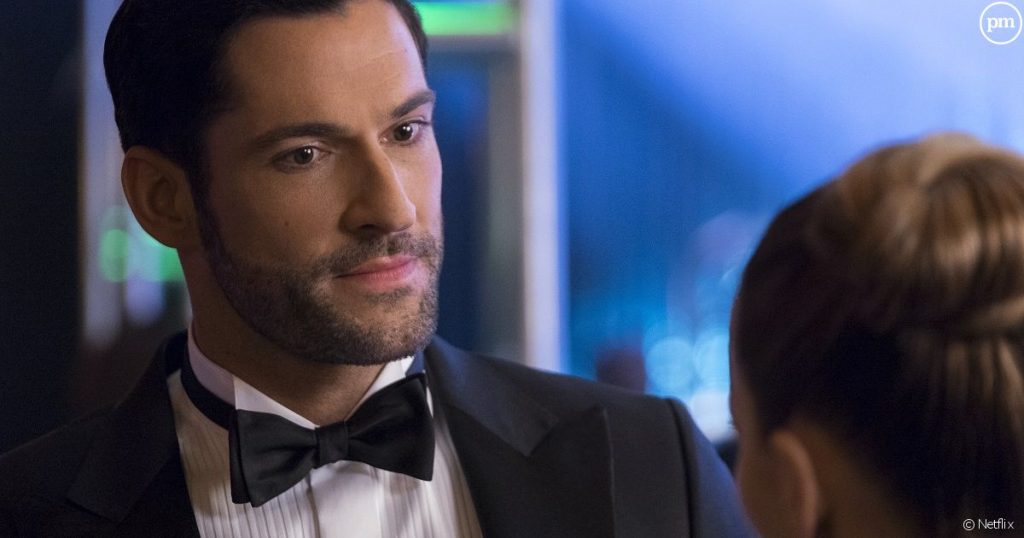 The series executive producer Ildy discussed her nervousness about dealing with this sensitive subject as she wants to do it correctly. Joe Henderson, another executive producer, added it's their responsibility to showcase the movement, that could speak about the culture and how things turned so dark in the presence of the system. Joe stressed: "I think we'll be continuing to go through. And our place in it and our responsibility to say something."
Although they are going to portray the Black Lives Matter protest. But, everything would go through the character's eyes. However, this time it would be more emotional breakout than the sensual ones. So that they can resemble the situation emotionally and socially. Not just surfacing the case, they would instead go deeper while portraying it. Would that mean Chloe and Lucifer get trapped in another system case and would try to solve the matter? Well, things would turn darker and emotional than ever.
Writers' Room Filled With Tears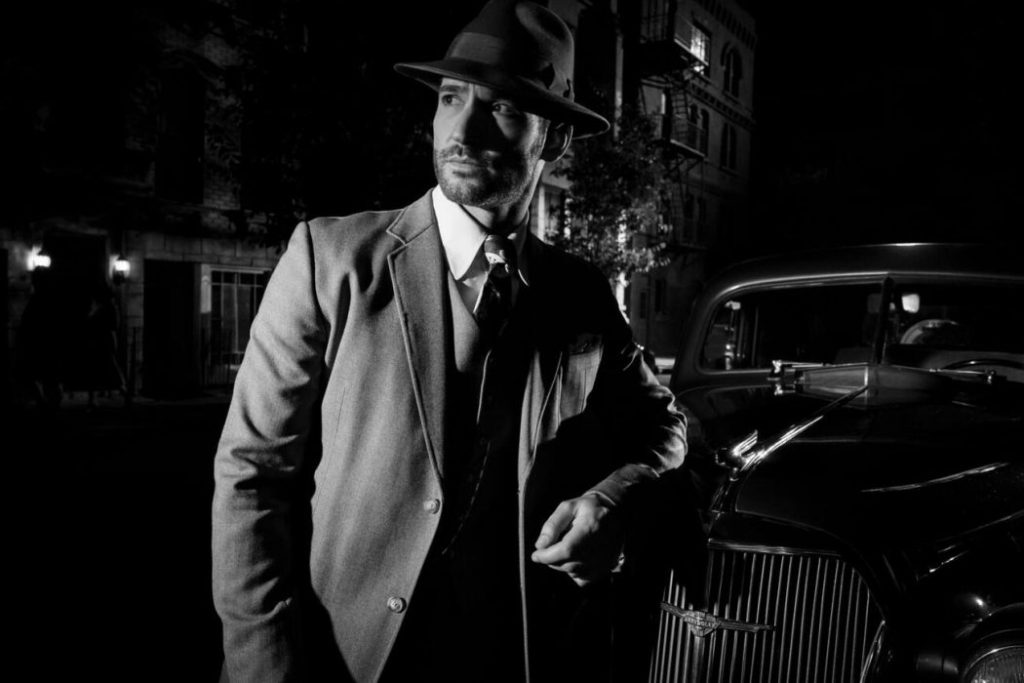 Speaking about how they would tackle this issue, both executive producers said they discussed with their writers and even the cast. And the entire writers' room filled with tears during this discussion. They have a pretty diverse room, and many voices and thoughts were there when they broke this topic. So, it's going to be a super lengthy episode as there are so many things that they wanted to portray.
Everyone is passionate about drafting a script that could reflect the pain, sorrow, and justice. The producers added that they all would work together on the writing until it finishes to film. They even asked their cast suggestions. On which Joe said: "You might have noticed that our cast has been tweeting about it quite a bit," so they know how important that matter is for them to depict.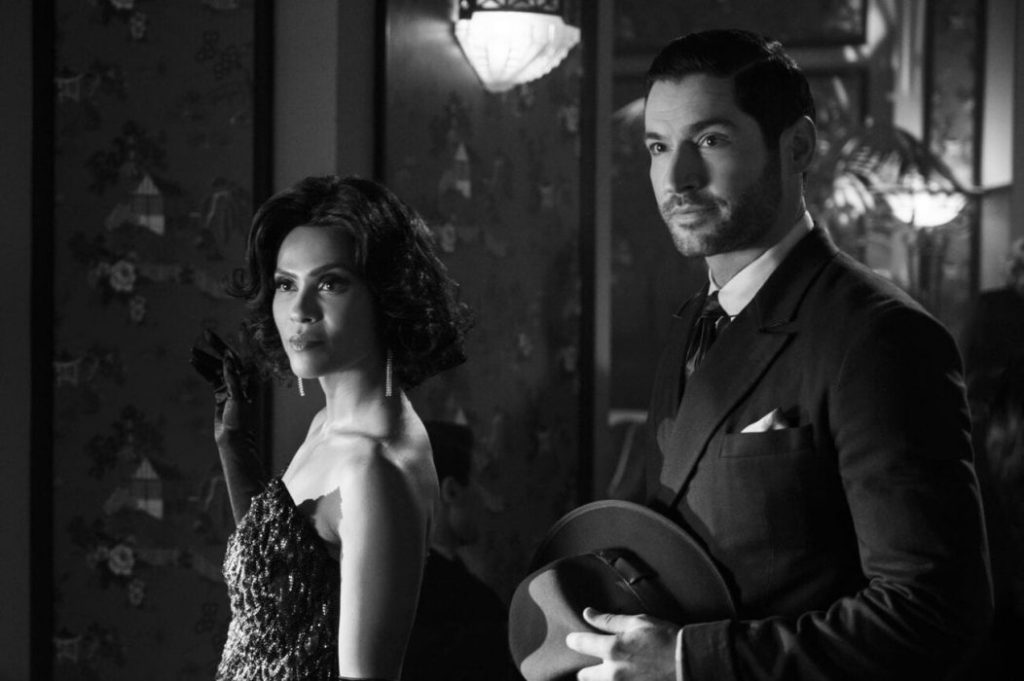 He added: "Generally, we pitch them their stories and a little bit of mythology." But things would be different this time. In fact, the entire cast suggested doing such an episode that could show the present-day problems. And this time, it's worth explaining this issue. No matter how darker it turns. Joe continued: "We've listened to them. We've tried to make it as much of a conversation as possible and a listening exercise."