Pack your bags to start a new quest, as Netflix has renewed Outer Banks Season 2. The fans fell in love with those teens, treasure quests, and Charleston. Well, the first season finale was a close call to its next adventure, the second season. In which, Sarah Cameron (Madelyn Cline) and John B (Chase Stokes) rescued in a storm. Meanwhile, their other friends mourned on their close friends' disappearance. Will they manage to reunite? What happens when both John and Sarah discover they are far away from their group? Well, the creator Josh Pate knows pretty well how to spice up your life. Let's see what new adventure they are cooking now.
Outer Banks, created by Shannon Burke, Jonas Pate, and Josh Pate, is a teen drama series on Netflix. It revolves around the group of teenagers searching for their leader John B's (Chase Stokes) father. The group lived at The Cut in the Outer Banks of North Carolina and called themselves Pogues. They are determined to search John's missing father and to find what exactly happened with him. However, in this process, they uncover a legendary treasure that is bound to John's father. After which they chased by the Kooks, a wealthy group from Figure Eight.
Outer Banks Season 2: Renewed!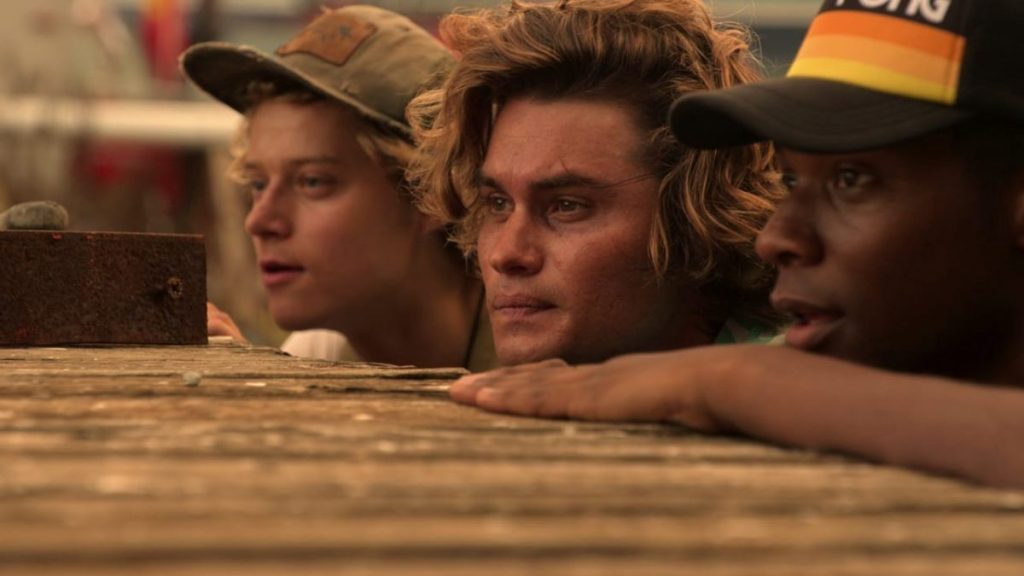 In an interview, Josh mentioned discussing the second season with Netflix before the first season aired. Fortunately, Netflix has greenlit the Outer Banks Season 2 in July. So they can draft more scripts on which they are working from a few months. The creator added ever since they started the show; they looked at it as a five-season show. They have currently opened the stories they wanted to share now. There are many more such stories to come in the future seasons, said Josh.
The Show Secured Utmost Position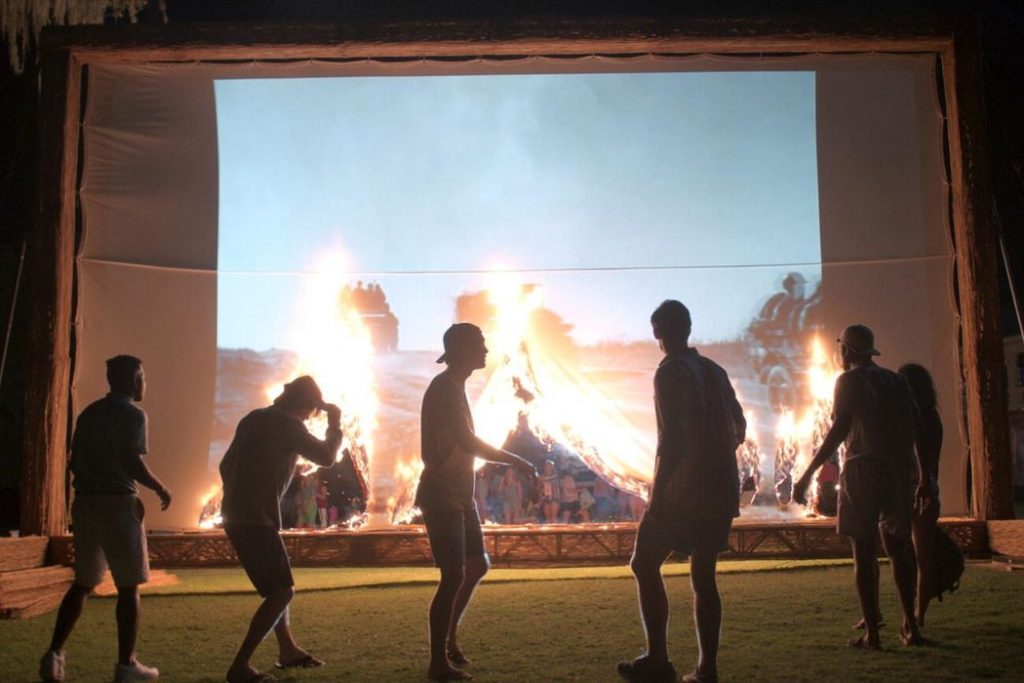 Outer Banks debuted back on April 15, and since then, it's been the most-watched show on Netflix. The series drive its fans straight to the Charleston coastline to a whole new adventure of money, friendship, and relationship. This week Outer Banks has secured the first position on the streaming platform following Tiger King.
Outer Banks Season 2: Production Details!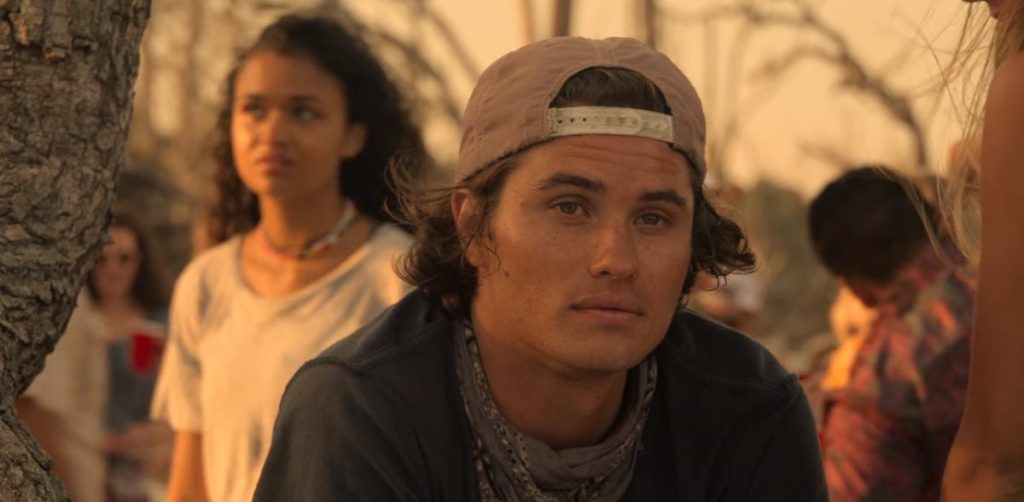 Netflix's hit teen drama is ready to return to Charleston to start filming for its second season. Recently, TW Cast & Recruit, who managed casting for the show, announced that the production office has opened. But, filming would likely to begin from late August. That means filming is set to commence on August 31. However, this time, the series would take its fans on a trip to the Bahamas, as mentioned in an Instagram post. So will there be no Charleston scenes in the next season? Perhaps the creator would portray both. Who knows!
Calling For Casting In Teen Drama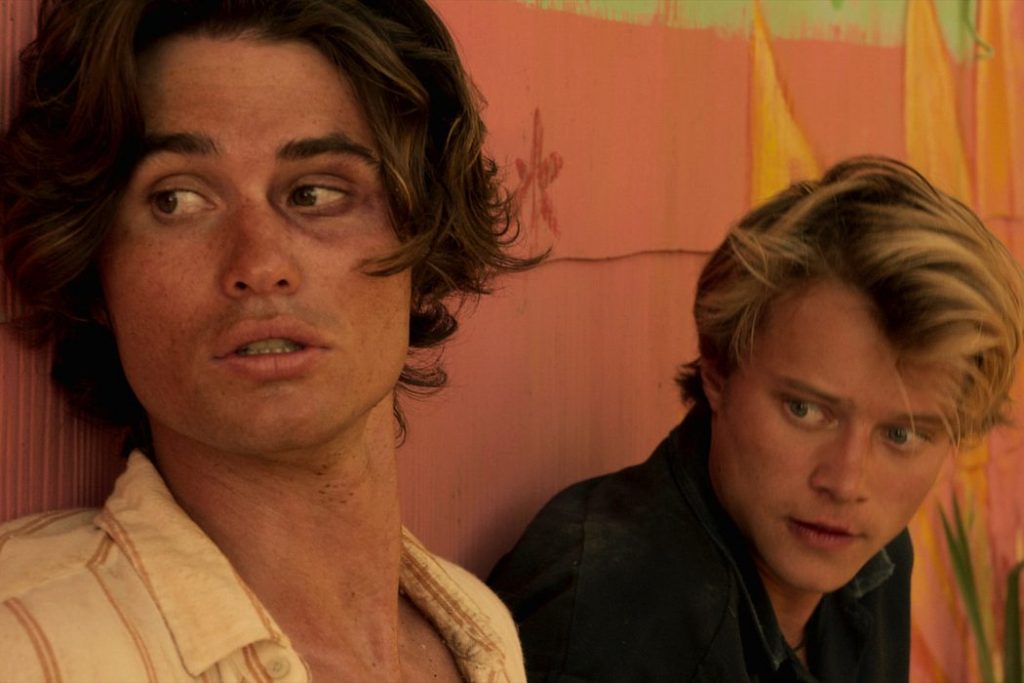 This Thursday, the agency that handles the show's casting announced that they are looking for extra members. However, they mentioned that they would begin casting calls later this week. But, due to COVID-19, they're doing this in advance to ensure that proper testing could take place. Further, in the next week, they would inform their underlying COVID protocol. So, it would be easier to corporate.