For all the Cobra Kai fans, you are in for good news. Cobra Cai Season 3 is happening. The martial arts drama that first released in 2018 on Youtube has been picked up by Netflix after two seasons. The show has been a super hit and has bagged millions of fans globally. Created by Josh Heald, Hayden Schlossberg, and Jon Hurwitz, the show is a continuation series of The Karate Kid films. Cobra Kai takes place 34 years after what happened in The Karate Kid. With that said, when will Cobra Kai Season 3 release? Here are all the details-
Renewal Status & Release Date
After a lot of struggle and being canceled by Youtube, Cobra Kai has finally landed on Netflix. For some time now, Youtube is shifting from scripted programs to non-scripted ones. This was the main reason for canceling the show. After that, Netflix picked the show. Thankfully, Cobra Kai Season 3 is already renewed.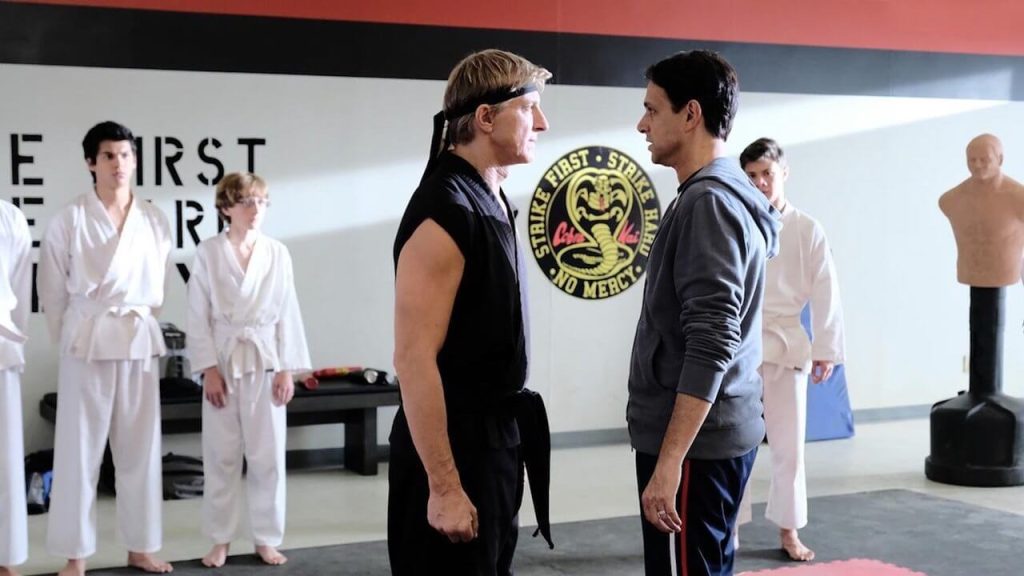 While we don't know an exact release date, we can expect the show to release this year. Cobra Kai will come on Netflix with exclusive rights for the third season and non-exclusive rights for the first two seasons. Recently, Jon Hurtwiz took on to twitter to reply to a fan that he hopes that they could bring the show around Summer.
Cobra Kai Season 3: What's Coming Up Next?
The second season of Cobra Kai ended with tensions between the students of Cobra Kai and Miyagi-Do dojos turning into a war. The turmoil and drama there was nothing like fans have ever seen in any of the Karate Kid movies. The war is devastating and has consequences. In the second season, both Johnny and Daniel realized that they have failed as teachers. After this, Daniel's wife Amanda constructed a law that they won't have any karate in their lives anymore. In the meantime, Kreese betrayed Jonny and changed the whole curriculum for the Cobra Kai dojo.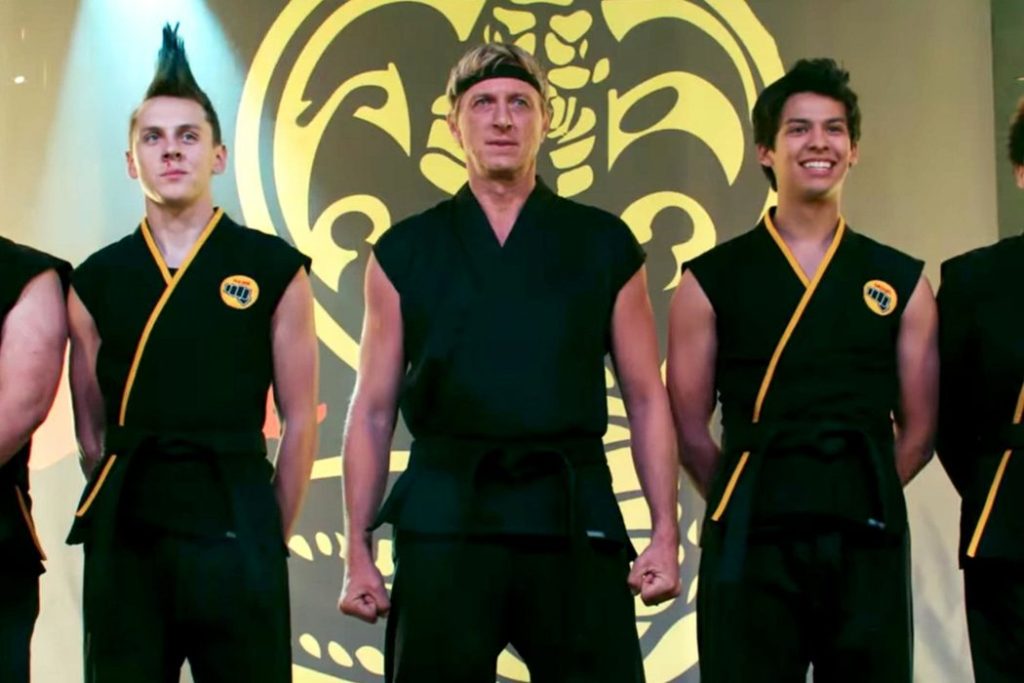 We don't know what would be coming up in Cobra Kai Season 3. However, the second season did hint something. In the finale episode, Robby said that he and Daniel could learn a lot from each other. After everything that happened in the second season, we are sure that Cobra Kai Season 3 will see Johnny and Daniel resolving their differences and learn to work together for the betterment of everyone. One thing we know for sure is, Daniel will go to Okinawa to Mr. Miyagi's hometown. It is the same place they had gone in The Karate Kid Part 2. Along with that, fans might also get to see more of the Cobra Kai and Miyagi art philosophies.
Cast Returning!
As for who we will see next on the show, we know that producer's Ralph Macchio and William Zabka are coming back. Other than them, we are expecting to see all other cast members returning for Cobra Kai Season 2. These faces include Xolo Maridueña, Mary Mouser, Jacob Bertrand, Tanner Buchanan. The second season expanded the cast by bringing young members. This included Peyton List.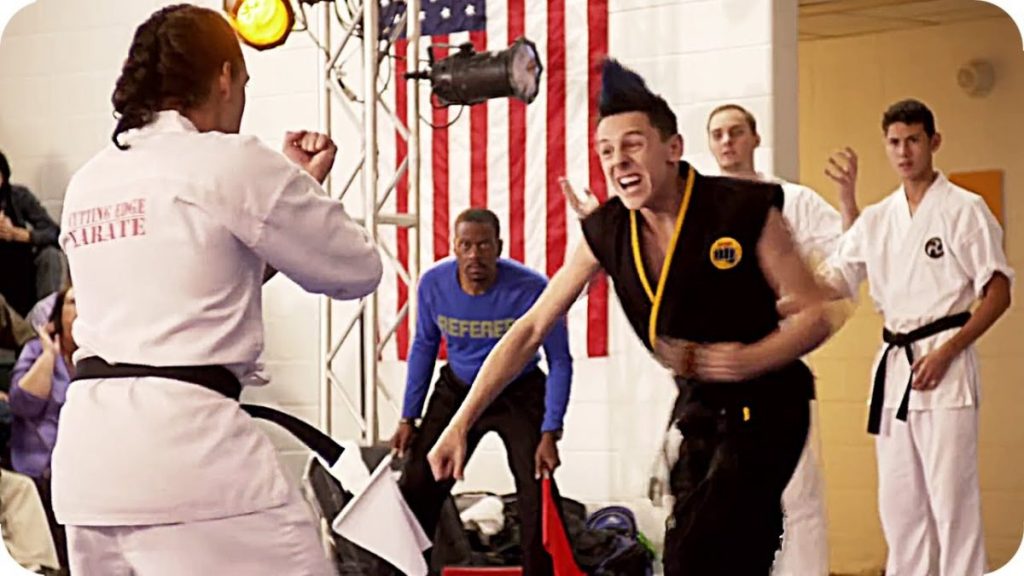 The finale episode of the second season teased the introduction of a major character from The Karate Kid. This is none other than Ali Mills Schwarber. It isn't confirmed if Elisabeth Shue will reprise her role or not. Ali has been mentioned a number of times in the Cobra Kai. So this new addition does seem on the cards. We will keep updating this space with all the new information as we get it. So, you stay tuned.