Dollface Season 2: After the first heartfelt, full of friendships season of Hulu's comedy show Dollface, fans have become desperate for more. All viewers who have seen the show seem to become a fan. They are asking for Dollface Season 2. The show that initially got into the action as a pilot, has now become a full-fledged show. What's coming next? Will we get more of Dollface? If Yes, then when? Here is everything you need to know about the show
What's The Renewal Status?
All the Dollface fans, this is the news you have been waiting for. Hulu renewed Dollface Season 2 back in January 2020. The news came as Hulu choose to renew another show- Wu-Tang: An American Saga. Kat Dennings, the lead actress, shared the news on her Twitter account. The first season received mixed reviews from critics. However, they called the show a piece with all the right things—a talented cast, a promising premise, and quite intriguing.
Reports claim that Hulu has revealed that Dollface was their "best performing new binge series as per the subscriber engagement" upon its release in 2019. However, the streaming giant has kept the cold, hard numbers still a secret. Per critic reviews, the show has received 52% Rotten Tomatoes, which is average.
Dollface Season 2: Who's In The Cast?
The creators have not yet confirmed who will or will not return for Dollface Season 2. However, trusting the storyline continuing in the same manner; we can expect Kat Dennings to reprise her role as Jules Wiley. She must come back to piece up her life in a new unique way. Other cast members who could come back include Estery Povitsky as Izzy Levine, who plays Jules' co-workers. Another face we would see includes Brenda Song as Madison Maxwell, the PR expert, and also Jules' best friend. Stay Mitchell could also come back as Stella Cole, who plays Jules' college buddy. Other possible cast returns could be Connor Hines, Beth Grant, Brianne Howey, and Vella Lovell.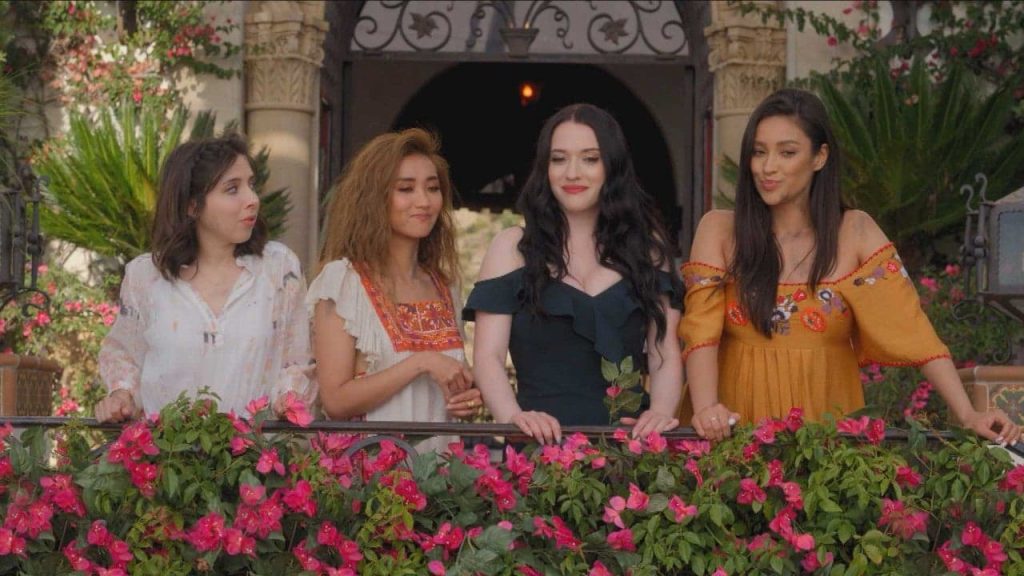 Creator Jordan Weiss Discussing The Show
On being asked about Dollface Season 2, creator Jordan Weiss stated that she is working on the second seasons' script. However, she is hopeful that she will get to make more episodes of the show in the near future. Weiss also stated that the second season would be way different than the first season. She went on to say that these days the world is full of romantic comedies featuring heterosexual couples. With this show, she wanted to show what the love feels like between a group of friends.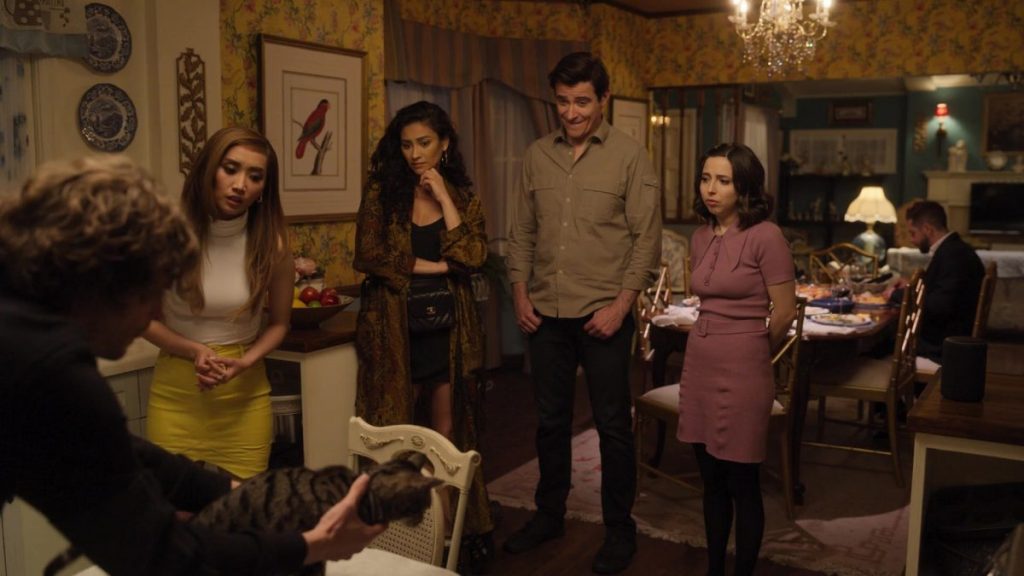 The main character- Jules, is dumped by her boyfriend after being in the relationship for five years. After that, she tried to reconnect with her friends, who she had unintentionally abandoned. Talking more about that, Jordan Weiss says that it is hard to build friendships as an adult. Weiss says that personally, she has had to sharpen her skills for making friends. It is a long process, just like it is for romantic relationships. About that, the show explores female friendship. Weiss says that the stories she is trying to say are relatable.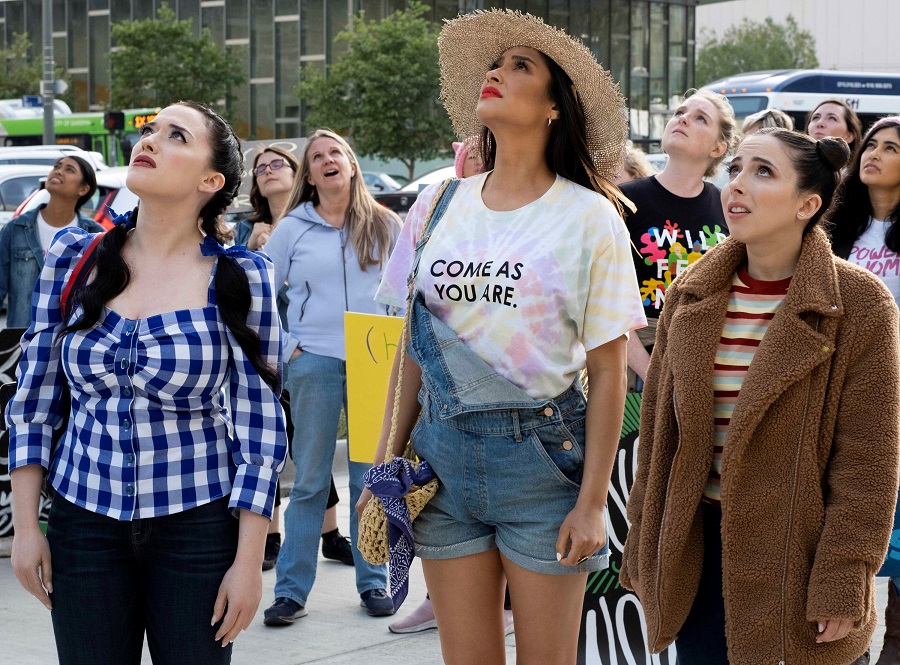 It will be interesting to see what Dollface Season 2 brings to the table. One thing we do know is there will be a lot many friendships coming up. The creators have already started working on the show; they will get back in the field as soon as conditions get better. We promise to pass on all the updates about the show as we get them. So, you stay tuned.