Sinister 3: Back in 2012, Director Scott Derrickson came in with the supernatural horror film called Sinister. The film was an immediate success upon its release. After that Blumhouse Productions produced yet another Sinister movie named, Sinister 2. The movie released in 2015. The company has had many past hits, so as everyone expected, the second Sinner would be to. However, the movie could not bag much attention, and everyone has wanted it to.
Both the Sinister films showed quite a promising premise to become a franchise like all others. But now, after five years, what is happening? Could more be coming? The first film of the franchise was based on Ellison Oswalt's stories. The movie saw Ethan Hawke as he, along with his family, goes to a new home. There he finds a box of Super 8 mm film reels. These reels are labeled- home movies. Eventually, he discovers many deeply disturbing series of children committing murders. Ellison takes these reels to an occult symbol specialist only to understand that all of the dates march back to an ancient boogie-man- Bughuul.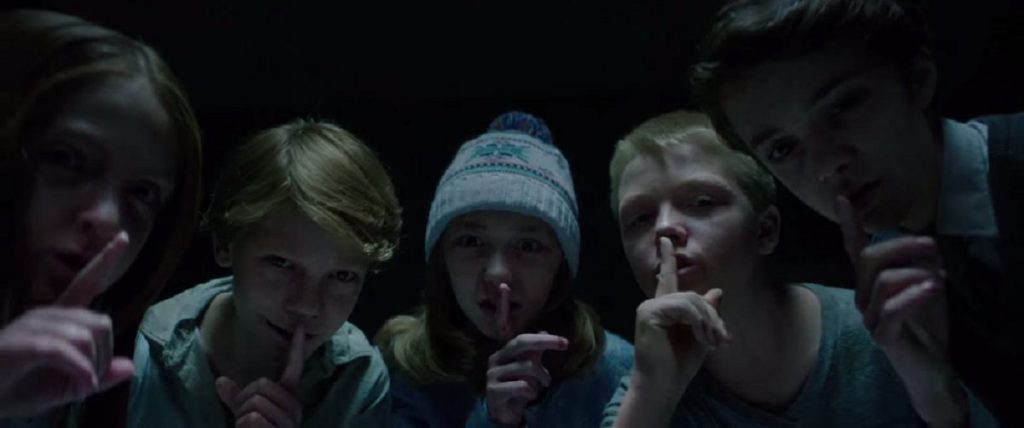 Not just in the first movie, Bughuul is also the main character of the second movie. He uses his powers to manipulate children and makes them kill their own families while they record it with the Super 8 camera. Using these ghost children, Bughuul become successful in his attempts. Then in the second movie, the camera is shattered, and the Bughuul fails. For moments it looks like that no camera means no Bughuul. But later on, as the movie ends, Bughuul jumps back to the screen to scare off everyone. So, could he be coming back? Here is all we know
Sinister 3: Why Would It Not Happen?
The second movie of the Sinister franchise released back in 2015. After that, in 2018, Jason Blum hinted at a possible potential sequel movie. But then, all the things seem to vanish. Back in the time, Blum had hinted an Insidious crossover with Sinister. But is it really happening? Keep reading to know.
Jason Blum admitted that he has worked on various ideas for Sinister 3. However, he does not think that there would be another Sinister Stand-alone film again. One of the many big reasons is the response. The first movie from the franchise was indeed applauded. It earned a great deal of popularity and profit. However, the second movie failed to do so.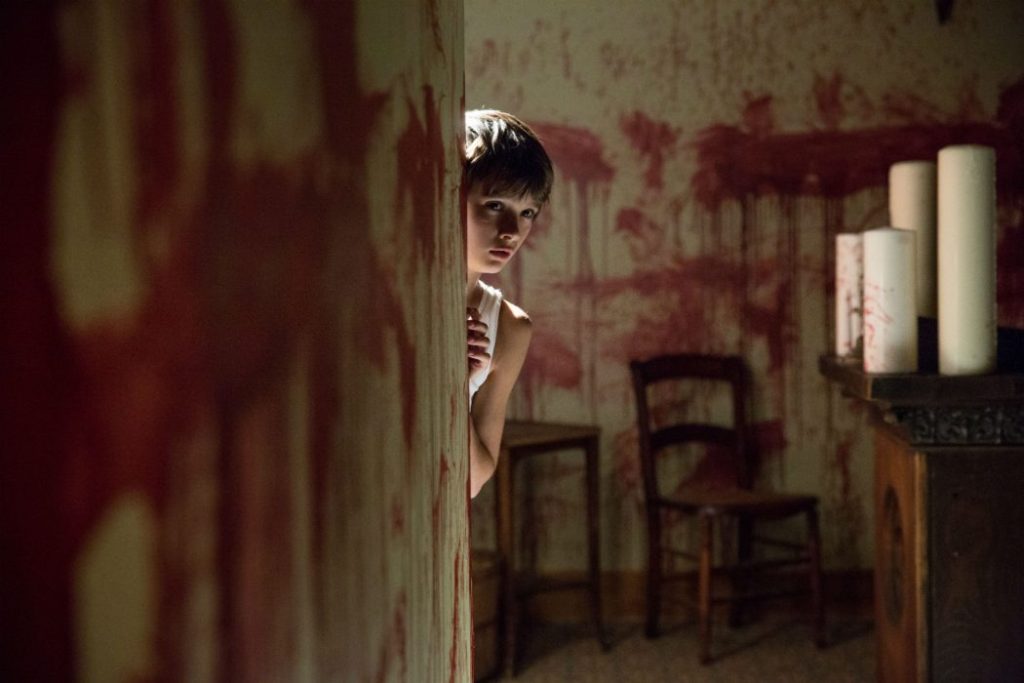 Sinister 2 was widely criticized for its jump scare and shock value. It did not have new surprise elements that everyone was hoping for. While some called the movie underdeveloped and only one dimensional, the characters couldn't impress viewers either. Critics seem to be especially harsh for the movie. One part reason for it was the high expectations that everyone had from the second movie. Many other Blumhouse movies in the same timeframe has proved to be highly successful.
Ultimately what we can say is, it does not look like the creators are ready to bring Sinister 3 anytime soon, given the responses the second movie has bagged. However, we wouldn't say that all the possibilities are lost. Bughuul not if right now, but later on indeed will make appearances in movies. Until then, Sinister remains one of the most horrifying supernatural films of all time.