The fans will see one more additional royal member in the list of The Crown Season 5. In the past few months, the fans have seen several joinings in the cast of the fifth season. Although the fourth season of the series is yet to arrive, and there is already a lot of hype among the fans for its latter installments.
The Crown is a British historical drama web TV series. Peter Morgan created this show Netflix. It dramatically potrays the reign of Queen Elizabeth II. The show made its debut on November 4, 2016, on Netflix. The streaming giant has released three seasons of the show so far. And all of them are highly-rated and received great reviews. The Crown managed to win a humongous number awards, including Primetime Emmy and Golden Globe.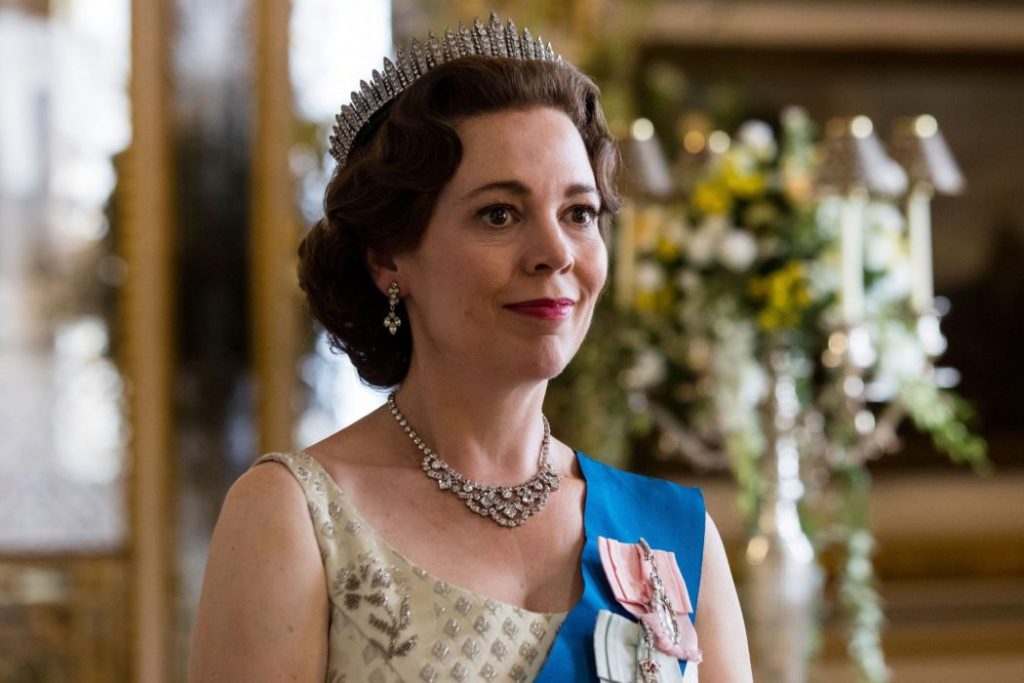 Will The Fifth Season Conclude The Series?
The initial plan of the creators was to make a six-season series on the reign of Queen Elizabeth II. However, later they changed their minds and cut down the number of seasons to five. But a few weeks back, the creators changed their minds again and renewed the show for The Crown Season 6. Therefore the fans will now witness the royal drama for three more seasons, including the fourth one. The sixth season will conclude the storyline and end the series.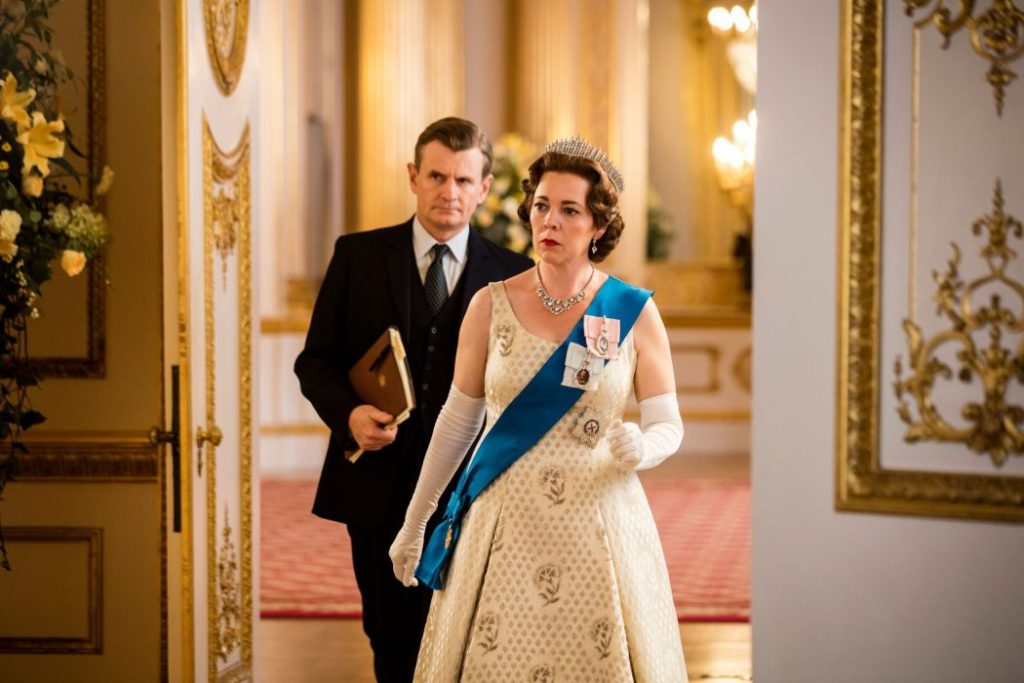 The Crown Season 5: Cast Updates!
Netflix has finally found its Princess Diana for the last two seasons of the series. Official Twitter handle of The Crown confirmed that Australian actress Elizabeth Debicki would portray the role of Princess Diana in The Crown Season 5 & 6. The show will revisit the collapse of Princess Diana and Prince Charles's marriage and her unexpected death in a car crash in Paris in 1997. The famous actress will be next seen in Christopher Nolan's 'Tenet' as well.
After the announcement of her role, Elizabeth revealed her feelings in a twitter post. She wrote, "Princess Diana's spirit, her words, and her actions live in the hearts of so many. It is my true privilege and honor to be joining this masterful series, which has had me absolutely hooked from episode one."
Along with her, Emilda Staunton and Lesley Manville will also join the cast of the fifth and sixth season. Emila will play the role of "Queen Elizabeth II," while Lesley will portray "Princess Margaret." Both of them are delighted and excited to be part of this show. Jonathan Pryce will also be joining the list as "Prince Philip."
The creators are yet to determine the timeline of the fifth season. Once we get any news on its plot, we promise to update you here. Till then, stay tuned.