Vikings Season 6 part 2: The first part of the sixth season was released in December in 2019 and concluded in February 2020. It left all fans only desperate for more. There are so many storylines that need a conclusion. When will Vikings season 6 part 2 release and give us all the answers? There is so much we still have to know. What do you think really happened to Ivar? Would he come back? We will know soon. Created by Michael Hirst, Vikings first released in 2013 on History Channel. Originally intended to be a miniseries, Vikings is now a six-season and a very successful show. But what's next? When will the second part release? Here are all the details you need to know about the upcoming episodes.
Vikings Season 6 Part 2: When Will It Release?
All the Viking fans who have been looking forward to Vikings season 6 part 2, this is a piece of happy news for you. The creators have confirmed that more episodes of the season will release later this year. The sixth season will have a total of 20 episodes divided into two parts. The first part started airing in December 2019. IMDB has revealed that the show will pick up where they left. That means we will get many answers on what's coming next. We will have to see when we get the episodes; we hope it's soon.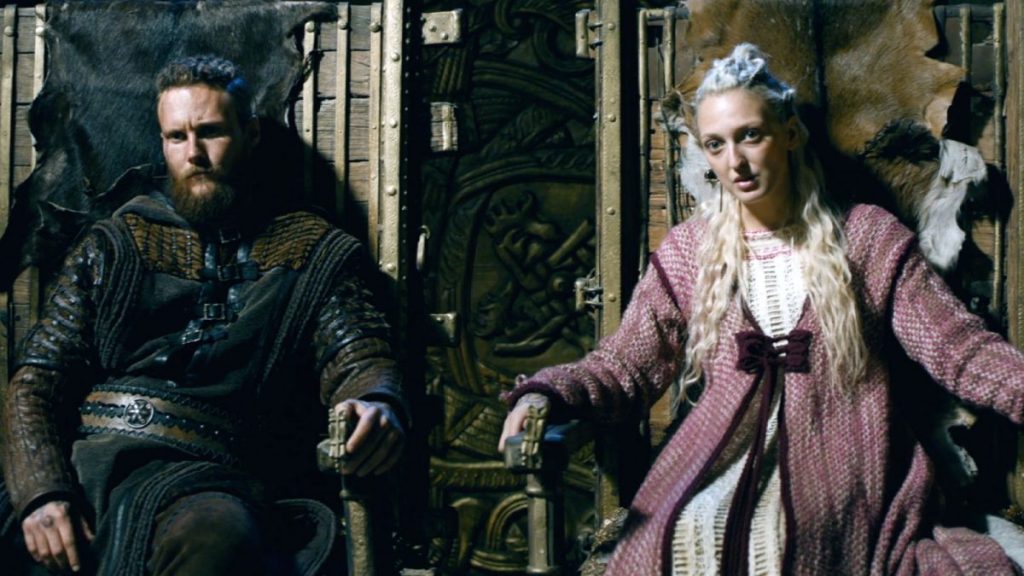 Do We Have A Trailer?
Yes, fortunately, in a recent comic-con, the Viking's creators have dropped a small clip for Vikings Season 6 part 2. The raider sees Prince Oleg taking part in a religious process. Fans also get to see a glimpse of Bjorn, who everyone thought was dead. He is seen riding a horse marching towards the army. Watch the clip here-

Vikings Season 6 Part 2: What's Coming Up Next?
Vikings season 6, part 2 will come in bearing a number of big answers. The show will come in with so many conclusions to all the loose ends on the storyline. In the clip released in the comic-con, fans get to see a few things that might happen in the upcoming episodes on the show. In the clip, fans got to see Prince Oleg and Prince Igor as they prepare for the battle. Ivar starts getting as impatient as he always is. So, he suggests that Hvitserk that instead, he should sacrifice something instead of taking Christian priests' blessings. Things then start changing very quickly. They notice a lone horseman coming towards them. The glimpse makes it looks like the horseman is none other than Bjorn Ironsides. This takes both Ivar and Hvitserk by surprise. This indicates that the Lothbrok brothers will reunite again. What will happen upon this reunion? We will have to wait for the next batch of episodes to know.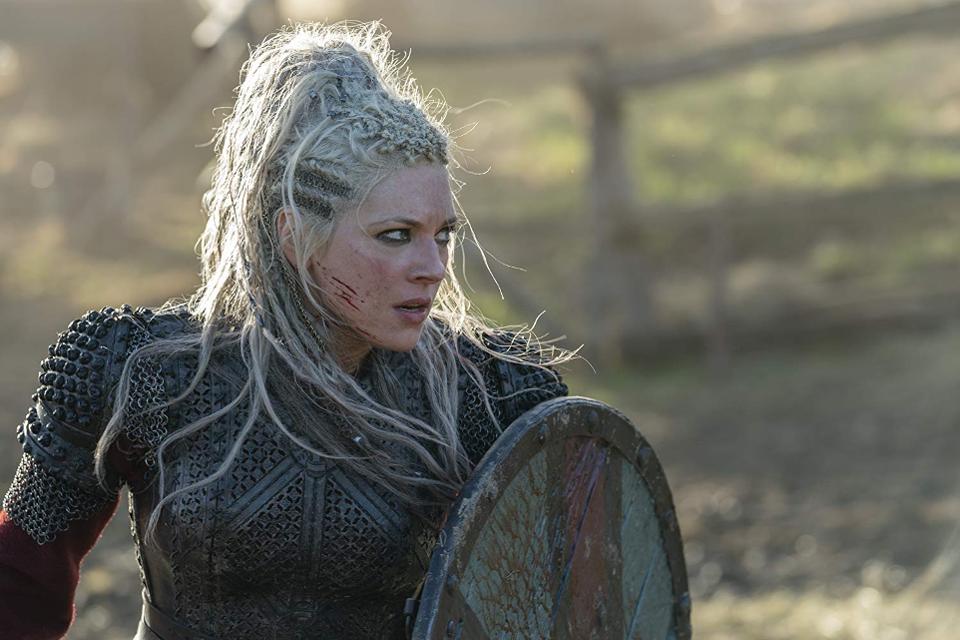 Who's In The Cast?
Fans can expect to see many familiar faces in Vikings season 6 part 2. These faces include Gustaf Skarsgård, Katheryn Winnick, Andrei Claude, Alexander Ludwig, Alex Høgh Andersen, Georgia Hirst, and Jordan Patrick Smith. There will be a few new faces joining the cast. These include Daniela Kozlovsky, who is coming in to play Oleg of Novgorod, Kristy Dawn Dinsmore, who will play Amma, and Ferdia Walsh-Peelo, who will play Alfred the Great.
Will There Be More?
Sadly no! The upcoming ten episodes of Vikings season 6 part 2 will be the last batch of episodes we will get to see from the franchise. The creators have not yet revealed why they are putting an end to the story. The show has done exceptionally well on the critics' meter. The fifth season of Vikings bagged about 90% rotten tomatoes. The show also has a huge audience base. So, viewership isn't the reason. Another possible reason for the end of the show is the lack of source material. We can assume that the creators are running out of the content and hence ending the show. And that can happen. You keep an eye on this place for all the details about Vikings Season 6 part 2. We will keep updating this space with all the new information.