The most anticipated web series of Amazon Prime, Mirzapur Season 2, now finally has a release date. The fans have been waiting for the second season for so long. And now their wait to have the second season will be over in just a few months. The creators of the series teased about the second season a lot of time, but this time they finally gave the fans what they wanted.
Mirzapur is an Indian crime thriller web TV series. The series is actually set in the town named Mirzapur in India, and it revolves around violence, drugs, and lawlessness. The show made its debut on November 16, 2018. It turned out to be a hit and received a great response from the critics as well as its viewers. As a result, the creators renewed it for the succeeding installment, which will premiere soon.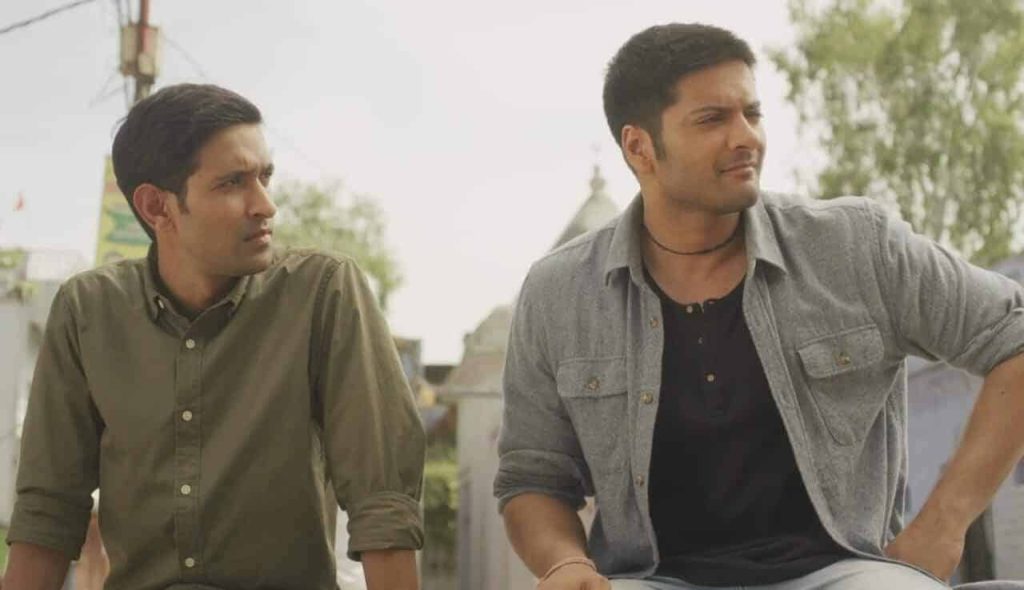 Production Status Of The Second Season!
A few days back, the cast members of the series informed the fans about the production status of Mirzapur Season 2. They posted pictures on their social media accounts while dubbing for the second season. And the process was the final phase of the productions. Therefore, all the production for the upcoming season is now completed. And that means there will be no more delays. Ali Fazal, Divyendu Sharma, Rasika Duggal, Shweta Tripathi, etc. posted their pictures while dubbing on their Instagram handles.
Mirzapur Season 2: What Will Happen?
The debut season of the show ended with a massive cliffhanger, leaving the fans craving for more. And now, everyone is getting desperate to see what will happen in the upcoming season after the events of the debut season's finale. Munna Bhaiya murdered Bablu and Guddu's wife Sweety in the final episode. Therefore Mirzapur Season 2 will witness Guddu on an act of vengeance for the murder of his brother and his wife.
The second season will also dig deeper into the Mafia world. It might be possible that Munna Bhaiya might join forces with some other mafia members as well. Sharad will threaten Guddu because he killed his father. Besides all this, the fans will surely see a lot of new twists and turn in the second season. There will be more violence, more thrilling action sequences, and more excitement for the viewers.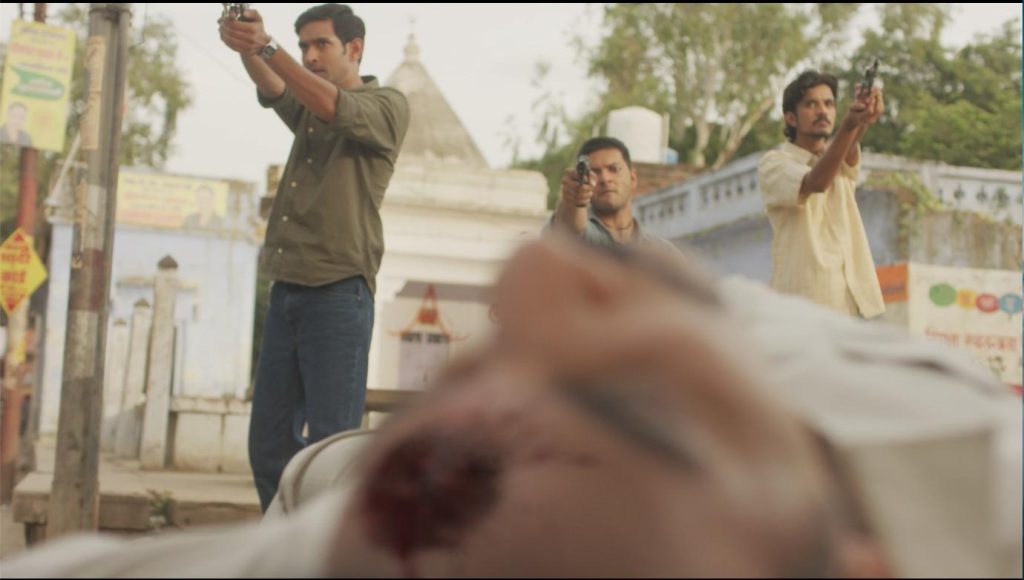 Mirzapur Season 2: Release Date!
On August 23, 2020, the makers revealed that they would be announcing the release date of the second season through a live Youtube video. And today, the fans finally got what they want. Mirzapur Season 2 will release on October 23, 2020, on Amazon Prime Video. So, the fans should better prepare themselves for a thrilling season.