The title of The 100 Season 7 Episode 13 is "Blood Giant." The CW is featuring the finale season of the series. And it seems like they are in no hurry of wrapping the things up. Therefore the makers decided to take another break before the final four episodes. And after the twelfth episode, the break is much needed for the viewers. When the halt is over, there will be more chaos, and the final war will begin. The current pause is the final break for the show, and after that, the fans will see the ultimate conclusion.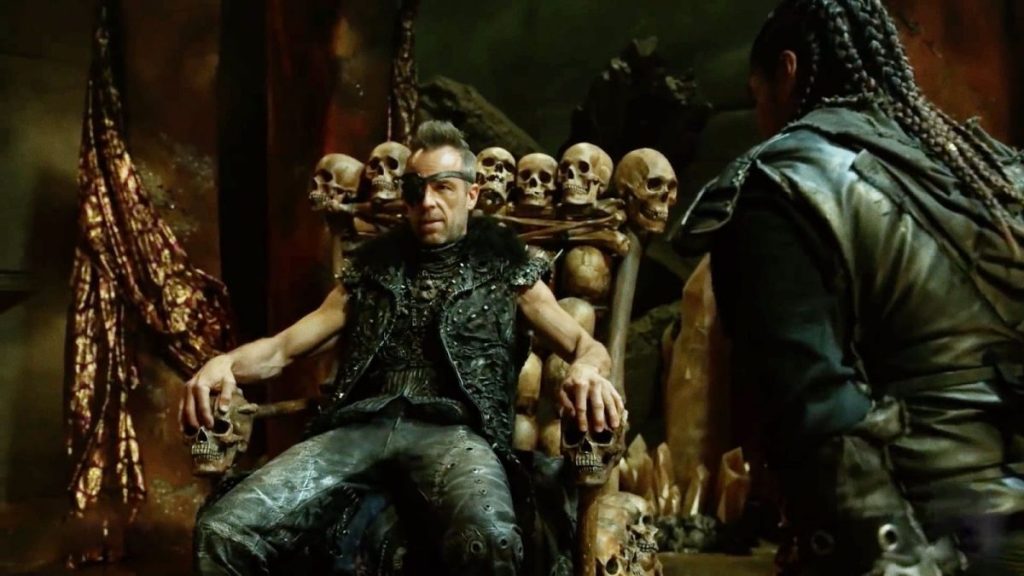 Official Promo For The Next Episode!
The CW released the promo for the initial batch of the final episodes. And by the trailer's look, it seems like the chaos will go on another level in the next episode. The final battle between Mankind against Nature will start from it. There will be bloodsheds. There will be more deaths. And the characters will also try to figure out the satisfactory path. The trailer is intense enough to catch anyone's attention. After watching it, you will surely wish to watch the episode as soon as possible.
The 100 Season 7 Episode 13: Plot Details!
The viewers already saw so many deaths in the previous episodes, and it seems like they will see more in the next episode. The most exciting part about the thirteenth episode is this time the ultimate enemy will be nature itself. Clarke and the group already dealt with numerous human threats, but now it will be interesting to see how they will deal with their biggest enemy. And it is certain that they can't deal with the red sun that easily.
The CW released the official synopsis of The 100 Season Episode 13. It is not providing any significant details, but still, here it is. "The red sun crashes Clarke's (Eliza Taylor) plans. Bob Morley, Richard Harmon, Marie Avgeropoulos, Lindsey Morgan, Shannon Kook, JR Bourne, Chuku Modu, and Shelby Flannery also star. Ross Knight wrote the episode directed by Michael Cliett.." Now, it will be interesting to see who will survive in their biggest battle ever. Everyone surely hopes for a happy ending, and they will get it, but how many characters will be there is the thing to look out for.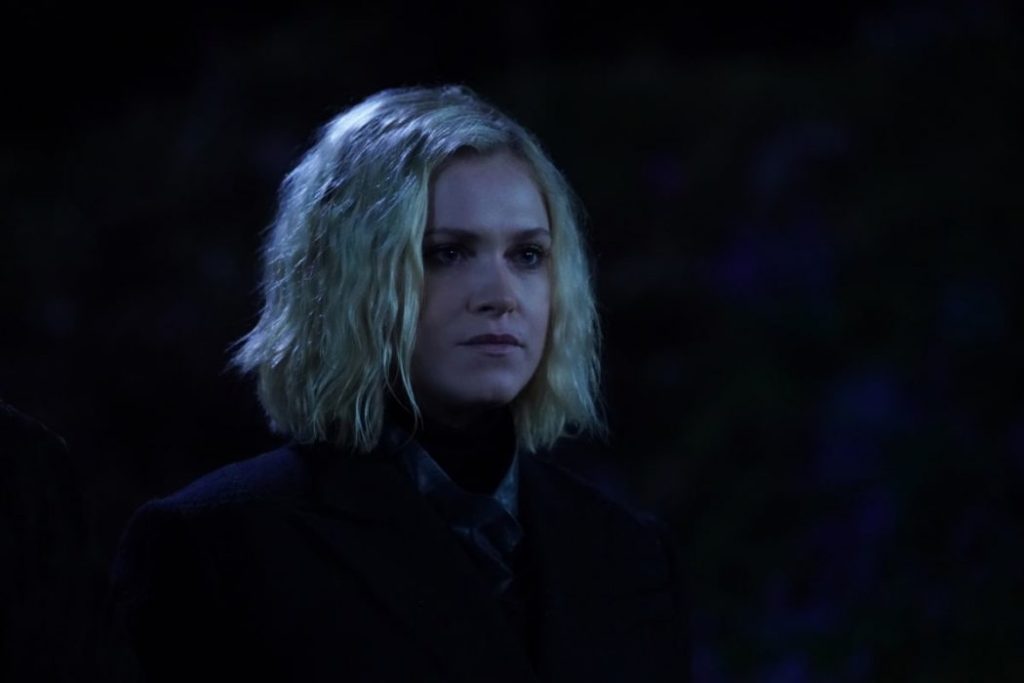 The 100 Season 7 Episode 13: Release Date!
Some fans are disappointed that they won't be able to see the new episode next week. But the creators actually gave them this break so that they can prepare for the final set of episodes. The 100 Season 7 Episode 13 will return on Wednesday, September 9, 2020, on The CW.