The fans of This Is Us are desperate for having the next run as soon as possible. However, the wait will be longer than ever as creator Dan Fogelman confirmed that the filming is yet to start. Although we expected that This Is Us Season 5 is around the corner, as it usually lands on the network in fall. However, as we all know, things would be a little different this time. In the previous season, two new faces were introduced when Pearson's family celebrated little Jack's first birthday. Ans things changed their route from there. Will Kevin and Randall's fight continue in the upcoming season? Due to the ongoing health crisis, it's quite unclear when the next season's filming could commence. But believe us, your favorite characters have plenty of drama in their plate to serve. So, let's explore!
This Is Us, created by Dan Fogelman, is a family drama series on NBC. It follows the lives of Pearson's family. Jack (Milo Ventimiglia) and Rebecca Pearson (Mandy Moore) expected triplets, but only two survived in the premature delivery. However, as they planned to have three babies, so they decided to adopt Randall (Sterling K. Brown), an African-American whose father left him near the fire station. Unfortunately, Jack dies when his children were only 17. And later, Rebecca married his husband's best friend, Miguel Rivas (Jon Huertas). But, Jack still appears in the memories of his children, former wife, and friend.
This Is Us Season 5: Production Details!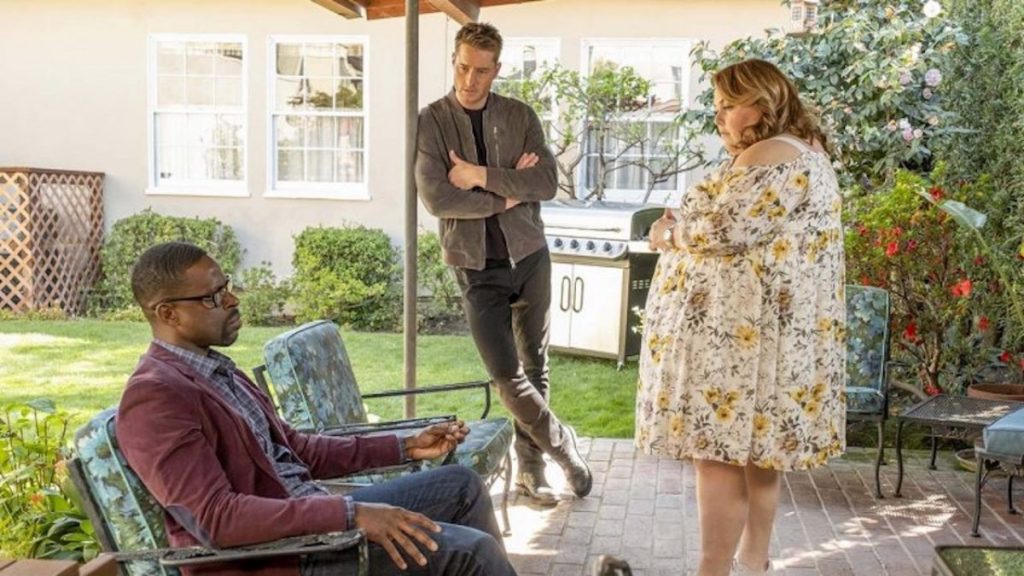 The previous season of This Is Us aired in late September. However, fans have to wait a while since the ongoing health cr isis has put a hold on the production. Recently, Dan tweeted that filming is yet to begin. The series star Mandy Moore disclosed lately that they usually start their filming soon after Independence Day. On which, the showrunner Dan apologized to the show's fans for not returning on their scheduled time.
When Would The Filming Start?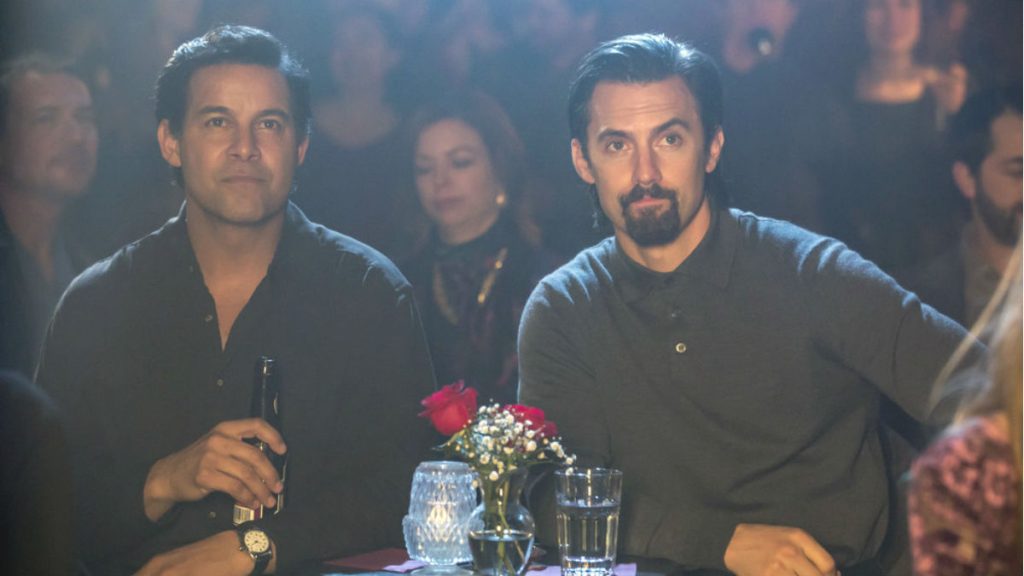 Many series have started their filming in late summer. However, the filming for This Is Us Season 5 is still on hold. Neither the cast nor the creator knows when they would begin their shooting for the fifth season. Recently, Dan commented on one of his fans' posts that he's not sure when the day would come. In fact, he has no idea about its premiere date as well.
However, Jon Huertas, who played Miguel's character, shared the NBC schedule. He revealed that the network is preparing to begin filming for its entire series from this fall. But, if the current situation gets worse in the future, than it's impossible to start their production. Jon added: "We may not go into production until January" while discussing this problem with the creator.
This Is Us Season 5: When To Expect?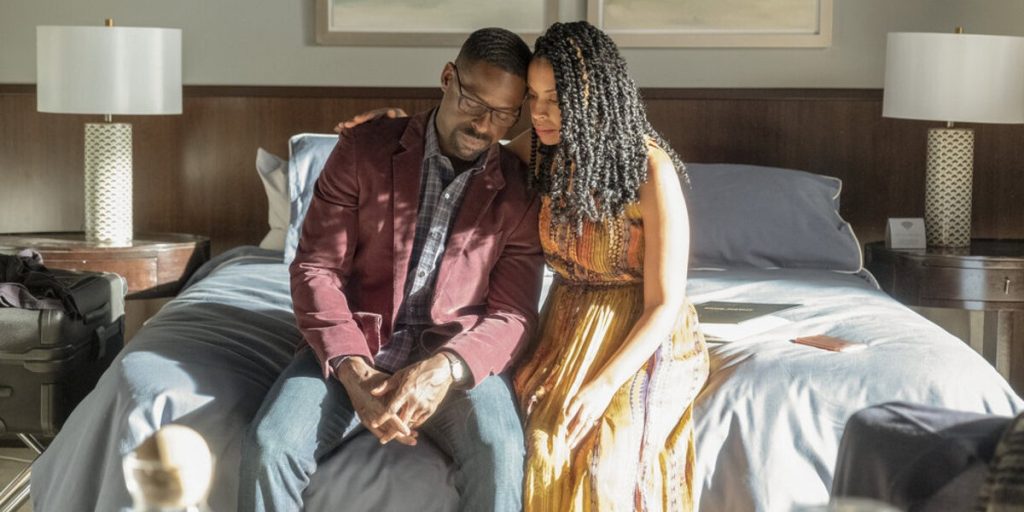 Lately, on June 16, NBC announced its 2020 fall lineup. Fortunately, This Is Us Season 5 has secured its same slot. However, the detailed schedule has yet to reveal. NBC only confirmed on which day and at which time slot its fall series would air. But, the premiere date is yet to announce. Fortunately, there's no change in the timeslot of This Is Us Season 5, which would air on Tuesday at 9 pm.