Fall Guys is soon going to fall with some big revelations. The Gamescom Opening Night Live will have some sneak peek about the second season. Moreover, we have brought some spoilers and about the upcoming patch. Geoff Keighley spills some facts about the Fall Guys Season 2. Lets us know some of the spoilers.
Fall Guys: Ultimate Knockout is a platformer battle video gameplay. The characters in this game appear as the jellybean figures. It has been developed by Mediatonic, whereas published by Devolver Digital. There are several rounds in the Fall Guy Videogame. You have to complete every stage without getting killed. The ones who are too slow or cannot stand on the criteria gets eliminated.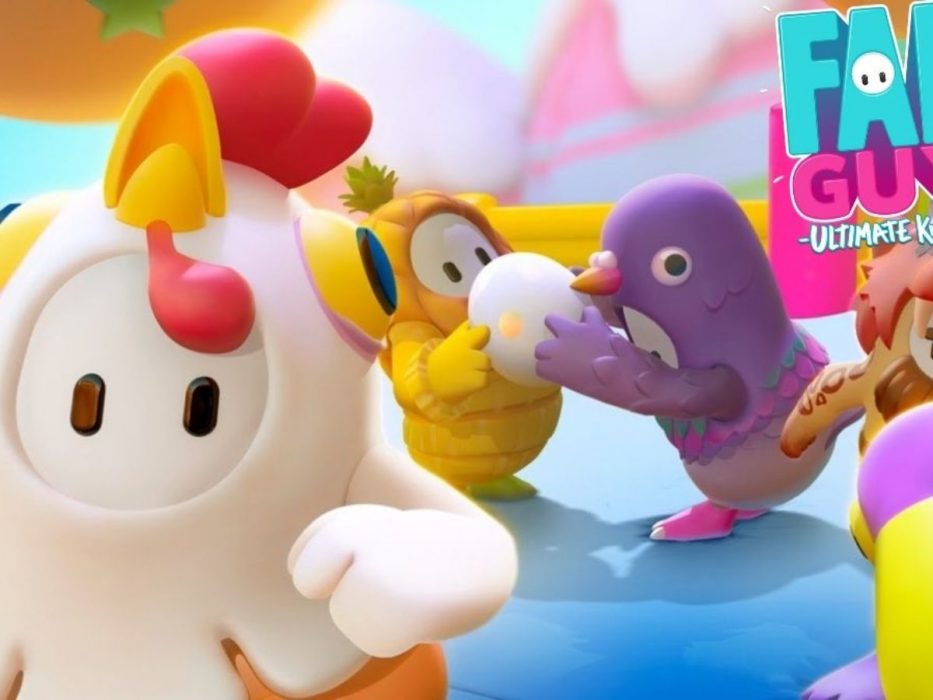 One final round decides the winner among all the players. You can even show off your particular characters in the game. For instance, there are cosmetics and emotes to purchase. There will undoubtedly be more advancement in the coming season. We are excited; let's discover some future scenarios.
Fall Guys Season 2: Spicy Hot Fix
Mediatonics has worked on several factors of the game this time. There have been requests made for some changes which are now fixed. Fall Guys officially tweeted about the patch notes. Party members of the game will now be sorted first. One can also experience an improved UI in it. Get ready for a whole new lot of positive changes in Fall Guys Season 2. All small or big obstacles and loopholes are covered in this season. However, it will add up more spice to gamers.
Sneak Preview
The sneak preview isn't that long. It is short and precise, focusing more on the releasing date. However, Geoff Keighley teased on twitter that the coming season of Fall Guys won't disappoint you. Indeed, it's something to get excited about. The fans enjoyed the previous season, and we hope this one to stand on their terms and conditions.
Addition Of Cross-Play
One thing which developers have shared about the following scenario is cross-play. This will probably be the big thing in Fall Guys Season 2. Gamers will get the ability to play as a team. However, Fall Guys is currently for PS4 and PC. The makers did mentioned to bring it for other platforms as well. The mobile version is coming up in China. Moreover, we expect the same for everyone worldwide. However, we can only hope and wait for the official announcement.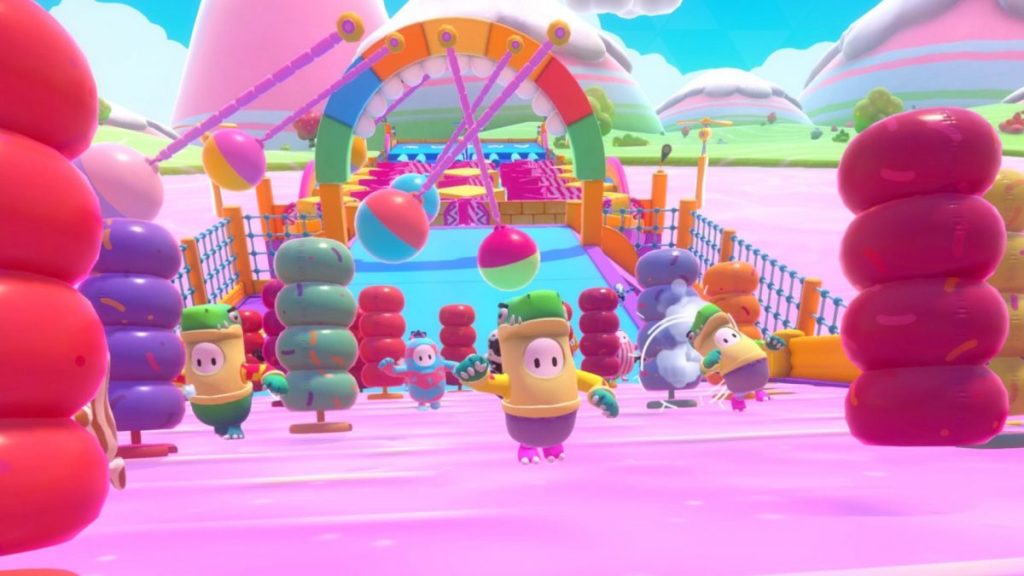 Fall Guys Season 2: Release Date
We haven't got the official announcement of the release date of Fall Guys Season 2 yet. However, further information on the sneak peek will be provided on August 27, at Gamescom's Opening Night Live. Also, Geoff Keighley will put up the presentation regarding the forthcoming season. Moreover, Gamescom will be held virtually due to the ongoing pandemic. We speculate the other major reveals to reveal on the particular date. Do not forget to check-in and stay updated with us in this space.