The newest trailer of Fear The Walking Dead Season 6 has raised the fans' confusion more. Is Morgan Jones on the run to save his life or someone else? The series cliffhanger ending then left the fans wondering what happens with their favorite character. However, it has nothing changed now as fans are still curious to know where he's running. In the last season finale, Morgan lead the group without worrying about the upcoming threats in his way. Meanwhile, Althea "AI" Szewczyk-Przygocki had a tough time saying goodbye while June and John Dorie vowed. However, if Morgan dies, then what happens with his group?
Fear The Walking Dead, created by Dave Erickson and Robert Kirkman, is a post-apocalyptic drama series on AMC. It follows a group of survivors' aftermath of the early zombie apocalypse. That was initially led by Madison Clark (Kim Dickens), a high school guidance counselor, and her English teacher fiancé Travis Manawa (Cliff Curtis). They later got joined by the other survivors, where the team dealt with the walking threat at every corner of their path and struggled to stay alive while redeveloping the human civilization that collapses after the devastation.
Fear The Walking Dead Season 6: Another Teaser Released!
Is Morgan Jones Still Alive?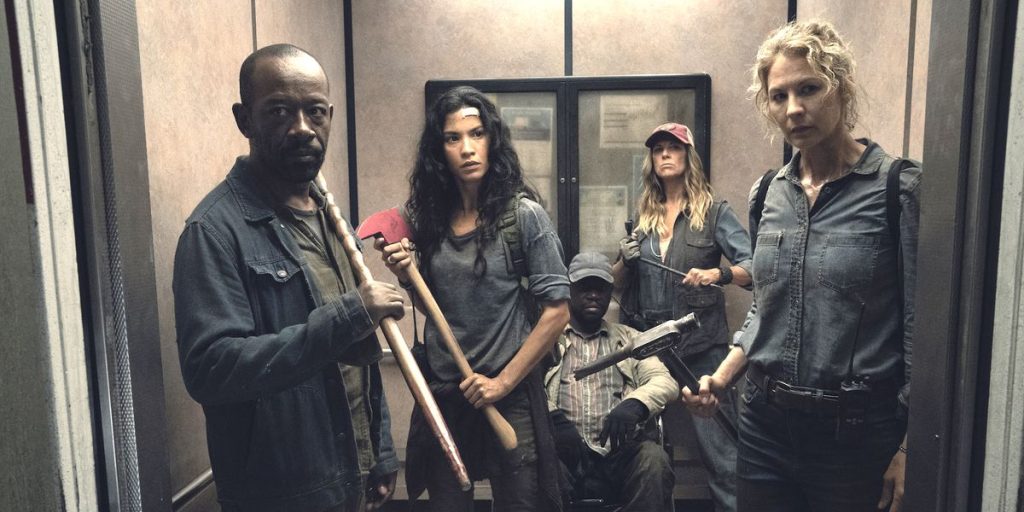 In the newest trailer, Morgan Jones (Lennie James) seen in the blood-red eyes. However, he's running to save someone or maybe his own life. In the last season finale, Virginia (Colby Minifie) shot him point-blank while trying to kill Morgan and left him injured on the walkers' path. However, it seems like she failed in her mission. But, it was a tough call that she made. Somehow he survived and headed straight to Althea (Maggie Grace) with a warning: "You don't want to get mixed up in this."
James added last season has seen Morgan in a delicate situation where surviving is next to impossible for him. However, he managed to compose himself to warn AI before more chaos occurs or talk to her one last time (maybe). He continued: "We cannot wait for you to discover what happens next to him and the rest of the group in our new season."
What Happened To Morgan's Survivor Group?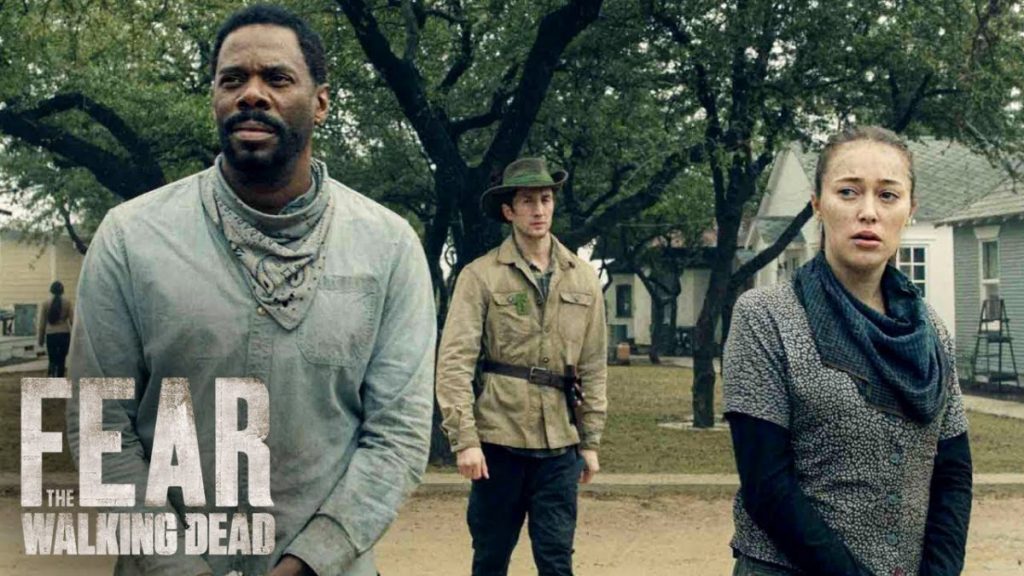 Meanwhile, Morgan's survivors are separated and sadly reached Virginia's Pioneers settlement, where obviously danger is waiting for them. The new-look depicts that the past is gone now. On which James teased that the next season would explore the new transformation of Morgan's survivors. They will be challenged in many ways, and their patience and skills will get tested.
In a recent interview, Jenna Elfman, who plays June's character, revealed it would thoroughly affect everyone's lives. Every character's story arc would be changed, and it would be a complete mess under Virginia's rule. It would trigger their vulnerabilities, weak points, and might they'll lose their hopes to see Morgan again. She continued: "People will be changing this season."
Fear The Walking Dead Season 6: Release Date!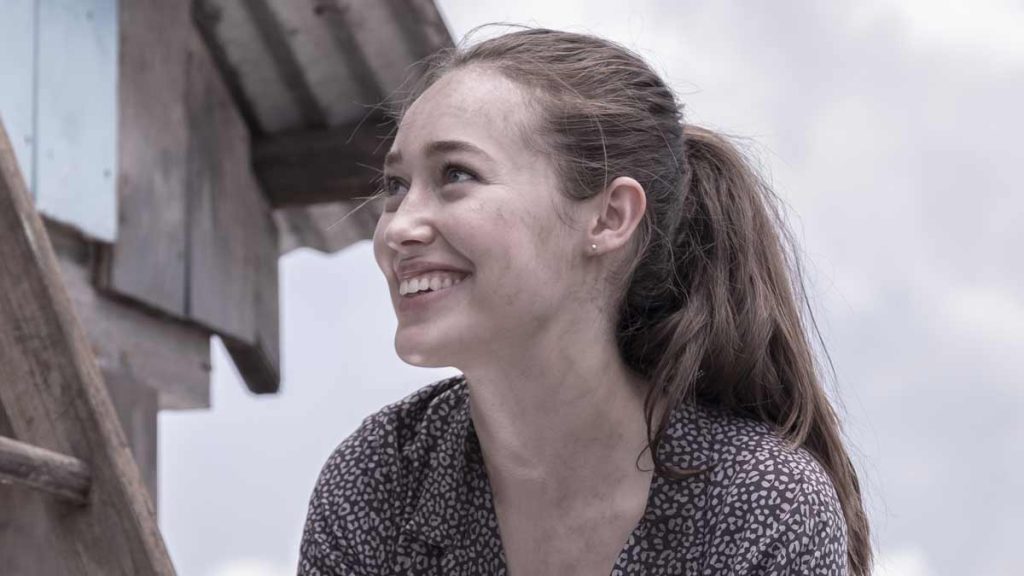 The long wait will soon get over as Fear The Walking Dead Season 6 would premiere soon on Sunday on October 11, 2020 on AMC. So, stay tuned to know will Morgan survive this battle and returns as a rebellion, or it would be the last time seeing him like this.