In February, Endeavour Season 7 wrapped up airing on PBS, and it was the shortest season of the show, ever. However, more mysteries are aligned for your favorite detective Endeavour Morse to solve in Endeavour Season 8. Since back in August 2019, the network revealed the fate of the eighth season. Although the eighth season is scheduled to air in early 2021, still considering the ongoing pandemic, it's likely to get delayed. But don't worry, as your favorite star Shaun Evans teased their plans for the eighth season while throwing light on its end journey. Now, let's see what new mysteries they're cooking for us.
Endeavour, created by Russell Lewis, is a detective drama series on ITV. The series set in the 60s and 70s Oxford, England, and serves as a prequel of Inspector Morse. It follows Endeavour Morse's (Shaun Evans) life from the beginning of his career as detective constable to sergeant. After transferred to CID, the young DC Morse gets disappointed and started writing a resignation. However, before he could resign, he was sent to Oxford City's Cowley Police Station. As Morse has studied in Oxford, he's aware of every nook of the town. So, Morse decided to stay there and continue his work.
Endeavour Season 8: Renewed Long Back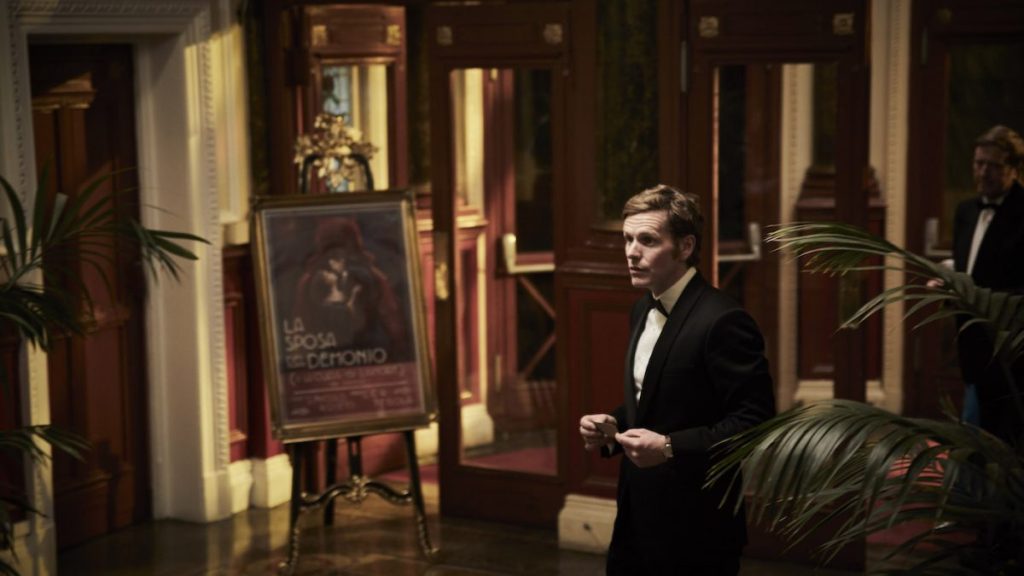 In August 2019, the network announced the renewal of Endeavour Season 8 officially. So there're three more mysteries left to serve on your plate. Despite the multiple warning signs, Morse would return for a final call. As the showrunner Russell Lewis said, they planned to portray the show till the late 1960s. However, Endeavour Season 8 would set in 1971 since many stories are still left to portray.
Is Morse On His End Journey?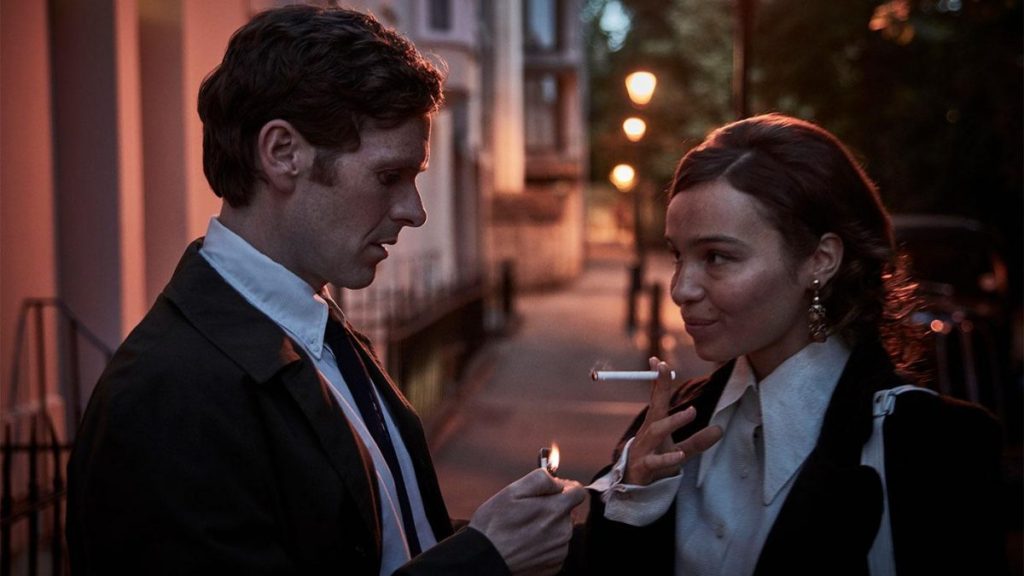 As of now, indeed! But, the showrunner revealed that if fans and the network want to see more from Morse's stories, then they would absolutely return with some fresh new detective stories and mystery cases. However, in July 2020 interview, he hinted that the show is very close to its climax. Further, Shaun in unison with the writer stated that they are approaching to the endpoint. He added that they loved filming together and spending time as a family. However, the story is reaching to its end, and they don't think its right to stretch it without any reason.
Endeavour Season 8: What Will Happen In The Next Season?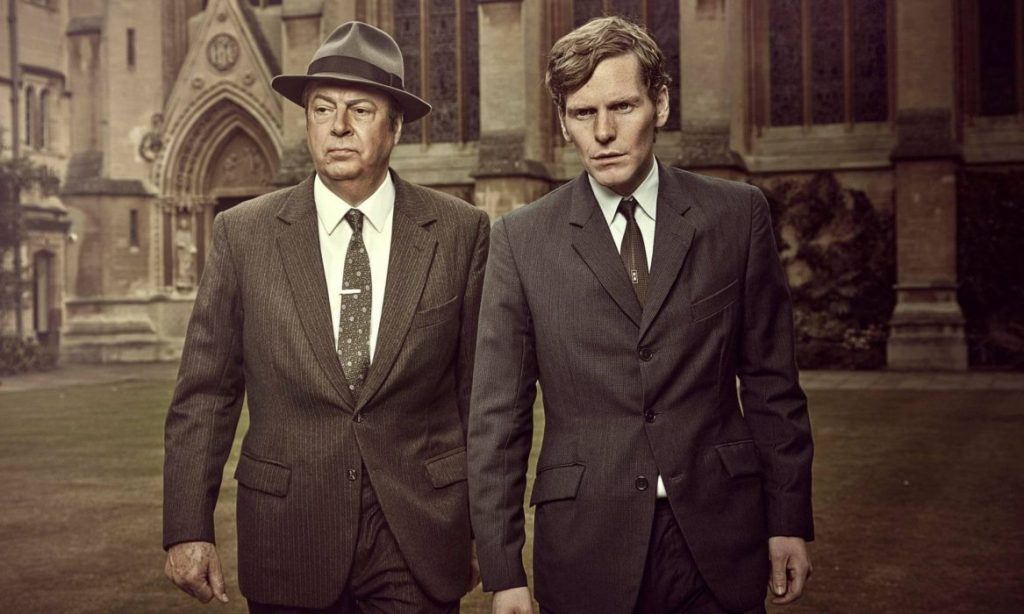 As you all know, the next chapter is set in 1971, which more likely will handle the social and political cases related to that year. The showrunner confirmed that they are some cases in 71 to address. They already planned how things would lead to its spin-off series. Now, they are only left to arrange them in order, so that thing could get clearer. Since the spin-off, Inspector Morse is set between 1987 and 2000.
What Happens With Fred Thursday?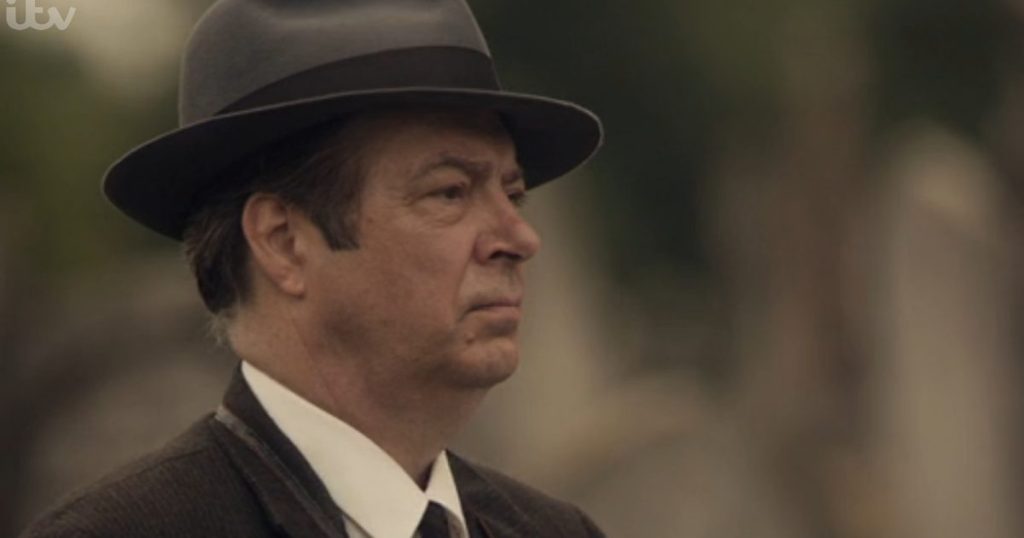 Lately, in an interview, Roger Allam pointed out the end journey, which the writer planned, is a new beginning in Morse's life. Although Lewis explained that they want to connect both the series, so they can arrange the cases accordingly. But, in the spin-off Inspector Morse, he never mentioned Fred Thursday's name. Although Allam didn't reveal many details, yet he pointed out that things would be good and happy in the end. Hope something good comes in his way.