The fans of Euphoria are eager to have the next run of the show as soon as possible. The filming for Euphoria Season 2 was about to start when the production halted. However, Storm Reid is keeping her hopes high to return to the studios to start their filming. Since she too misses that craziness and fun being Gia Bennett. In the last season finale, Rue Bennett and Jules Vaughn reunite after Rue returns from the hospital. However, Nate Jacobs mocks on Jules' loyalty, where Jules confronts that she has been in love with both Rue and Anna. Earlier, they both planned to leave the town together. But, after Jules admits Rue steps back. Now, let's see how things would affect others.
Euphoria, created by Sam Levinson, is a teen drama series on HBO. It follows a group of high school students and their experiences of friendship, love, and trauma. As soon as Rue Bennett returns from the rehab, she buys drugs from a friend and drug dealer, Fez O'Neil. However, her mother still gets suspicious and asks her to take a drug test. So, to pass that test, she changes her sample with a friend. Meanwhile, Kat Hernandez invites Jules, a new student, to a party hosted by Christopher McKay. Instead of joining them in a party, Jules prefers to meet an older man from a hook-up app.
Storm Reid Discussed Euphoria Season 2
Gia Would Grow More As A Person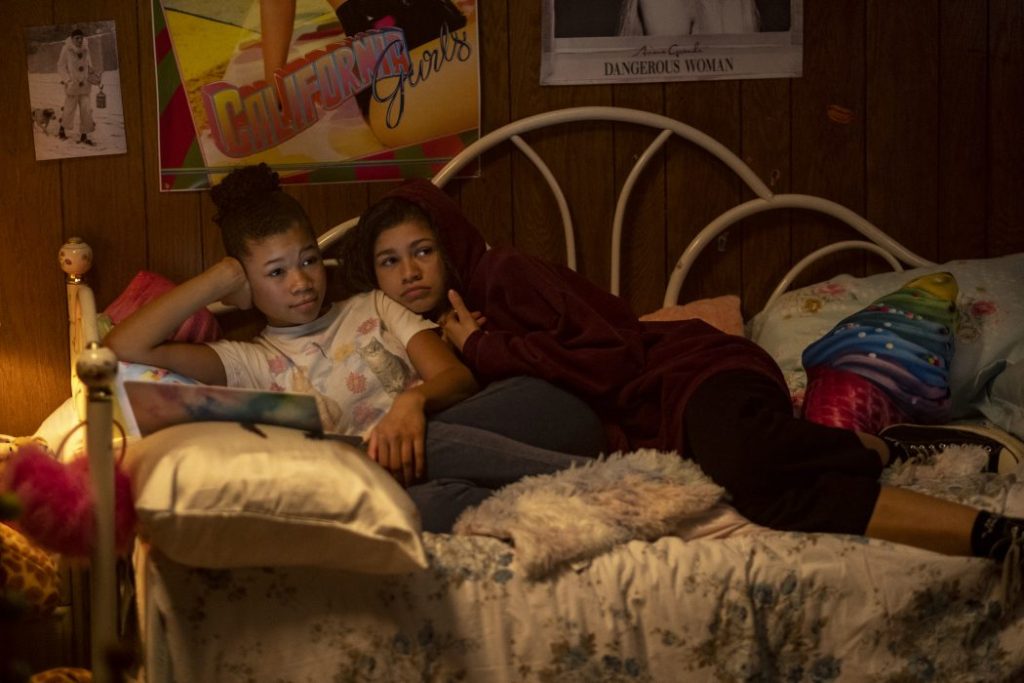 Despite the entire star cast having received the script, Storm Reid decided to close her lips instead of giving out more spoilers. However, she teased that Storm's Gia would face transformation. Although, she loves to stay close to Rue. But this season would see who Gia is and what she feels besides being recognized as Rue's little sister. She will grow as a person, and that would reflect in her surroundings.
Season 2 would explain how serious Rue's traumatic situation caused Gia and how it affected her life, as the second season would draw the viewers to Rue's family matter. In the finale, she decided to stay at her home while her partner left to explore more. So, it's more likely that her frustration and irritation would cause many troubles in their family. But, it would impact Gia's life a lot.
Will The Next Season Address The pandemic?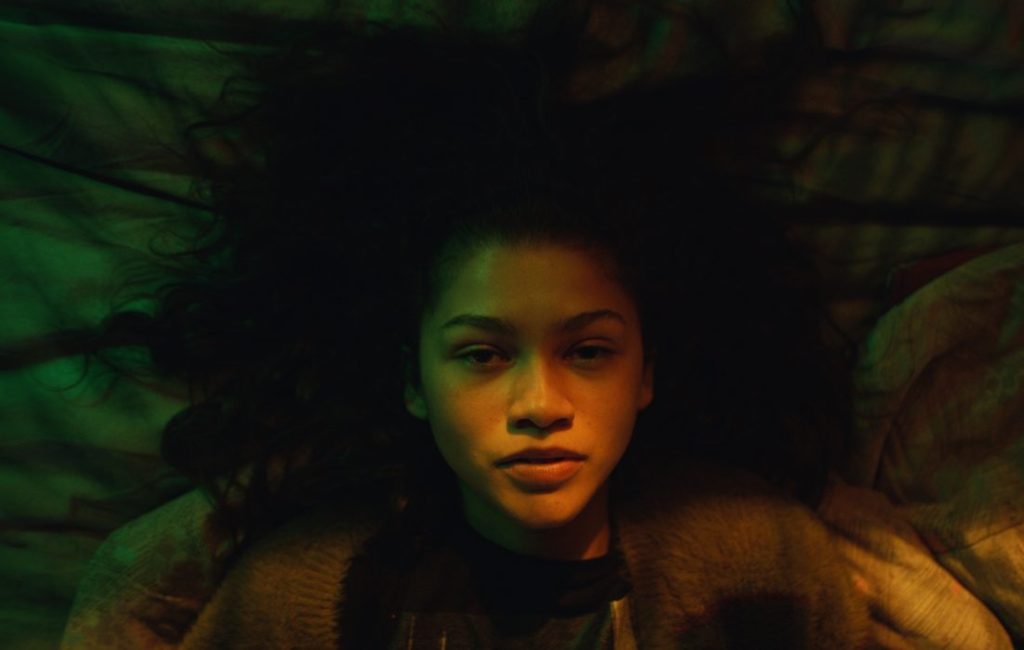 Storm added that till now she hadn't read any small or any prominent element that would point towards the ongoing pandemic. She believes that they only want to portray how Rue's traumatic period affects the entire family. So, the show's creator, Sam Levinson who also wrote the script, just wanted to explore things around Rue and her group.
Reid Shared Her Excitement On Zendaya's Recent Emmy Nomination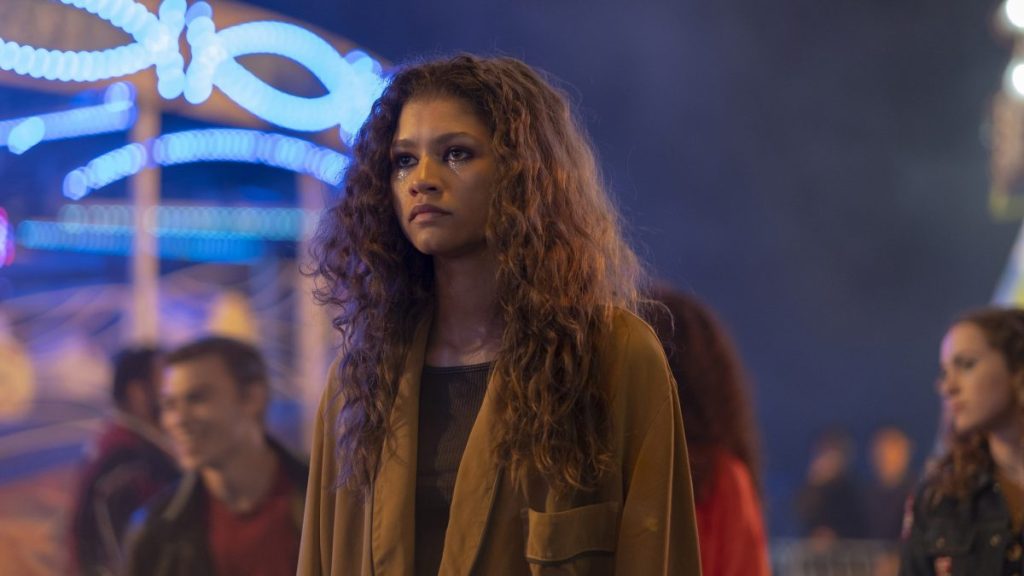 Reid continued that when she saw Zendaya got nomination for the 2020 Emmy Awards, she quickly started posting on the Instagram stories and also greeted her shortly. Reid's so proud of her. Reid added she knows Zendaya as a person and how much effort she puts in her work. So, it's worth being nominated.
Since when Reid was nine, she admired Zendaya and how she portrays a young woman. Zendaya is a role model for Reid and many other young women, as she shows the world who she really is. Zendaya first debuted on Disney Channel, and it's been a beautiful transition seeing her like this.