We know that Peaky Blinders Season 6 is happening. The show will release on BBC and Netflix in the days to come. The last we saw of Tommy and his team was in 2019 when they came with the whole dark and gloomy season 5. The fifth season was full of highs, lows, and everything in between. Now, Tommy Shelby and his whole gang will be coming back. What will they bring this time? There will be a lot of excitement, for sure. Here is all we know about Peaky Blinders Season 6
Director Anthony Byrne Reveals That Peaky Blinders Season 6 Will Be A Big One.
The director of the show Anthony Byrne recently revealed that the upcoming season of Peaky Blinders would be a big one. He revealed that he was shaken at the knee when he got the script for the first episode. Byrne said that when he checked his emails, he got the script for the sixth season from Steve. He continued to say that his reaction was like- Sh*t do you really want to know what happens there? Because she didn't know. You will have to leave all that you have.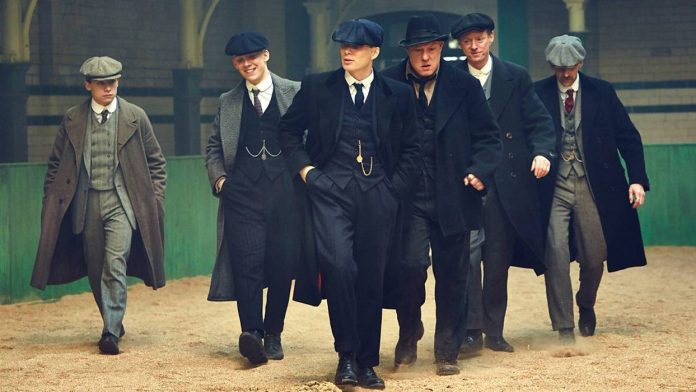 Recalling about another executive Paul's reaction when he got Knight's email, Anthony says that Paul was on the couch and started reading it out loud. The director even revealed that he has never read something aloud before this time. This season really is a very good season. All dialogues are beautifully written, and they are all quotable. The script is like reading a novel.
What's Coming Up Next?
All the Peaky Blinders fans would remember how the fifth season ended. It ended with Tommy Shelby holding a gun to his head. The director reveals that Peaky Blinders Season 6 would pick up exactly where the fifth season left off. In an interview, Byrne revealed that it would pick up directly, so the first thing we will get to see will be back in the field. Tommy still will have the gun pointing to his head, and the story would move on from there. It will all be amazing. Viewers might also get to see who betrayed Tommy and ruined his plan to kill Mosley.
Who's In The Cast?
Other related sources reveal that Peaky Blinders Season 6 will witness a time jump from where the fifth season took place. Byrne reveals that the sixth season would take us to 1934, and things will become worse. Byrne says that the drum beats keep getting louder, and the tensions will be worse. Tommy will be in the center of all of this. It will all be an exploration of everything that's going on in the 30s and how many things changed.
Actress Annabelle Wallis is expected to come back as Grace Burgess for the sixth season. In the previous season, Tommy kept hallucinating about her. So, she might be coming back. Along with her, Kate Phillips could be coming back too. In an interview, talking about her character Linda Shelby she said that she would love if the character was around. There might be a few changes there, but she might be a part of all of it.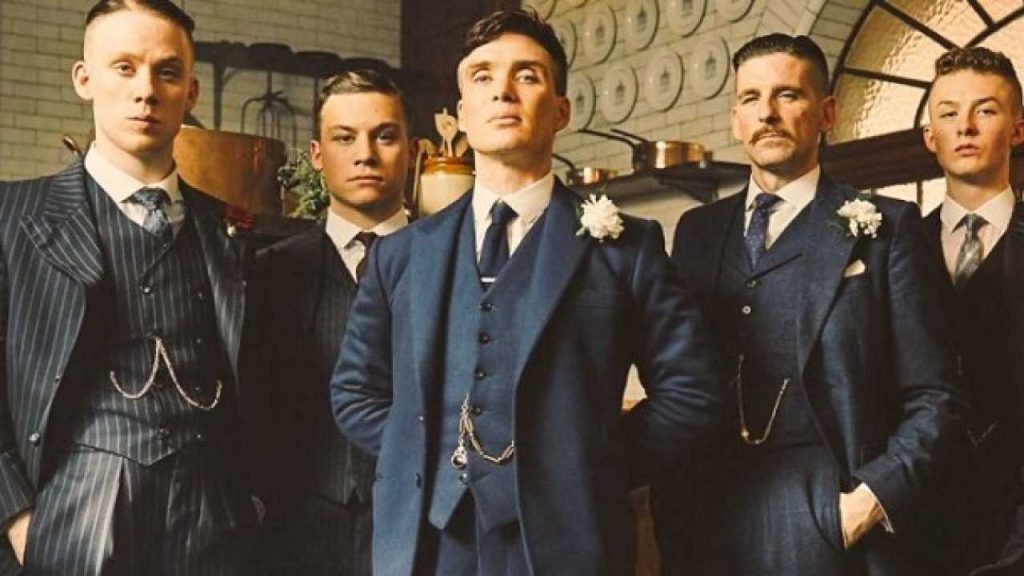 With that said, it was rumored that Snoop Dogg would be a part of the sixth season. However, it was postponed because of some undisclosed reason. In an interview, Actor Joe Cole said that Steve Knight keeps saying that Snoop Dogg would be a part of the show, but he doesn't know when. So, they are all waiting. Along with that, all major cast members could be coming back. It includes Cillian Murphy, who plays Tommy Shelby, Helen McCrory as Polly Gray, Paul Anderson as Arthur Shelby, Finn Cole as Michael Gray, Natasha O'Keeffe as Lizzie Shelby and Sophie Rundle as Ada Shelby.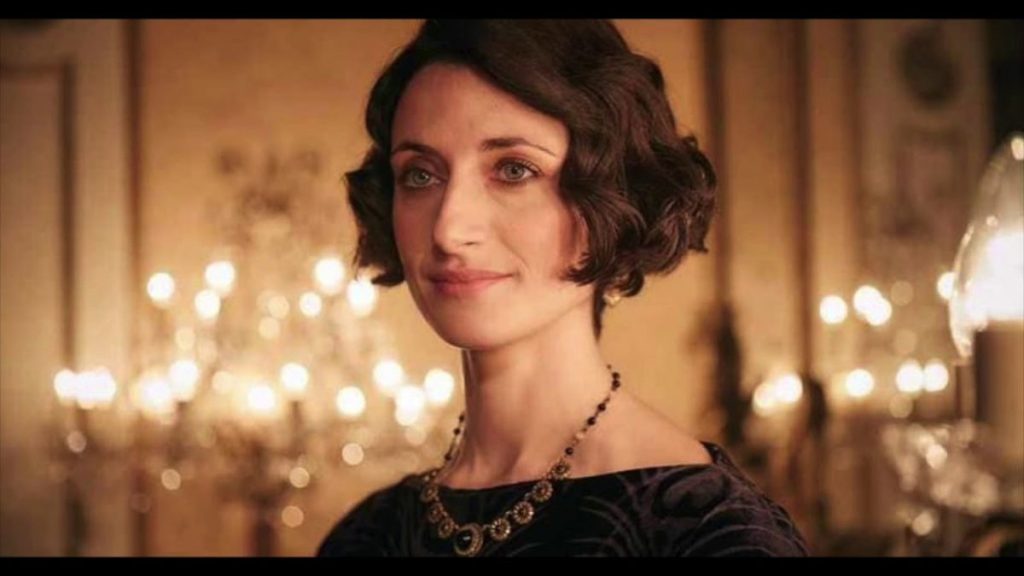 By the end of the fifth season, Tom Hardy made a dramatic reappearance. So we can expect him to come back. Sam Claflin is also expected to return for the sixth season. Back in April 2020, Stephen Graham had announced that he would join the cast. However, there has been no word about that after this announcement. So, we don't know if that still stands or not.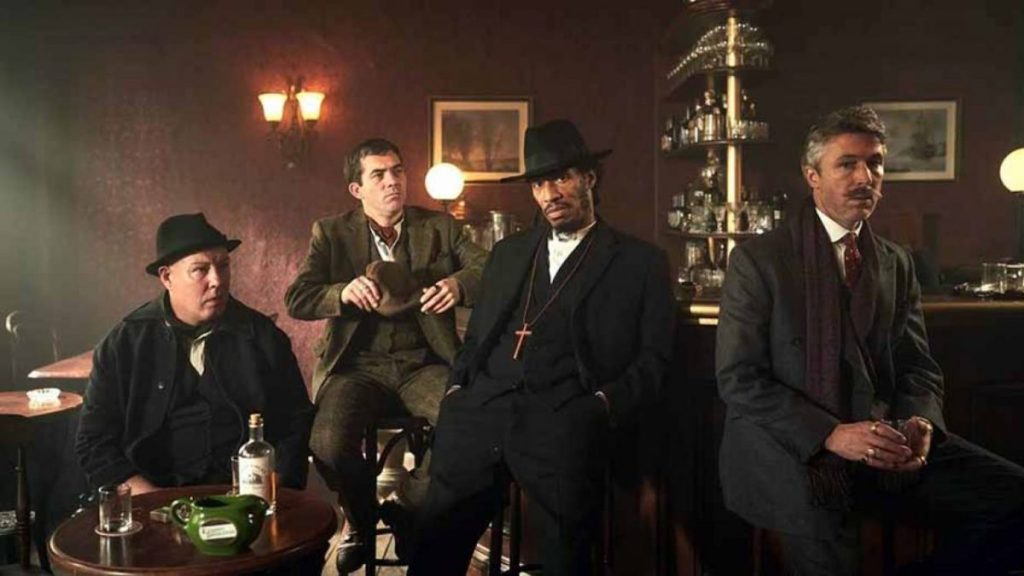 Peaky Blinders Season 6 does not have any official release date yet. The productions were about to start when Coronavirus hit and paused everything. While many shows are getting productions, there has been no word on when Peaky Blinders would start. It looks like fans will have to be a bit more patient. We will keep updating this space with all the new information about the show as we get it. So, you stay tuned.