The third season of High Seas recently premiered on Netflix, and now the fans are asking the whereabouts of High Seas Season 4. The fans loved the storyline and direction of the show. And now they are curiously waiting for the fourth season. So will there be a fourth season? Keep reading to know.
High Seas, aka, Alta Mar, is a Spanish web TV series. The show made its debut on May 24, 2019, on Netflix. It premiered as a mini-series with only eight episodes in its inaugural season. However, later the streaming giant renewed it for further installments, which released shortly after. The second season premiered in November 2019. And the latest and the third season of the show recently released on August 7, 2020.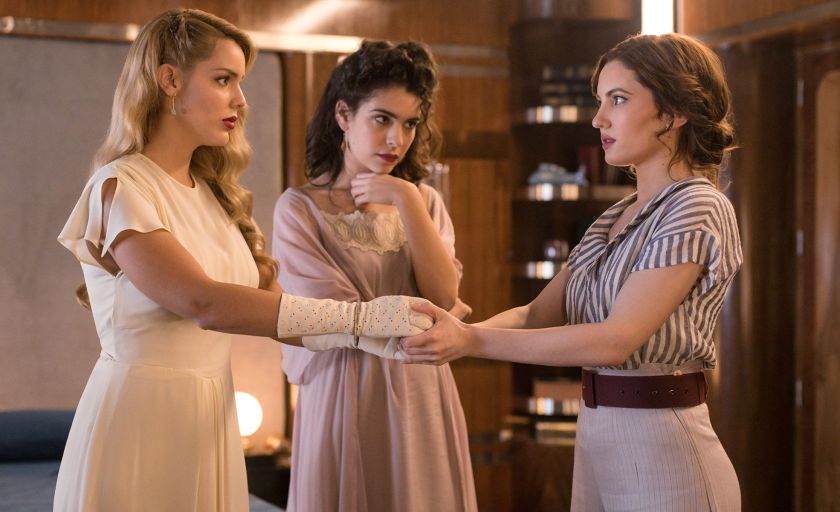 High Seas Season 4: Renewal Status!
There has been a bad news for the fans of High Seas. The show was renewed for its fourth season. However, a few days back the streaming giant reverted this decision. Unfortunately because of some reasons, Netflix decided to cancel High Seas Season 4. Recently, the streaming giant canceled numerous shows after renewing them. The shows like 'I Am Not Okay With This' and 'The Society' got canceled even after getting the renewal.
The primary reason behind the cancelation of the series is the sudden outbreak of COVID-19. When the cast and the crew were preparing to begin filming for the fourth season, they got caught in the production shutdown. And then the same production house got another Netflix project called 'Jaguar' which will release in 2021. Therefore Netflix decided to shelve the plans of further installments of the series.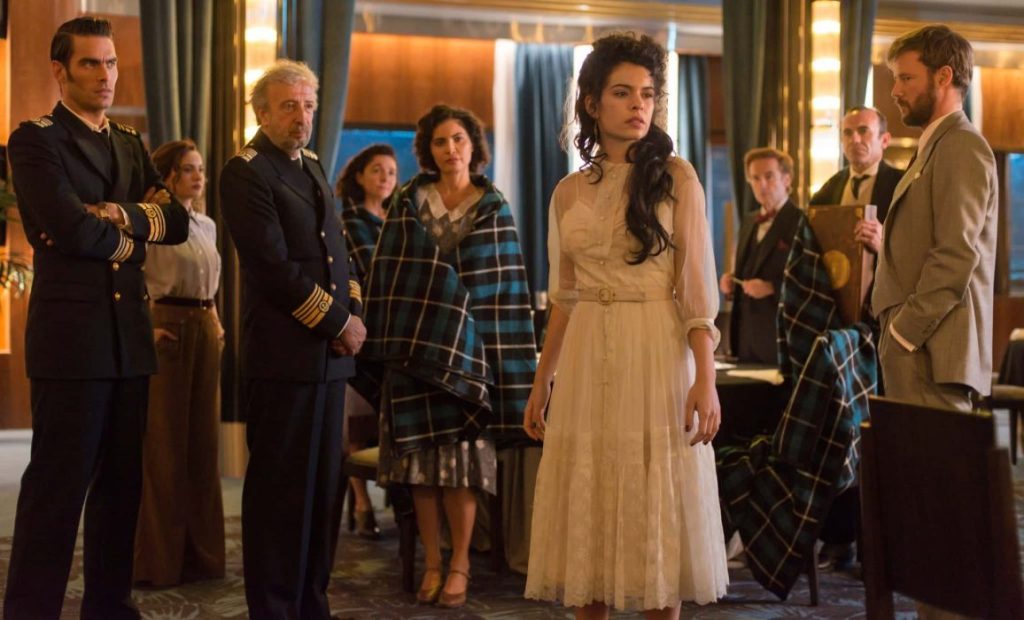 Will The Fans Ever See The Fourth Season?
All the previous installments, especially the third one, received a great response from the fans as well the critics. Its viewership was also solid. And the fans are still demanding to see more of those thrilling mysteries. But the streaming giant decided to pull the plug off the series. And we hardly see Netflix reviving any of its original show. Therefore it is safe to assume that fans will never see High Season Season 4 on Netflix ever again. However, if some other networks buy takes over the show and release it as their exclusive, then there might be a chance for the fans to enjoy it again.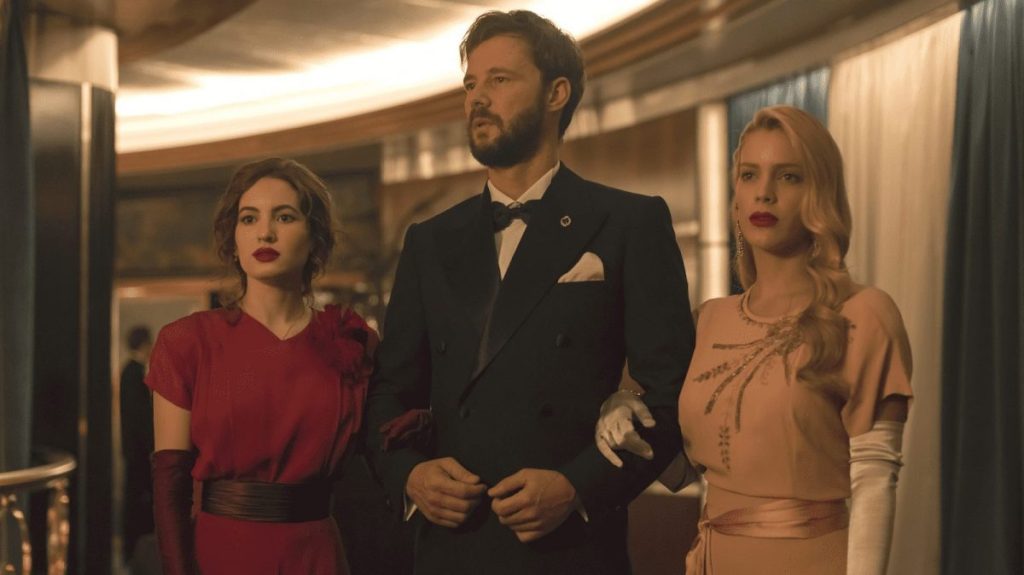 High Seas Season 4: Release Date
If Netflix or any network revive High Seas in the upcoming months, then the fans can expect High Seas Season 4 to premiere in the first quarter of 2021. The probability of the revival is extremely low, but there is always hope.