Ozark star James Bateman has teased how things would come to its end in Ozark Season 4. Netflix's crime drama has come to its final payback call where the Byrdes would learn how their past decision has badly affected them. However, it deepened the relationship between Wendy Byrde (Laura Linney) and Cartel leader Navarro (Felix Solis) at the end of the third season. But, the relationship between Martin "Marty" and Wendy tensed as the two clashes on how to run their criminal business. As it wasn't enough that Ruth Langmore began accusing the Byrdes family, including killing her partner Ben Davis.
Despite an unsettled friendship between Helen Pierce and Wendy at the beginning of the season, the two found conflicting where Helen begins plotting things against Wendy to destroy and knock out the Brydes from the picture. Although Helen's plan didn't work that time, and she shot dead on the head when the trio (Marty, Wendy, and Helen) landed on Mexico to greet Navarro's. However, he told Wendy and Marty that "it's just a beginning," will things turn more upside-down in the Byrdes life? Now, things are getting more complicated as slowly it pacing towards the end. However, Bateman knows how it would affect the couple's life.
Ozark Season 4: How Things Would Change In The End?
Jason Bateman Build Up New Suspense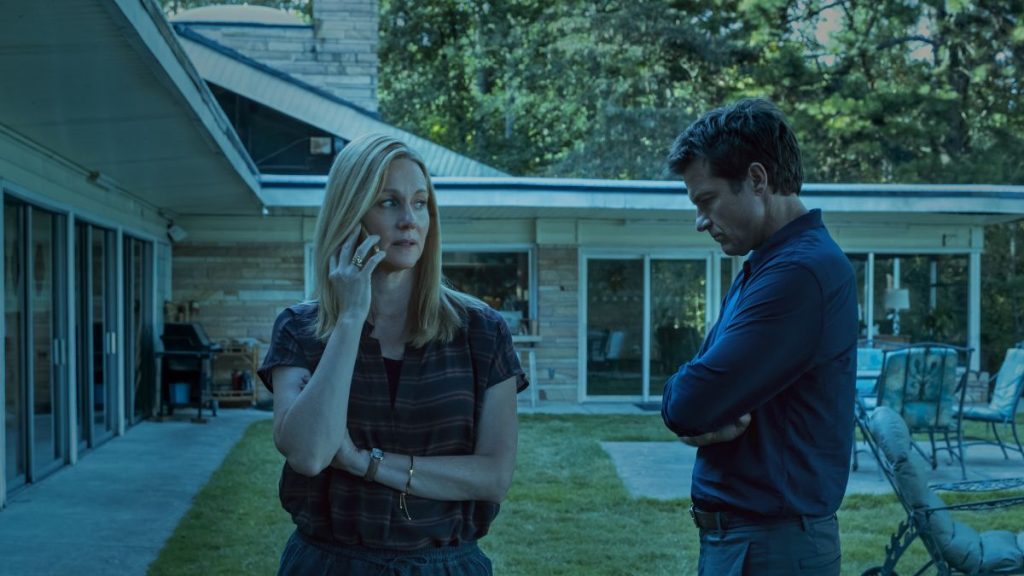 Recently, Jason shared, "he knows how things will end," although he doesn't know the specific story arc as it's showrunner Chris Mundy's is working to write a brilliant script that explains every tiny detail. However he knows the path that would take them to their end journey. But, he's still unsure how things would change as Chris' still mapping the bigger pictures. However, like every one of us, Jason seems curious to know will things would turn in their favor in the end, or they'll have to pay a huge price for that.
Jason added that they talked before about how things proceed to the finale of the season. But, he keenly questioned Chris about what kind of message he wants to tell the viewers. Would it depict the consequences of what the Brydes have done till now? Or would it show what's missing in their life? As in the last season's finale, it was a final call when Helen died. But, the couple finally earned the cartel leader's trust. However, anything could happen in such a money-laundering business.
Will Ben Davis Return In The Final Run?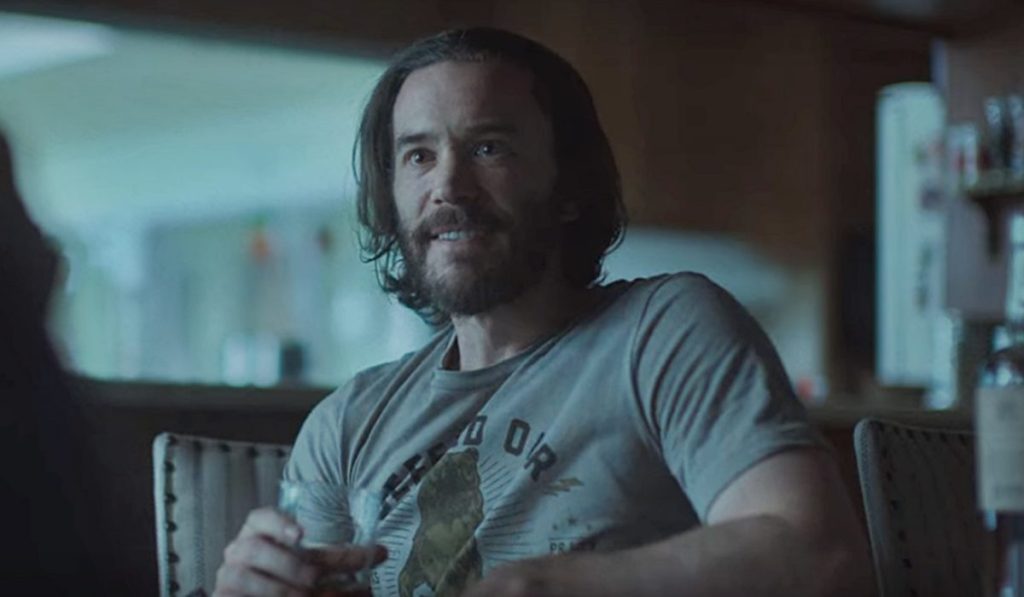 It's been a hot topic since Ben was found dead in the last season. Many theories surfaced, pointing towards Ben's return, assuming someone else died in the previous season, not him since they haven't shown how he executed. Chris explained by cutting off all the rumors, he coldly stated that Ben is dead in real. However, Laura mocked on his statement, saying like what happened in Games Of Thrones, so, Ben's dead!
Byrdes Would Sail In The Chaos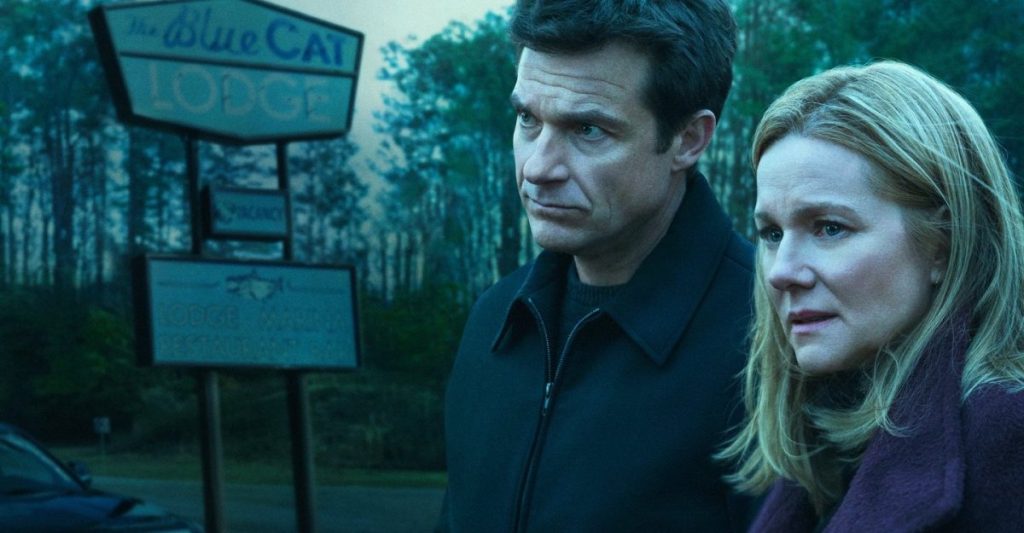 Recently, the showrunner Chris explained at PaleyFest that the next season would follow Ben's death. It would leave great learning or can say warning for the couple. Now, they'll learn what they had done and how it affected their life. So, now they have to decide fast what they wished for and what they achieved and at what cost. They would learn from their mistakes, and let's see which path they'll select.
Ozark Season 4: Production Details!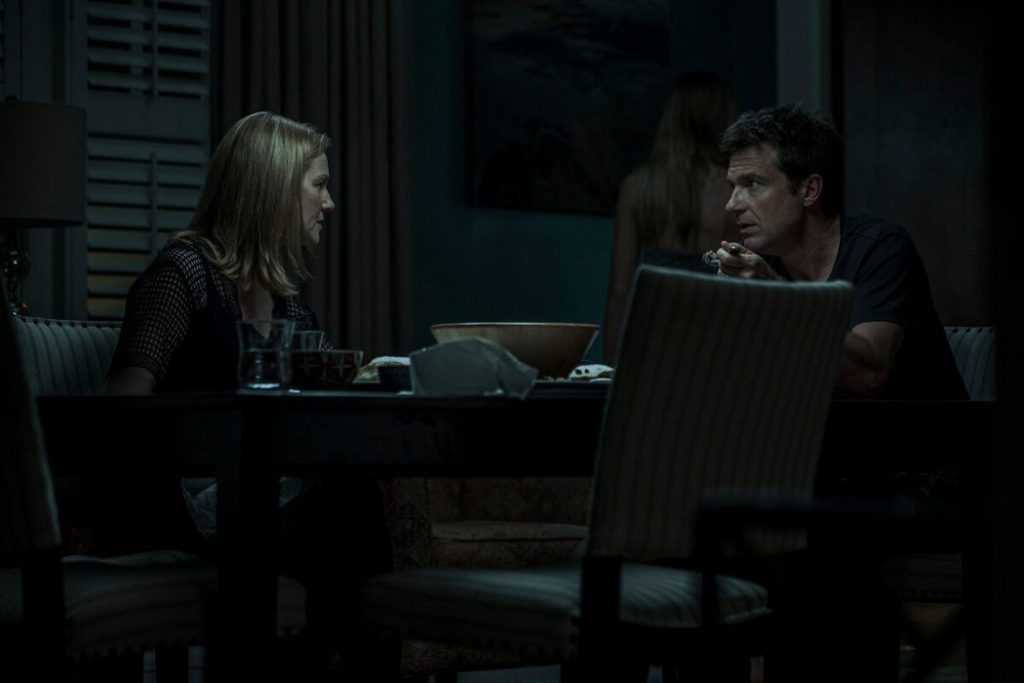 Ozark star Jason Bateman has been nominated for an Outstanding Lead Actor in the 2020 Emmy Awards. He also serves as the series' executive producer. Previously, it was revealed that the upcoming season would break into two parts of seven episodes, to explain the aftermath of Wendy's decision. Jason further announced that production for the next season would begin in November.