All the Succession fans, this one is for you. Succession is HBO's one of the biggest shows today. Two seasons of the show are out, and now we are all waiting for Succession Season 3. Created by Jesse Armstrong, Succession is a critically acclaimed comedy-drama that follows the rich and influential Roy family. The show witnesses all the clashes, twisted affections, and downfalls of the member of the family. What's coming up next? Here is everything we know about it-
Succession Season 3: Plot Details
The way the second season ended left all fans quite shocked. Kendall Roy was about to take the fall for the sexual harassment allegations he was accused of. Not just that, he also attempted to cover up Waystar Royco's disease. He kept on ignoring his prepared press statement and put the whole blame on his father, Logan. He even refused to take the fall of the firm and finally stood up for himself. Ever since the show ended, fans have been debating on what could be coming up in Succession Season 3.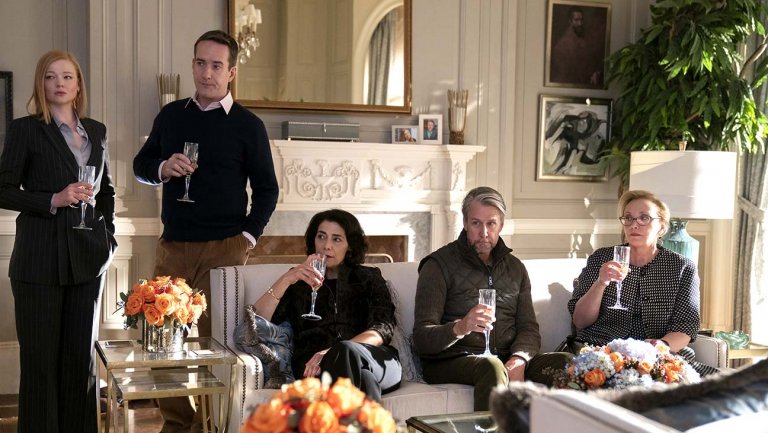 The way the second season ended makes it very difficult to think of what could be coming up next. How would Logan take his son's betrayal? Will he be able to continue his charge of the firm? The smirk on his face in the final moments of the season, it hinted towards a pained pride as if he is impressed by his son's bravery. Fans know that Logan has the proof for Kendall's involvement in the waiter's death from the trip to the UK in the first season. So perhaps that secret will come out eventually.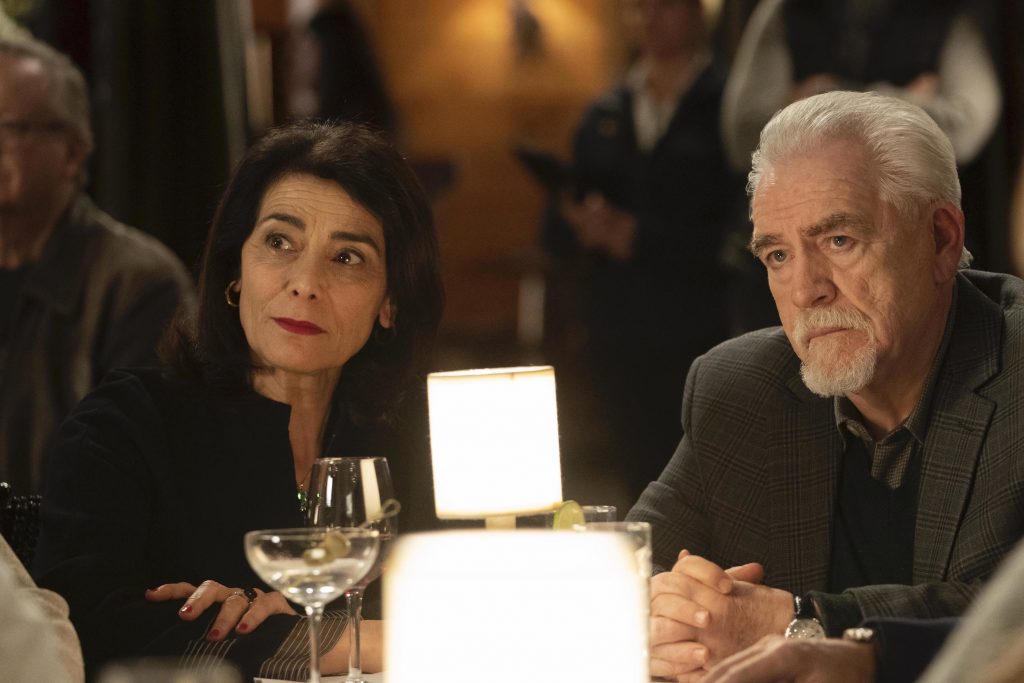 While we are all trying to think of what could come up on the show, fans have been coming up with new theories. One popular theory that is making rounds is Kieran Culkin's Roman Roy theory. It suggests that each season of the show focuses on one Roy member. The first season focused on Kendall, second on Shiv. What will be next? Who will be the next focus? Could Roman be the third one? We will know soon.
Release Date & Future
HBO renewed Succession season 3 in 2019. Then this year in mid-March, the news of show being delayed because of Coronavirus surfaced. Deadline reported that the show was in the pre-production phase when the productions paused. In a statement, the channel said that they are looking forward to resuming productions when things get safe and healthy for everyone. They are hoping things get well soon. The statement also revealed that they would continue writing various projects where they can work remotely.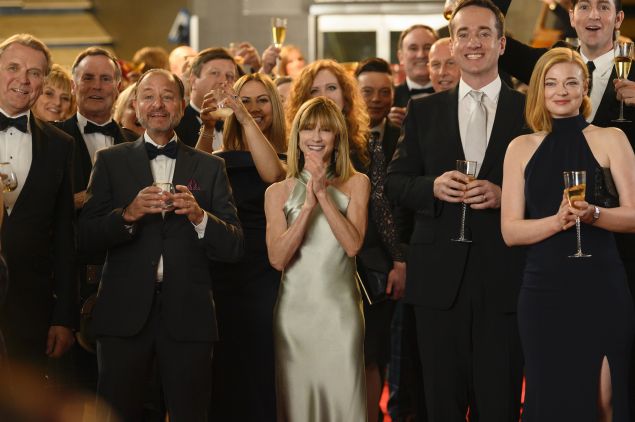 Recently showrunner Jesse Armstrong spoke in an interview that they have tentative plans to start filming before or at least after Christmas. But that isn't the sure timeline either. He said that they are trying to think that they can start shooting in New York before Christmas. He went on to say that the plans are still conversations. They don't know what the situations will be at that time, but they are planning like that at the moment.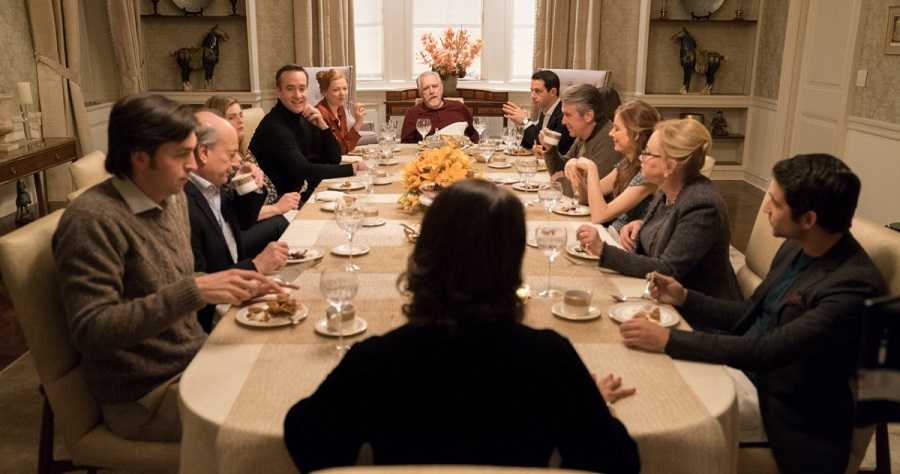 We don't know when the show would release, but let's hope for a late 2021 or early 2022 release. HBO hasn't yet commissioned the show for more than three seasons. We will know after the second season releases. In the meantime, we will keep updating this space with all the new information as we get it. So stay tuned.