Mother and Daughter duo sets to bring more renovation work at your doorstep in Good Bones Season 6. Since the network has revealed Good Bones' fates in the middle of its fifth season. The show's performance has been uniform since it first aired on HGTV. Moreover, the latest fifth season has captured many hearts and also raised its level. However, it's somewhat because of the ongoing pandemic that everyone seeks a way to escape reality. And what could be more relaxing than seeing fabulous decor? Now pack your bags since Mina Starsiak and Karen E Laine are returning with their Two Chicks and a Hammer team.
Good Bones follows a mother-daughter duo who renovates homes in a neighborhood of Indianapolis. Their signature style is to revive the old and abandoned house's scrap materials by creating some green spaces. They generally restore the home with the help of the local craftsperson. Mina Starsiak and Karen E Laine restyled an old garage into a rental house for Mina's brother Tad in the latest episode. However, it had plenty of broken pipes and some foundation issues. That turns the garage into a big mess. But, the duo helped Tad to move in by making it a place to live.
Good Bones Season 6: Renewed For Next Season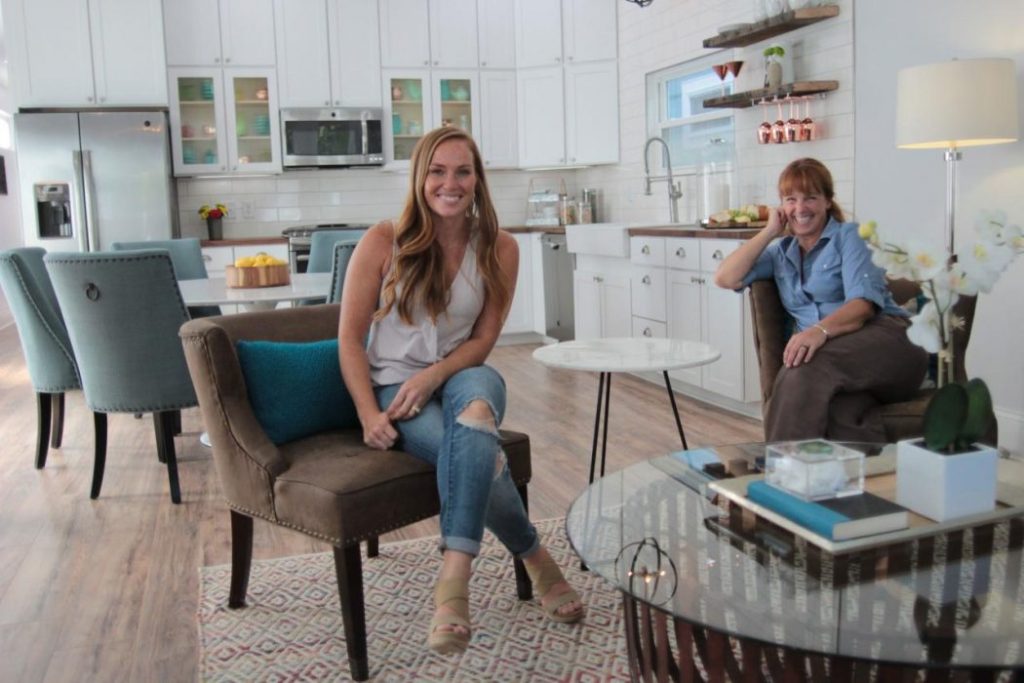 Of course, it is! HGTV has ordered another batch of 14 episodes of Good Bones. The announcement came in the middle of the Good Bones Season 5. The show has broke its own and networks records by attracting more than 19.8 million approx viewers since it begins airing in June. It came as a surprise since the show has known for its steady performance. Thus there's no doubt that the network wants more from the show.
Reached A Milestone In The Show's History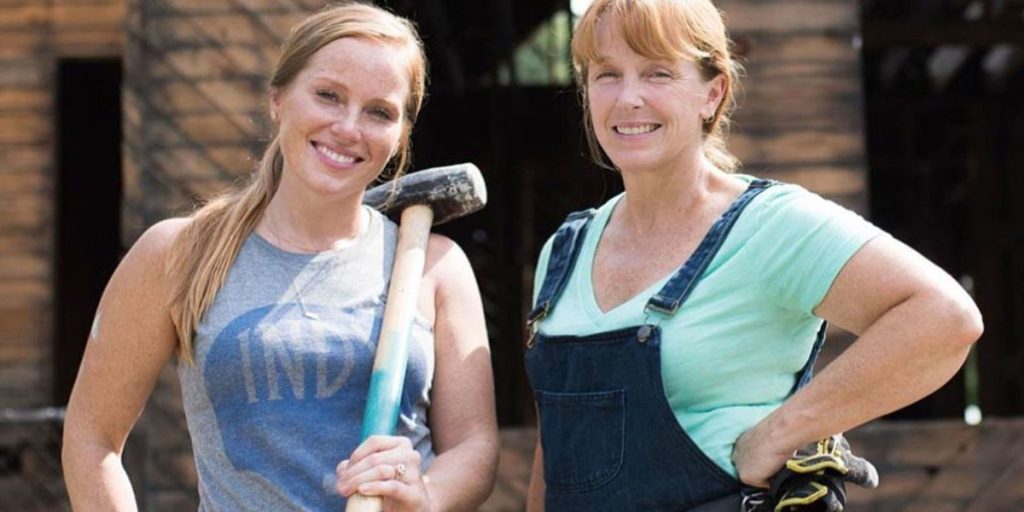 According to the network, Good Bones has been the most-watched show among 25 to 54 years women. Good Bones Season 5 premiered on June 9, and since then, it's capturing many hearts for its raw and elegant renovation style. It further secured its place in the top five cable programs amid W25-54 and the top ten position among P24-54. The series also confirmed the highest-position on the digital network. It earned the number one place on HGTV GO. Further, the fifth season content has also gained 4 .3 million video views across social media.
Good Bones Season 6: Release Date!
Although its early renewal, fans have to wait for more to watch their favorite team renovating the abandoned and old spaces with a touch of their green architecture. With the fourteen episodes batch, Good Bones Season 6 has been scheduled to air in summer 2021. Don't get disappointed as your favorite crew is around the corner. Since Good Bones Season 5 second part would begin airing every Tuesday on September 8, 2020 at 9 pm. So, tune in to watch your favorite show.