Its been more than two years since the fans last saw any episode of McMafia, and now they are eagerly waiting for McMafia Season 2. The viewers love the storyline and intriguing content of the show. But the only thing that disappoints them is the current hiatus they are facing before watching the subsequent installment. So when the second season will release? Continue reading to know.
McMafia is a British crime drama series. Hossein Amini and James Watkins created this show. It show is based on the book of the same name by Misha Glenny. The show made its debut on January 1, 2018, in the UK and on February 26, 2018, in the US. It received a great response upon its premiere from the viewers as well as the critics. As a result, BBC and AMC mutually decided to renew the series for its second season.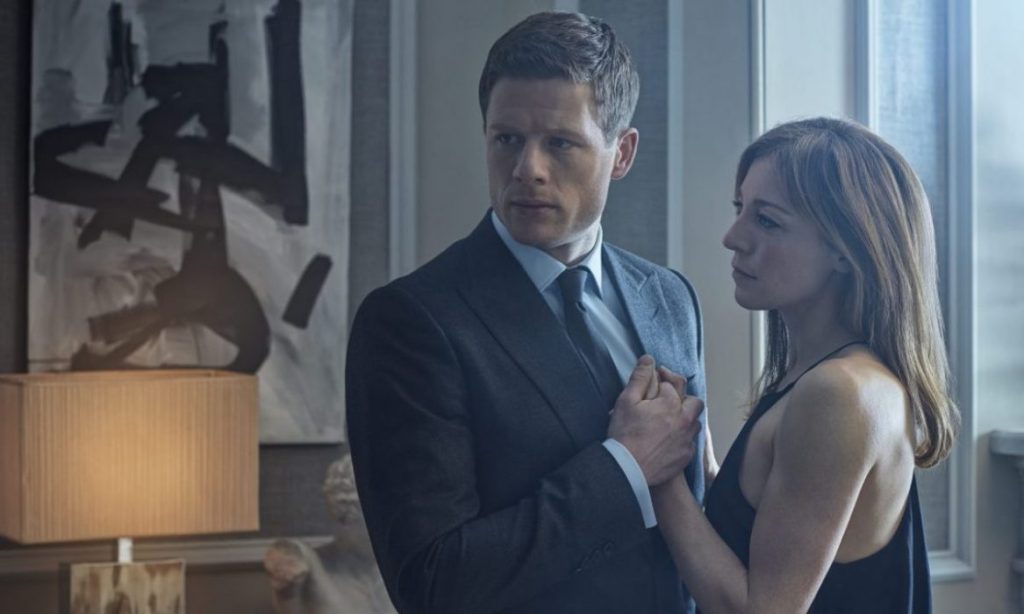 Production Status Of The Second Season!
After getting the renewal for the second season, speculations took off that the production for it will begin by the end of the year. However, it didn't happen. The creators filmed the debut season in several countries. And the following season will follow the same routine. Although in the time of the pandemic, it won't be possible to travel and shoot in that many countries. Therefore the fans can expect the production of McMafia Season 2 to take some more time as well.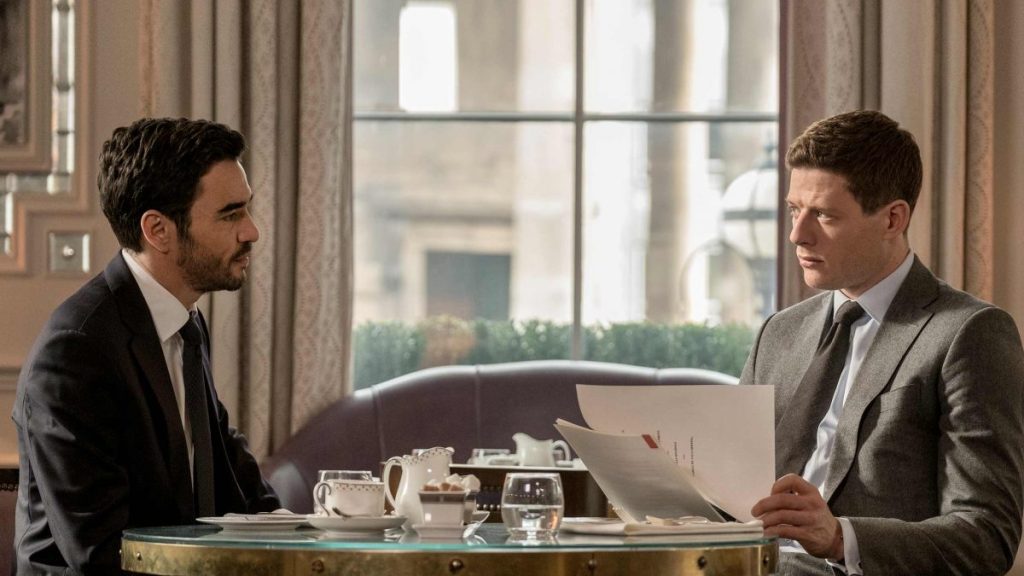 McMafia Season 2: Plot Details!
The debut season of the series concluded with Alex brokering a big deal to drown the European markets with heroin after pitching his plan impressively. Mcmafia Season 2 might follow him as he climbs through mafia bosses' ranks in Europe to become an influential figure in the organized crime division. However, if the showrunners want to show a distinct phase of the mafia's modern face or look at fresh chapters from Glenny's book, spectators could get a new story.
Recently talking about the second season, the director and co-creator Watkins said in an interview that "I just wanted the show to go down well with people and then we'll see where we head."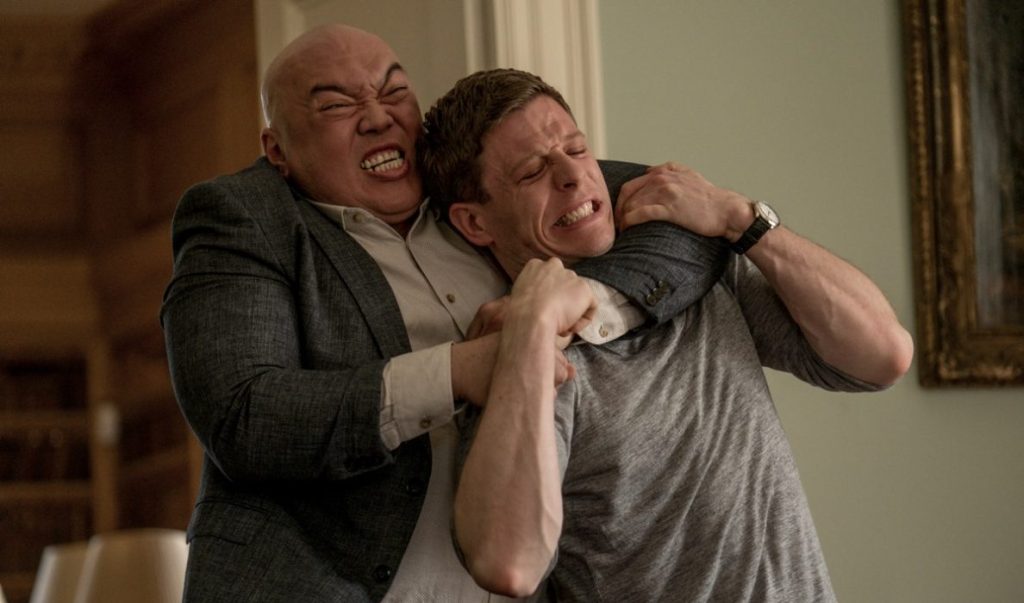 Who Will Return In McMafia Season 2?
In the upcoming season of the series, the viewers will see most of the main characters reprising their roles from the previous season. The characters who will return are James Norton as "Alex Godman," David Strathairn as "Semiyon Kleiman," Juliet Rylance as "Rebecca Harper," Merab Ninidze as "Vadim Kalyagin," Aleksey Serebryakov as "Dimitri Godman," Maria Shukshina as "Oksana Godman," Faye Marsay as "Katya Godman," David Dencik as "Boris Godman," and many more.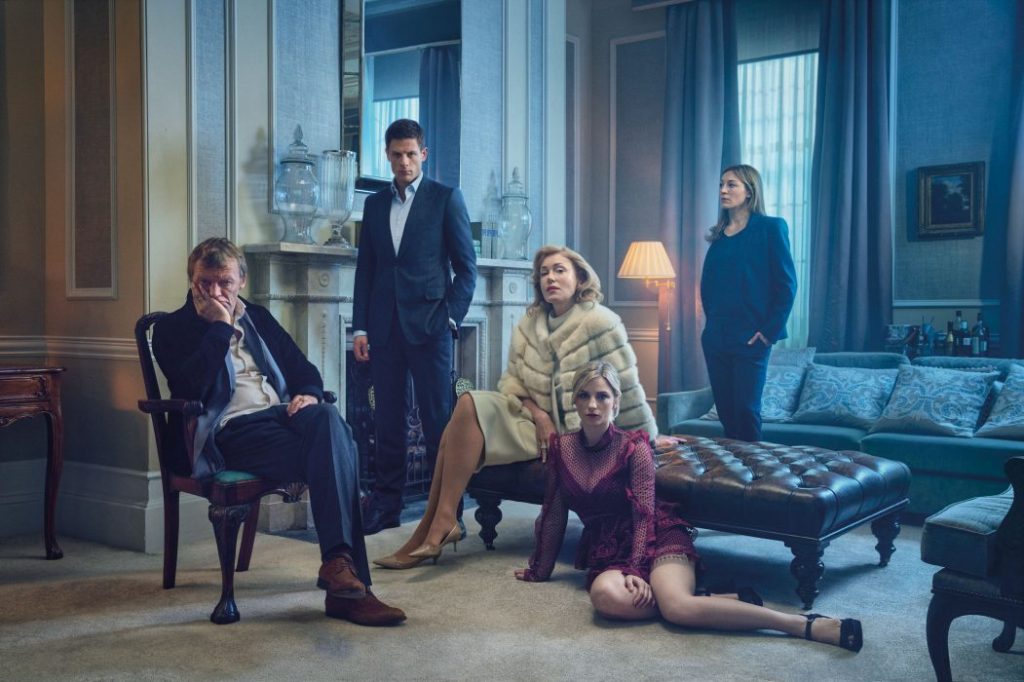 McMafia Season 2: Release Date
The production for the second season is yet to begin, and there has been no news regarding it. Therefore the hiatus will stretch further for some time. The fans can expect McMafia Season 2 to release by the end of 2021, on AMC and BBC One.